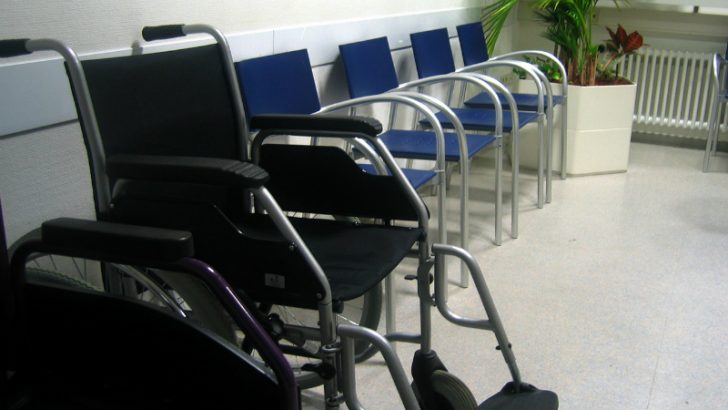 The results of the NHS England's latest GP Patient Survey are just out. Jointly published with Ipsos MORI the survey, conducted between January 2017 to March 2017, "provides information on patients' overall experience of primary care services and their overall experience of accessing these services".
Given the focus on digital transformation we have witnessed in other industries and the ubiquitous usage of smartphones, the study's results put a spotlight on the challenges of digital transformation in the healthcare domain. The fact that patients' online interactions are still relatively limited, though steadily increasing, poses a string of questions such as: Is there a problem with the digital processes?; and: How user friendly is the technology? These issues need to be addressed and require actions.
Going in the right direction but slowly
Overall, 84.8% of the 808,000 participating patients rate their overall experience of their GP surgery as good (up 0.9 percentage points from 2016), with more than two in five (42.9%) evaluating their experience as 'very good'.
Both awareness and use of online services have increased. Which online services have patients used in the previous six months? The survey found that:
1% of patients are aware of the option to book appointments online (up 3.8 percentage points from 2016), but only 8.7% used this option when making appointments (up 1.3 percentage points from 2016)
1% of patients are aware that they can order repeat prescriptions online, (up 2.6 percentage points from 2016), whereas 11.8% ordered them online (up 0.9 percentage points from 2016)
9% of patients are aware that they can access medical records online (up 3.2 percentage points from 2016). However, only a mere 1.6% access their records online (up 0.6 percentage points from 2016).
The survey shows that the usage of these functionalities is still very limited, particularly when it comes to accessing medical records. This, plus the fact that 47.3% of respondents were not sure whether these services are available at their GP surgery suggest that GP practices could do a better job at communicating the availability of those services.
So where next?
It would have been interesting to see these usage patterns broken down by age groups. My guess would be that there is a negative correlation between age and usage of online services. It is interesting to note the gap between the awareness of online services and their usage. Do we humans prefer dealing with other humans or are we not familiar enough with technology to trust it can do the job equally reliably?
For more details regarding the GP Survey see: https://www.england.nhs.uk/statistics/2017/07/06/gp-patient-survey-2017/
---

Cornelia has 20 years' experience in the IT industry, researching the use of IT in selected industry verticals. Since 2008, she has specialised in the international healthcare market, Before then, her field of expertise included IT services, public sector, consumer electronics and telecommunication end devices.
Creative Intellect Consulting is an analyst research, advisory and consulting firm founded by Bola Rotibi, an experienced and renowned expert analyst in the field of software development, delivery and lifecycle management processes, technologies and tools.
The blog was first published by Creative Intellect Consulting and is reused here with permission.