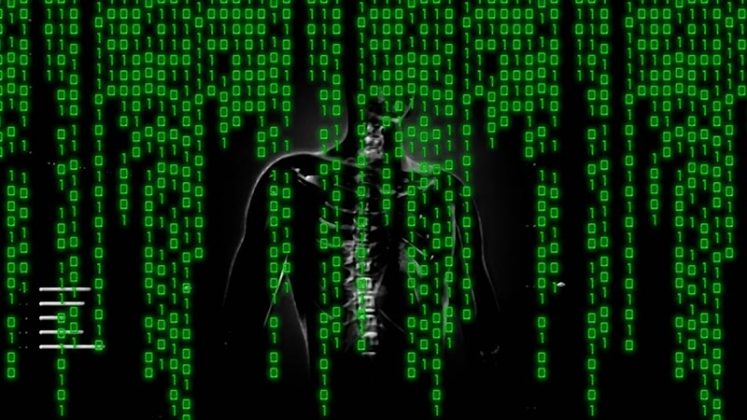 22 more banks join the SWIFT blockchain proof of concept (PoC). SWIFT has designed the PoC to validate whether the technology can help banks reconcile their international nostro accounts in real time. Th PoC is part of SWIFT's 'gpi' (global payments innovation) service, the new standard for cross-border payments. The banks that have joined include:
ABN AMRO Bank
ABSA Bank
BBVA
Banco Santander
China Construction Bank
China Minsheng Banking
Commerzbank
Deutsche Bank
Erste Group Bank
FirstRand Bank
Intesa Sanpaolo
JPMorgan Chase
Lloyds Bank
Mashreq Bank
Nedbank
Rabobank
Société Générale
Standard Bank of South Africa
Standard Chartered Bank
Sumitomo Mitsui Banking Corporation
UniCredit
Westpac Banking Corporation.
According to Wim Raymaekers, Head of Banking Markets and SWIFT gpi at SWIFT: "Collaboration is the cornerstone of innovation. This new group of banks allows us to greatly extend the scope of multi-lateral testing of the blockchain application and thus add considerable weight to the findings. We warmly welcome the new banks and look forward to their insights."
What does the SWIFT blockchain PoC aim to do?
In the PoC banks will test and validate the PoC's blockchain application, currently under development by SWIFT and a group of six founding banks that launched the PoC earlier in the year. These six banks are:
ANZ
BNP Paribas
BNY Mellon
DBS Bank
RBC Royal Bank
Wells Fargo.
Working independently of the founding banks, the 22 institutions will act as a validation group to:
test in a deeper way the application
evaluate how the technology scales and performs.
In developing the PoC, SWIFT will leverage Hyperledger Fabric v1.0 technology. It will combine this with key SWIFT assets, to ensure that all the information related to nostro/vostro accounts remains private. Only account owners and correspondent banking partner will see the details.
The PoC application will use a private permissioned blockchain:
in a closed user group environment
with specific user profiles and strong data controls
strict governance of user privileges and data access.
The PoC blockchain application will undergo testing over the summer months. The results will be published in September and presented at Sibos in Toronto in October.
Collaboration is the cornerstone of SWIFT blockchain innovation.
Launched in January 2017, the PoC aims to assist banks overcome significant challenges in monitoring and managing their international nostro accounts. These are crucial to the facilitation of cross-border payments.
Currently, banks cannot monitor their account positions in real time due to lack of intraday reporting coverage. As such, the PoC recognises the need for banks to receive real-time liquidity data in order to manage funds throughout the business day. At its core, the PoC builds on SWIFT's rulebook as part of the recently intraday liquidity standard.
"The potential business benefits ensuing from the PoC are clear," says Damien Vanderveken, Head of R&D, SWIFTLab and UX at SWIFT. "If banks could manage their nostro account liquidity in real time, it would allow them to accurately gauge how much money is required in each account at any given point, ultimately enabling them to free up significant funds for other investments."
What does it mean?
Correspondent banking conducted via SWIFT is the gold standard. It is the way money – to the tune of US$ per day – transfers to and from banks. But SWIFT faced a crisis after a series of attack events showed that all was not as secure as everyone believed. The gpi and blockchain initiatives are part of the response.
The potential business benefits ensuing from a successful SWIFT blockchain PoC are enormous. All banking would benefit – if the transaction volumes do not prove excessive.