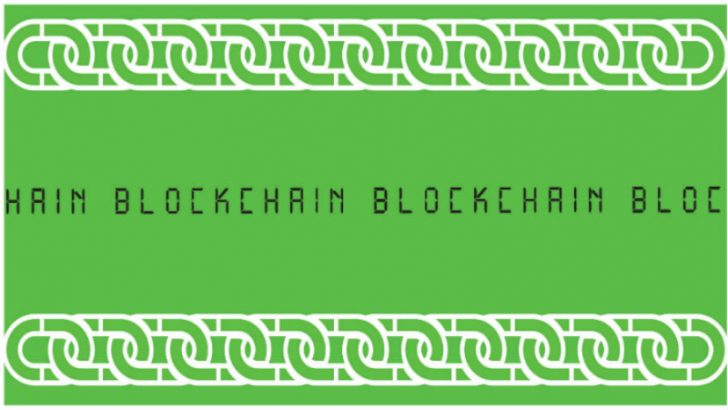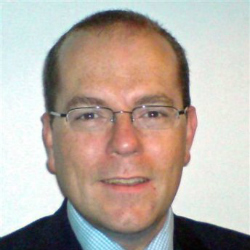 The UK's Financial Conduct Authority (FCA) is expanding its regulatory sandbox. This enables businesses to test innovative products, services, business models and delivery mechanisms in a live environment which also protects consumers. It is part of Innovate, an initiative kicked off in 2014 to promote competition in the interest of consumers. It is relevant to blockchain innovators.
Christopher Woolard, Executive Director of Strategy and Competition at the FCA, said: "The sandbox continues to grow in popularity and it is particularly encouraging that both the number of firms applying and accepted for testing has increased in cohort two. That means more innovative firms, trialling more innovative propositions to bring to the market. This is an important part of the FCA's commitment to promoting innovation and competition in the markets we regulate."
Regulatory sandbox Cohort Two
The FCA received 77 submissions for the second phase of the regulatory sandbox, more than applied for cohort one. 31 applications met the sandbox eligibility criteria and were accepted to develop towards testing. The current cohort consists of the 24 firms ready to begin testing.
Tests will be conducted on a short-term and small-scale basis. The FCA has worked with the sandbox firms to agree testing parameters, building in consumer safeguards. In addition to the firms below, several firms were not ready to begin testing. They may become part of cohort three (applications to participate in Cohort Three must arrive before July 31st, 2017).
Regulatory sandbox blockchain participants
Among the 30+ organisations which met the participation criteria for Cohort Two are nine blockchain initiatives:
BlockEx: a bond origination, private placement and lifecycle management platform based on distributed ledger technology
Disberse: a blockchain-based service provider that distributes and tracks development and humanitarian finance
Nivaura: for automating the primary issuance and administration of financial assets through a centralised system or a blockchain infrastructure
Nuggets: a consumer blockchain application that gives users a single biometric tool for login, payment and identity verification, without sharing or storing private data
OKLink: a money remittance service combining domestic e-money transfers on OKLink's cross-border blockchain settlement system
Oraclize: a distributed ledger technology based e-money platform which turns digital identity cards into secure digital wallets through the use of smart contracts and fiat-backed tokens
Paylinko: a DLT-based payments solution enabling users to send and receive payments using a link
Sabstone: a blockchain based platform that aims to help companies receive early payments from their clients against their invoices
ZipZap: a cross-border money remittance platform that chooses the most efficient means for a payment to reach its destination, including via digital currencies.
What is the regulatory sandbox?
The regulatory sandbox is a supervised space, open to both authorised and unauthorised firms, that provides firms with:
reduced time-to-market at potentially lower cost
appropriate consumer protection safeguards built into new products and services
better access to finance.
The regulatory sandbox offers:
restricted authorisation
individual guidance
waivers
no enforcement action letters.
The FCA says it oversee trials using a customised regulatory environment for each individual pilot. This includes safeguards for financial consumers. Each sandbox test must have:
a clear objective (for example, reducing costs to consumers)
occur on a small scale (so that firms test their innovation for a limited duration with a limited number of customers).
What does it mean?
The FCA's regulatory sandbox seeks applications from firms of all sizes. The regulatory sandbox is available to large firms, start-ups and everything in between, including the nine blockchain providers listed above.
Technology businesses that want to provide services to FCA-regulated firms – for example, through outsourcing agreements – can also apply to participate, which can be of use if there is a need for clarity about rules before testing. The regulatory sandbox may be useful for FCA-authorised firms looking for clarity about rules before testing an idea which does not easily fit into the existing regulatory framework.
In a blockchain context, the regulatory sandbox appropriateness applies most (but not exclusively) to firms which need to become authorised before testing their innovation in a live environment. In a global environment where the consequences of Brexit remain unclear, the regulatory sandbox represents an encouragement and supervised provision which would be near impossible without regulatory sponsorship.