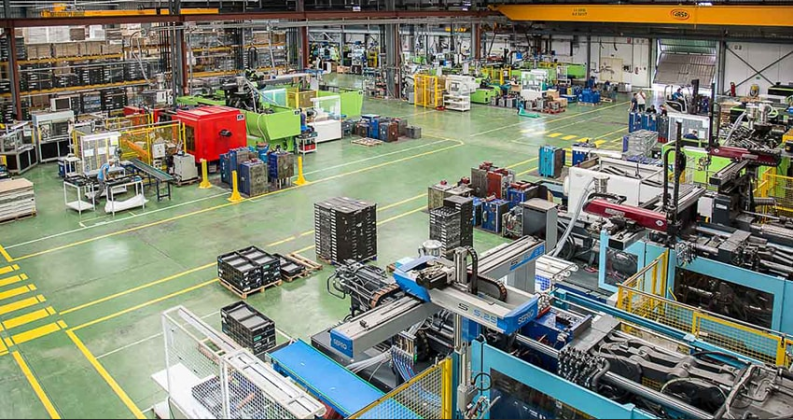 IFS has announced that it has won a competitive tender against SAP and QAD for Plastics 7A in Valencia, Spain. Plastics 7A has four manufacturing site in the city and was looking to replace its original ERP solution Lyonsoft. Lyonsoft is a small Spanish software company that has developed vertical industry ERP applications for the plastic injection manufacturing industry.
Challenges of rapid growth
Plastics 7A has grown substantially since its founding in 1989. It now has 450 employees and a turnover of €45 million. It is now a tier one supplier to the major automobile manufacturers including Volkswagen, Peugeot, Ford, Bentley and Lamborghini.
As a tier 1 supplier it needed to upgrade its internal systems to support the implementation of lean systems and comply with IATF standards. These standards are comprehensive, with individual manufacturers also providing separate additional requirements. The documentation for Ford alone runs to 46 pages.
With further expansion plans Plastics 7A needed to upgrade its ERP solution to support that growth. Interestingly one of its main objectives was to reduce the maintenance costs for its legacy ERP. One suspects that Plastics 7A was paying for the development work of the Lyonsoft solution, Inyecplas. IFS will additionally provide improved reporting functionality and better measurement of KPI's. Moving to a globally recognised solution will also help ensure that their decision is future proofed.
Carlos González, CEO, Plastic 7A commented: "We are convinced that IFS Applications will be a key contributing factor in the growth of Plastic 7A."
Implementation project at Plastics 7A
This will be one of the first implementations carried out by SII Concatel in Spain. A subsidiary of SII, the IT consultancy signed a partnership agreement with IFS earlier this year. They have worked with IFS software for at least a couple of years though as the ERP solution was implemented to support their project management in 2015 across the SII group.
Joan Carrillo Torrell, CEO of SII Concatel stated that the partnership agreement allows them to contribute: "a reliable software alternative to the market," since IFS Applications is a software solution that is: "very powerful and complete that can be very useful to different types of companies."
IFS will support SII Concatel during the implementation project that will see modules for financials, human resources, CRM, logistics, manufacturing, sales, maintenance, and quality assurance installed.
Conclusion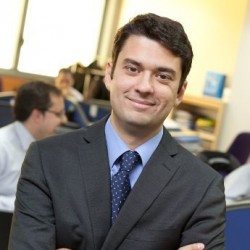 This is not the first automotive tier 1 supplier that IFS has installed its software into. That experience will have helped during the competitive tender process. Gustavo Brito, CEO of IFS in Spain and Portugal, commented: "With Plastic 7A, IFS has strengthened its position as a leading software provider in the automotive industry. Our experience from working with companies such as Grupo Borgstena and Manufactura Moderna de Metales, coupled with the extensive industry knowledge of our partner SII Concatel, will make the project a success."
This is a good win for IFS in a company that has a clear growth strategy. Whether Plastics 7A has plans to expand internationally is not known. However the choice of IFS would seem to support that its growth. The selection of SII Concantel would also support that. In other EU countries other SII Group companies should be able to support further expansion.