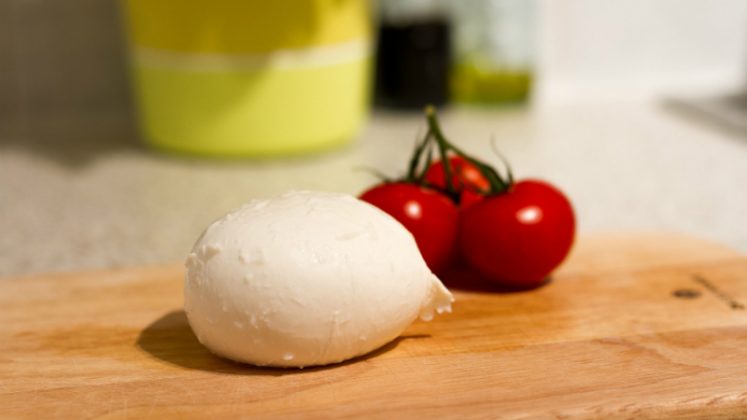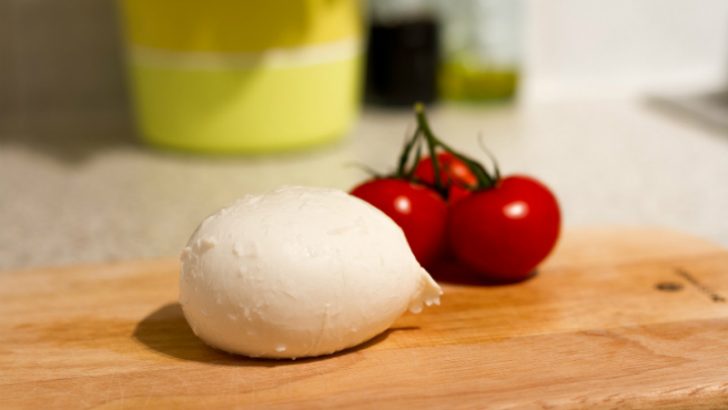 Infor has announced that Auricchio S.P.A has selected Infor M3, Warehouse Mobility and Infor Xi to improve their internal operations. Last year Auricchio acquired US based importer, The Ambriola Company. This latest acquisition means it now has ten operational units across Italy, the US and Spain.
Building trust
Auricchio have already implemented Infor d/EPM with the help of Brainware. They have also selected CAD IT to help implement the new system. Based in Verona, CAD-IT specialises in the food and beverage industries as well as fashion and for Auricchio seemed a good fit. Auricchio specifically called out their trust in the Infor partners as part of the reason for increasing their investment. Brainware published some of its impressive customer satisfaction metrics, including a 92% customer retention and 99% customer satisfaction. It has also seen 62% of its customers increase investments each year. Auricchio looks like it will be one of those.
Auricchio also selected M3 because of its specific functionality for the fresh produce industry. They verified this through following up customer references. This is an important step in the software acquisition process and is often done as an afterthought by some. Which references they used were not mentioned but might have included CONO Kaasmakers, a Netherlands based cooperative of dairy farmers. They sell more than 30 million kilos of cheese across the world and would have been a useful reference.
It is one of the strengths of Infor that they have so many customers across the globe using their systems that they can fall back on for references. It is often a challenge for companies to find companies and CIO's willing to take the time out. However, it is useful and can deliver advantages for the business.
Is this going to be a cloud deployment
This is a question that doesn't seem to be answered by the release. Infor M3 is not available on the cloud, not yet anyway. However, Charles Phillips recently spoke about an existing beta trial customer. He also said that the M3 cloud solution would be available later this year. The Auricchio deployment will go live in January 2018. With operations spread between Europe and the US, perhaps they will choose to go with the cloud solution. This might be one reason for the long implementation timescale.
Auricchio is using the Infor Xi platform that includes Infor ION, its middleware solution to connect disparate systems. This is a good indicator that it might be looking at a cloud-based solution. The solution will go live with 150 users and will have an impact across the organisation. They already have defined clear business KPI's such as waste reduction, enhancing product rotation and improving customer service.
Giovanni Martini, CFO and Group Controller, Auricchio Group commented: "We operate in a volatile market, and frequently have to adapt our strategies to meet changing market conditions. Legislative and regulatory change also impact our business operations significantly, particularly as we have so many different group companies we have to report on.  Similarly, traceability and certification constraints are crucial in the fresh food industry, therefore having a system which can help us cope with all of these complexities, via an easy to use interface, was a prerequisite.  Through adopting the Infor solution we can have a single management view of our entire operations which not only can help us to meet regulatory needs, but affords us the flexibility and agility to respond to market opportunities quickly to maximize our profitability."
Conclusion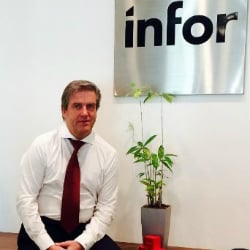 This is a good win for Infor and its partners. While the timescales for implementation seem long there may be valid reasons for this. Auricchio are implementing complete ERP solution across multiple international boundaries and businesses. Surprisingly they do not appear to have adopted a phased approach. They may have calculated that this approach will have a lower overall cost, despite the higher risk to the business.
Bruno Pagani, Sales Director, Italy, Infor commented: "The increasing level of complexity combined with squeezed margins and rapidly changing consumer demand in the food industry mean that one-size-fits-all systems really are a thing of the past. Successful manufacturers such as Auricchio are embracing technology which is tailored specifically to the requirements of their industry, in this case the complexities of cheese manufacturing, without sacrificing scale.  Infor's micro-vertical strategy is designed specifically to address these types of challenges and we are delighted to be a part of Auricchio's next growth phase."