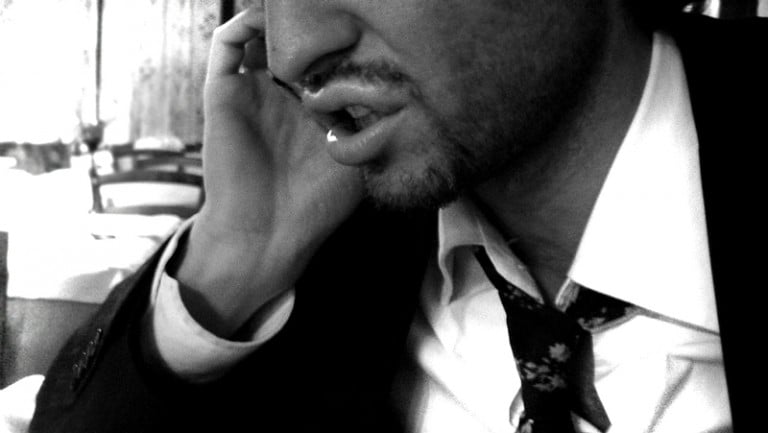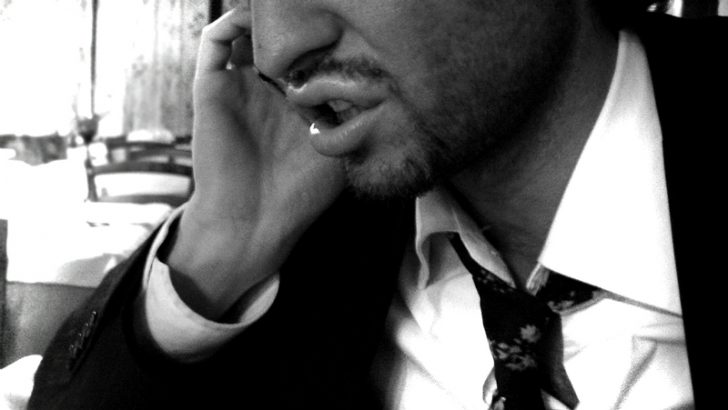 A while ago NetSuite issued a press release announcing that three "high tech" companies had chosen NetSuite as their future accounting tool. After researching the story it became clear that the implementations were hardly recent and could not be termed "news" as such. It turned my thoughts to various reference calls I have done over the last few years and this article is about the INXPO story with NetSuite and how reference questions can be phrased to maximise the benefit.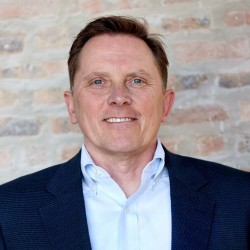 We spoke to David Aniol, CFO of Inxpo, INXPO for those who haven't heard of them are a rapidly expanding and innovative company that delivers video communication solutions. Their primary focus is enabling business leaders to quickly and effectively communicate and inspire action around new strategic initiatives. They also utilise their technology to deliver training and other mass communications purposes. Videos are delivered securely to a variety of form factors including mobiles, desktop and tablets and their customers include the likes of Aon, Cisco, EMC, Gap, Microsoft, Procter & Gamble and United Healthcare.
The conversation with Aniol lasted no more than 25 minutes and was a focused Q&A around their implementation. Aniol has previous acted as a reference for NetSuite and was able to answer the initial questions smoothly. Supplementary questions drew deeper insights around their project that made the conversation very interesting. As a young company on a rapid expansion path, the challenges INXPO have faced over the last few years formed the background to the conversation.
Each section is headed by a sample question, the reasons why it is asked and Aniol's response.
Question 1: Can you tell me the story behind this implementation?
Starting with such an open question let Aniol speak freely and fully. It can also be efficient as it will often answer many of your subsequent questions. During the initial narrative it is important to cross out any questions that are superfluous and note anything that raises a further query. There are in fact four parts to this question:
What led to the decision being made
How the implementation went
What does "in life" look like
What does the future hold.
If the interview doesn't answer all of these you only need to ask the remaining ones for the whole story.
Aniol joined INXPO in 2009, soon after they completed their first major round of funding for the business. This was a Series A funding round that raised US$9 million led by Highland Capital Partners. At the time INXPO was a heavy Salesforce user and used an add-on called QuickArrow that delivered a Software as a Service (SaaS) solution around professional services. QuickArrow had recently been bought by OpenAir and one of the first IT projects for Aniol was the conversion for QuickArrow users to the OpenAir suite. OpenAir was already a subsidiary of NetSuite which meant that even before reaching the broader decision to go with NetSuite they were already a customer.
Explaining the business reasons behind the decision to replace the existing solution Aniol said:
"We didn't have much integration between our back office systems. Our general ledger, Salesforce and our Time & Expense systems were just not tied together. So every time we booked a sale we have four points of entry, one into each system I mentioned and then another one into an Excel database that we used for a few other analysis reasons. As we were growing it started to become more and more difficult for us to be really efficient in the financial and accounting group given all the multiple entries that we had.
"The other concern was from a reporting perspective, the current system we had in place just wasn't intuitive enough. Every time we needed to look at things a little differently, which often times generates the need for a new report, we just couldn't do it on our own."
This wasn't to say that Aniol didn't rate their previous application. Intaact had performed well for the start-up and he would clearly have been happy giving a reference for Intaact as well. This adds veracity to the interview that often isn't found in vendor releases who want to bash the incumbent and like all publications our own headlines are sometimes guilty of that.
INXPO started looking for the right application at the beginning of 2012. We got the impression that NetSuite was the understandable choice from the start. Its integration into Salesforce and the tie with OpenAir made it an obvious choice. By April 2012 they had signed a contract and begun the implementation. They went live at the beginning of October just six months later including a parallel run of 30 days and fully cut over at the end of the month. All of this despite the need to go through several stages of integration.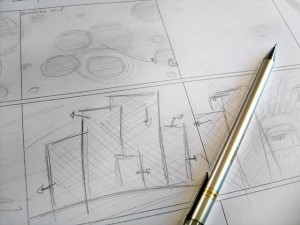 The next part of the reference is crucial and Aniol summed up his experience since saying: "It's been a good three years for us. Implementation went fairly smoothly, they never go perfectly – it's all about how well the partner works with you….NetSuite went to bat for us…"
Any reference that says the process is perfect is probably stretching the truth but understanding what some of those wrinkles are makes the reference call valuable. This is not just about verifying your choice but also in trying to improve your own implementation.
Aniol continued the narrative by explaining what they had done over those three years to improve the solution: "(We) added couple of additional modules since we implemented. The Sales Commission module was a big gain for us."
If we had asked at this point about what difference Sales Commission had made we are sure that Aniol would have elaborated, we chose not to. Aniol continued explaining how the KPI's they had originally set were all met.
"We have exactly what we were looking for: Reporting straight forward, integration is very tight, revenue recognition is straightforward…

"We do undergo an external audit every year, and I just think that the confidence with our auditors with what comes out of the system   has been terrific since we made that move, so to be honest – no regrets."
The audit to which Aniol is referring to is that required as part of the funding they have received. It is a common requirement and an independent verification of the success of the implementation.
Fundamentally Aniol is pleased and in terms of his own teams objective he commented: "As we have continued to grow I have been able to maintain the same level of staffing in my team as three years ago when we made that switch. You never want to scale your back office to grow in a linear fashion as the main business grows."
Having delivered a narrative of the whole process, only perhaps lacking what might happen in the future with NetSuite it was clear that Aniol is happy with the purchase. This is not surprising considering he acts as a reference site but it is the further round of questions that may bring some doubts or deeper insights into what happened.
(More…Page 2/3 Questions 2 -5)