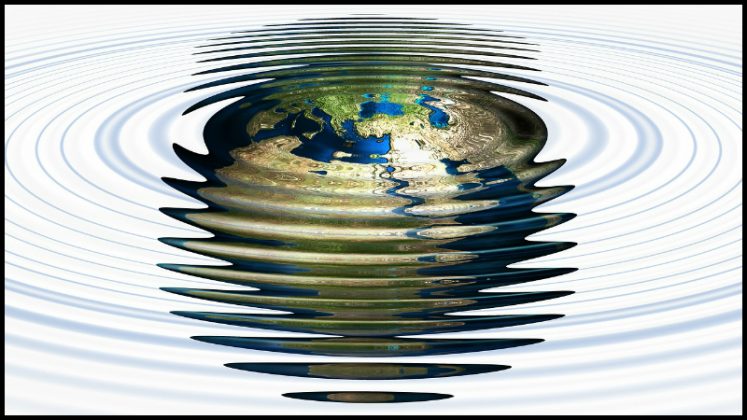 Rootstock has announced it has signed up another partner in Europe. Optingo is a Poland-based consultancy that also operates in the DACH region from its office in Vienna. They are a gold Oracle partner specialising in CRM and a Salesforce consulting partner.
Optingo has an impressive list of customers including ThyssenKrupp, Orange, T-Mobile, Sky and Canon. They work across several different industries and realised that their manufacturing clients needed replace their existing ERP solutions. They therefore looked for an ERP system within the Salesforce platform that could meet their customer needs.
Frank Wagenbauer, Optingo board member explained further: "We founded our company on the premise that, in most cases, there is a technology solution to most business issues and problems, often in the modern SaaS or cloud mode. Consequently, there is no need to develop IT solutions from scratch or develop custom build applications. Rootstock manufacturing ERP is a perfect example of this. Available on the cloud, accessible from any computer network, Rootstock provides 600 objects and 15,000 fields, far more power than any other ERP on the Salesforce platform."
Expansion in Europe
Rootstock has slowly built its small ecosystem across Europe. This latest announcement adds to its presence in Europe that was pioneered by Vanenburg Software, whose Founder Jan Baan is also on the Rootstock board. Last month Rootstock Nordic AB announced it was extending is reach to cover both UK and Ireland, though the press release was short on detail. Rootstock also added BalancedForce another Dutch based ERP consultancy. This latest announcement sees Poland, Germany, Austria and Switzerland covered. It leaves France, Spain and Italy as the next obvious locations to cover with Vanenburg headquartered in the Netherlands.
Will new partnerships bring customers
Most of the recent announcements from Rootstock has been around technology partnerships to extend the functionality of the Rootstock solution. Over the last couple of years they have also increased their channel both in Europe and the United States. In my opinion Rootstock need to announce more customer wins and customer implementations to help accelerate their growth. While there is great potential for Rootstock it does need to show partners have turned opportunities into customer wins.
Conclusion
This latest announcement is the kind of partnership deal that makes sense for Rootstock. It has found a Salesforce partner, that has good business expertise but no relationship with an existing ERP solution. That Optingo selected Rootstock over deepening their relationship with Oracle is interesting in itself. Either Salesforce has a greater growth potential than their Oracle business, or their Oracle customers have already found an ERP consultancy to partner with.
Pat Garrehy, Rootstock CEO commented: "Being cloud specialists, Optingo understands how manufacturing firms are moving to cloud-based ERP systems to access large amounts of critical data in real time anywhere along their supply chains and scale operations up or down as needed, all at reduced costs. Optingo shows manufacturing companies how their ability to store and access critical data in the cloud will enable new technologies that promise to transform their manufacturing efficiency even more, and, in the process, let them garner even more of the global economy, regardless of their size."
Garrehy will be hoping that they can translate these opportunities into sales.