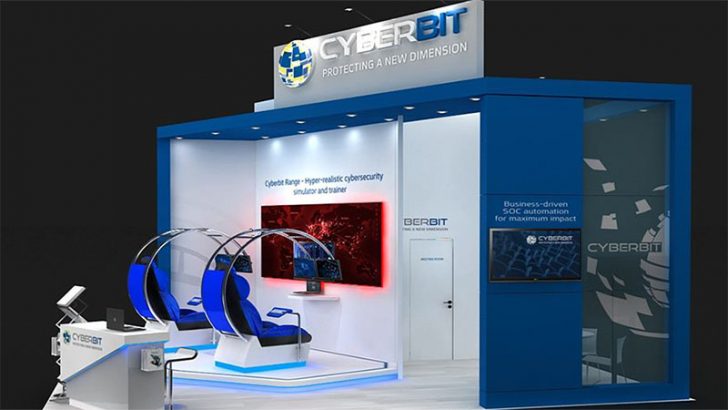 Israeli security vendor Cyberbit has signed an agreement with Ni Cybersecurity, the Japanese cybersecurity provider. They are to deploy a new cybersecurity training and simulation centre in Tokyo. It will be powered by the Cyberbit Range platform and used to train people who want a career in cybersecurity.
Cyberbit has already deployed its Cyber Range technology in several locations around the world. Cyber Ranges are becoming popular with both security professionals and management teams. It allows different scenarios to be designed and dealt with as part of a coherent training programmes. One of the advantages for management teams is that they can practice their incident response plans. Few companies do any realistic practice of these plans but rely on them when something happens.
Cyberbit training open to all cybersecurity staff
Japan estimates it has a shortfall of over 100,000 IT security professionals as of today. It expects that number to double by 2020 when the Olympic games are held in the country. This is not the only problem that Japan has. A large number of 265,000 people who classify themselves as IT security professionals are poorly trained.
The Information-technology Promotion Agency (IPA) puts the number at 160,000 who need further training. This is a significant problem and one replicated around the world. It is currently obscuring the lack of skills in the market and hindering efforts to increase numbers.
This deal is essential for the 2020 Tokyo Olympic Games. Ni Cybersecurity and Cyberbit are aiming to train up to 50,000 cybersecurity people to protect the games. The Japanese government is expecting a sharp increase in cyberattacks at the games. However, even with 50,000 new cybersecurity professionals the skills gap will have grown.
According to Takeshi Mitsuishi, President and CEO of Ni Cybersecurity: "We selected the global leading cyber range platform and we're taking it to the Japanese market by opening our new training center in Tokyo, launching in Toranomon. Based on the global success of the Cyberbit Range, our customers can expect exceptional quality training, faster certification, and overall more qualified and skilled cyber security personnel."
Conclusion
Training cybersecurity teams takes time. To cycle 50,000 untrained staff through the training centre in just three years is hugely ambitious. Add to that the 160,000 whose skills are inadequate and it is difficult to see how the targets will be met. The current arrangement sees everything happening at a single training centre in Toranomon, Tokyo. It will be interesting to see if other training centres are opened as we get closer to the 2020 Tokyo Olympic Games.