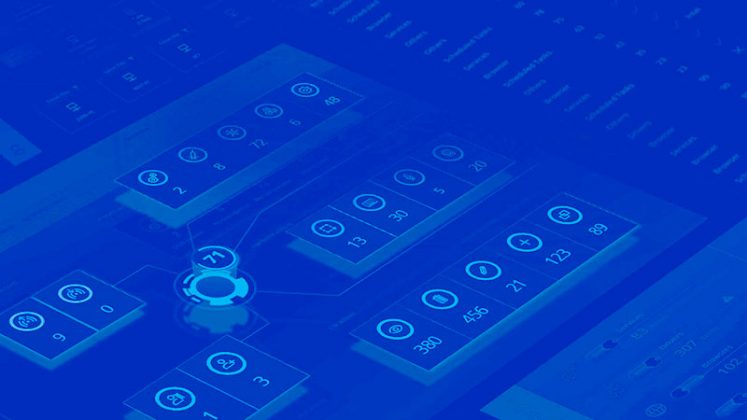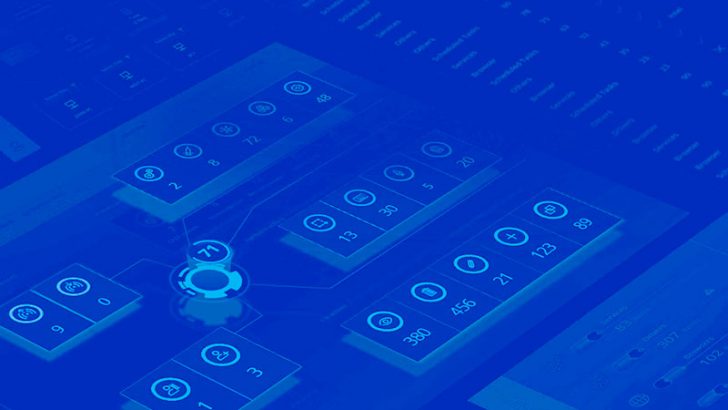 Security vendor Secdo has added Linux to the list of operating systems supported by its Pre-emptive Incident Response product. It has provided a short list of supported versions of Linux including RHEL, Ubuntu and CentOS. While it doesn't name SUSE Enterprise Server (SES) it does say that it is also supporting other versions of Linux.
Shai Morag, CEO, SECDO said: "Until now, enterprises have lacked good cybersecurity solutions and expertise for Linux and have often been unable to take advantage of its scalability and performance. SECDO is the first solution to address the incident-response requirements of Linux servers, enabling customers to deal with all alerts and respond effectively to actual threats, just like they do with our solution in Windows."
A major boost for cloud providers
Linux has failed to overcome Windows in the enterprise. Windows dominates the desktop and while Linux is eating into the enterprise server market, Gartner says this is due to Unix server migrations to Linux. As a result endpoint protection, including servers, focuses more on Windows than any other OS.
It is a different picture in the cloud and this announcement is good news for cloud providers and ISPs. A recent survey by W3Techs shows that Linux (37%) is more widely used for websites than Windows (33.5%). With Google and AWS far outstripping Windows Azure in cloud sales and OpenStack also growing in production environments, Linux is under served in terms of security solutions.
Secdo is not addressing the traditional endpoint security solutions market. Instead it is providing the tools for security teams to manage an incident. This includes the forensic and investigation tools that will allow a security team to identify an incident before it happens. With the tools running across both Windows and Linux, lights-out cloud data centres will welcome an integrated solution.
What isn't clear from this is how Secdo will help customers integrate existing incident response solutions. One of the big issues is making sure that their incident plans are fit for purpose. While Secdo is solving the technical analysis there is still a need to deal with processes and upper management solutions.
Conclusion
It is surprising that it has taken so long for cloud providers to get wider support for the Linux in their environments. Secdo has now moved into that space and success might just spark a rush of companies looking to follow them.