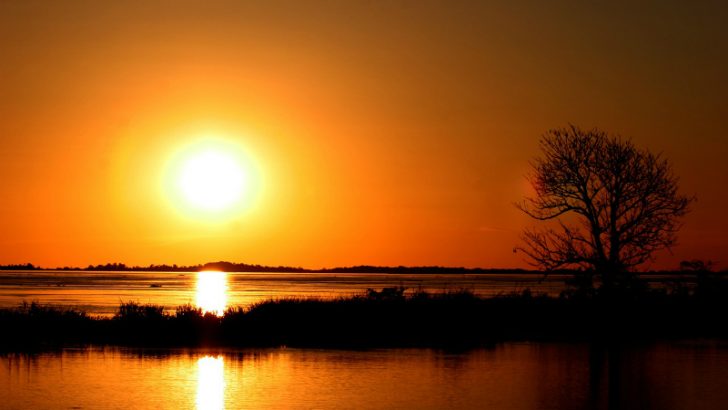 In a slightly early, but expected announcement, it was revealed that Workday will host its application in AWS for the Workday public cloud offering. The news was expected to break on the 1st December during Workdays Q3 earnings call. However, Amazon announced its latest business software win at Amazon ReInvent the day before.
Sovereignty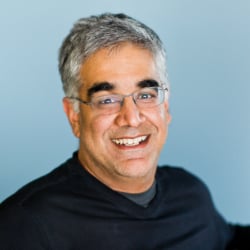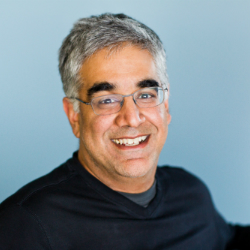 At first glance the strategy appears to follow Infor who made the strategic decision in 2014 to host their cloud applications on AWS. As Charles Phillips, CEO of Infor at AWS Summit in March 2014 said: "Friends don't let friends build data centers."  However, Workday are not ditching their own data centres, not yet anyway.
The primary reason is that by using AWS data centres around the globe they can answer most questions about data sovereignty. In time, customers will have the option of selecting an AWS data center in country to host their application. What is surprising is Workday's first choice for an AWS hosting centre, Canada. One might have expected them to put a data centre in Australia or Asia where they have nothing yet.
Aneel Bhusri, co-founder and CEO, Workday commented: "With AWS – the proven leader in cloud infrastructure – as Workday's preferred public cloud provider for production workloads, our customers will have a choice to deploy and drive business value with Workday's suite of applications. The ability to run our applications on the AWS Cloud underscores our commitment to deliver the security, reliability, and continuous innovation our customers expect when it comes to infrastructure, while continually expanding the ways they can optimize workforce productivity and business performance."
AWS strengthens business application credentials
This latest announcement sees a further strengthening of the portfolio of business applications that AWS now hosts. This includes Infor and Pegasystems, who recently were two companies that gained private cloud access on AWS through AT&T NetBond. One wonders how long after launch Workday will start offering the same private network access and start considering when to retire their own data centres.
A long term strategy to replace the Workday data centres with AWS is logical and would reduce costs for Workday. However, Workday will want to assure themselves that there are no issues hosting in AWS before they do so. Andy Jassy, CEO, AWS commented: "The world's most innovative and successful companies rely on AWS for secure, robust global infrastructure and the broadest set of cloud services. We are excited to help support Workday's rapid pace of innovation by giving their customers the option to run their Workday applications on AWS."
The challenges for Workday public cloud
Workday have said that the first instance will not go live until sometime in 2017 in Canada. This is probably because there is a lot that needs to be tested. They not only need to set up the data warehouse but also consider how they update the application. Workday has achieved a zero outage downtime within their sandbox for updates. They need to translate that not just to their own data centres but also to the AWS Canadian one. It seems likely that Workday 28, due in March 2017, that will likely be a beta test for the AWS update. A success may lead to the Canadian site going live before Workday 29 and being announced at Workday Rising 2017.
Conclusion
This is a sensible decision taken by Workday. It will be interesting to see if during the analyst call Bhusri admits to a longer strategic plan with AWS. The words "public cloud partner" would infer that this is not the case. In time that view could change after all Infor is proving that AWS is capable of hosting large business applications. Infor claims that more than 66 million users have accessed Infor cloud applications to date and that number keeps rising.Not only that but FedRamp approval becomes a lot easier for Workday is it hands some of the responsibility to AWS.  If the relationship between Workday and AWS works then expect a heavier investment in AWS. A gradual migration to the major cloud player could follow, as Workday realise the financials make sense.
They will however want to set up agreements with telecommunication companies ensure private access to data. This is for customers that currently enjoy the multi-tenant but private cloud experience on Workday.