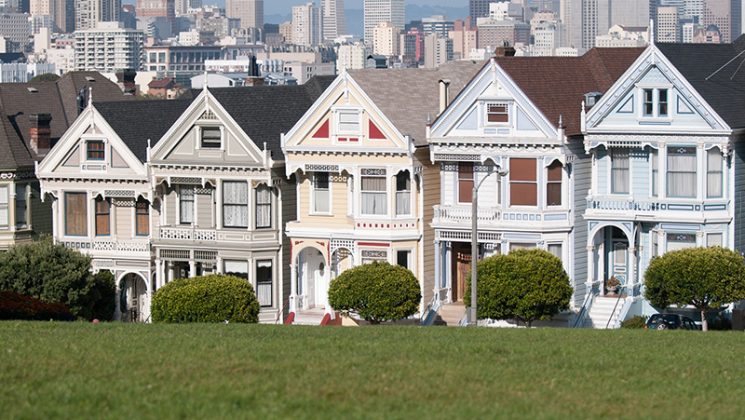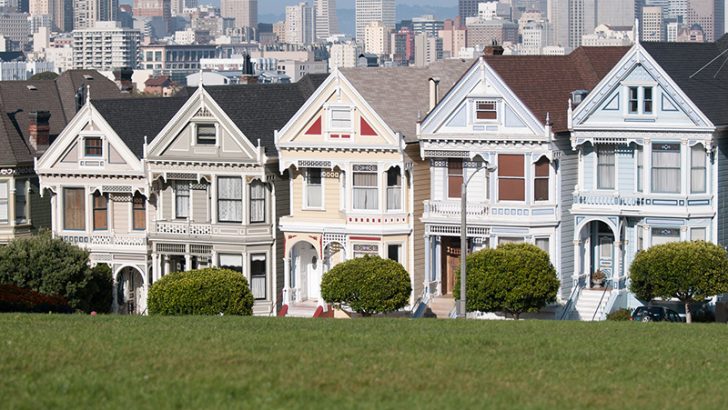 Rimini Street looks back at NCI Building Systems success
Rimini Street announced this week that NCI Building Systems "switched to Rimini Street for support of its Oracle E-Business Suite systems." What is frustrating is that this is not new news but what happened in 2014. So why is it important now? Sensibly the press release does go on to explain, in more detail, how NCI Building systems has benefited from the relationship.
In 2009 NCI was looking to trim its cost base. Eric Brown, EVP and CIO reviewed the Oracle support contract and found it wanting in several areas. Oracle did not support their custom code, nor was it particularly efficient at that time in terms of responsiveness. According to Brown: "we used to spend at least 50-60 percent of our time working with custom code, logging tickets, trying to get responses back, and searching the Web trying to find answers." They also wanted to upgrade to EBS12, but not within the timescales that Oracle dictated.
When the company switched to Rimini Street to support its Oracle E-Business Suite systems they immediately saved 50% on its annual maintenance bill. Consequently they had the resources to invest in development of a new eCommerce portal. That portal has generated $120 million in revenue since it launched. The change to Rimini Street was successful and Brown said: "To me, Rimini Street is a trusted advisor, but more than that, they're like family. They come in, sit down with us, and work with us to get to where we need to be strategically. And those same individuals on my team who used to spend the majority of their time on EBS support and maintenance issues are now engaged in working with new tools and products, and implementing systems that the business has wanted for many years."
The challenge of customer news
There are obvious benefits to delaying company news announcements. The implementation is complete and the customer has transitioned to an in-life experience that should be positive. Cost savings achieved are realised and often re-invested in other successful projects. The downside is that this never feels like an up to date story, almost a mini case study. Rimini Street are not the only company to do this unfortunately. Only a few also issue announcements when customers are actually won. That, of course can be dangerous, especially if the implementation goes badly and the customer decides to switch vendor.
The problem with "dated" customer wins is that one is never sure whether this is a current experience. At the very least the on-boarding experience will have changed in the last two years. Vendors are always eager to promote "a customer win" but it somehow loses strength when it is caveated by "..two years ago". There are worse cases of course, some as long five years ago.
Conclusion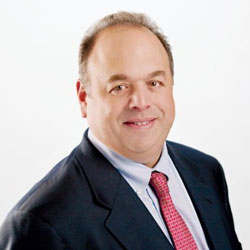 What was interesting about NCI is that they have recognised their KPI's and the business benefits they achieved from the change from Oracle support to Rimini Street. Seth A. Ravin, Rimini Street CEO commented: "For over a decade, Rimini Street has been helping organizations like NCI change the way they allocate their IT budgets and resources, enabling them to innovate, increase productivity and improve performance across the organization. Rimini Street remains committed to innovating and investing in the growth of our independent support model to ensure that more organizations around the world can benefit from our premium-level, personalized enterprise software support services."
For those companies looking to trim costs, checking maintenance contracts and their actual cost benefit to the business is sensible. Just because a contract was valid and worthwhile once, does not mean that it is appropriate now. Negotiate contract terms every renewal. If there are additional add on costs levied each year, review the support requirement then consider how the support agreement needs structuring. Sometimes it may also work changing supplier, even the threat of changing supplier can make a significant difference during negotiation.