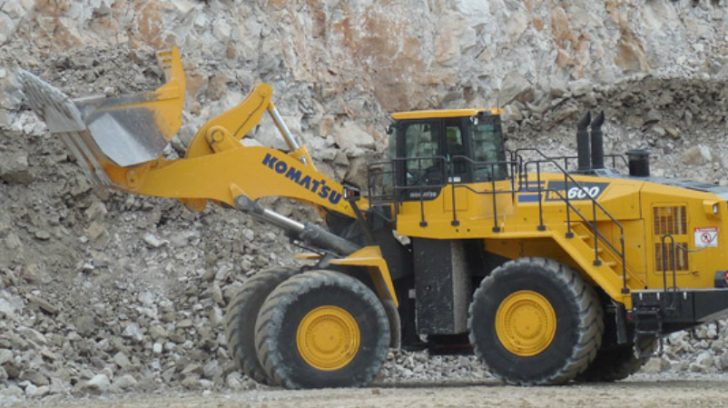 BT has announced that it is to design, build and manage a new hybrid network for Komatsu. The deal was brokered in Europe by Chris Borremans, CIO at Komatsu Europe. He commented: "Today's agreement is the start of a journey whereby we will be moving towards flexible, cloud-based services supporting our operations, customers and employees across the globe. We believe that BT is the right cloud services integrator to help shape our roadmap and realise our vision."
Designing a new network
The new network will span 26 sites across 15 countries in Europe, Asia-Pacific and South Amercia. BT will provide services to each site through a combination of the more traditional IP Connect Global and its hybrid vpn service (hVPN). hVPN provides sites with simple internet access via a router that sets up a secure VPN back to the BT global network. It is available in at least 170 countries and allows companies to create a secure network virtually anywhere in the world.
While connectivity between sites was important it was not the only reason that Komatsu chose BT. They also required the vendor to have a strong data centre capacity and cloud services integration capabilities. The reason is that Komatsu are looking to deploy more enterprise applications into the cloud over the coming years. BT added a direct Salesforce connection in January this year and as Komatsu are a Salesforce user this may have been a prerequisite. The BT Cloud connect program connects more than 200 data centres globally with direct connections to cloud service providers including Microsoft ExpressRoute for Office365 and Azure, AWS, HPE and Oracle.
Migrating to SIP
Komatsu will also take advantage of the BT Sip trunking service. As part of the roll out project they will migrate  their legacy voice solution to a centralised SIP trunking service. The intention is to migrate to a VOIP solution, BT One Voice with the aim of reducing costs by up to 34%. Around 1,100 employees will use the new service when it goes live.
The press release indicated that BT will be measured based on its application performance management tools rather than traditional metrics. This is achieved by using BT Connect Intelligence which will map application performance rather than traditional SLA's. The intention is to tie the perceived user experience to the SLA. This the details of the SLA would be interesting to see. While many companies concentrate on compensation levels actually having a measurement that users can see performance improvements in is often far better.
Major migration project ahead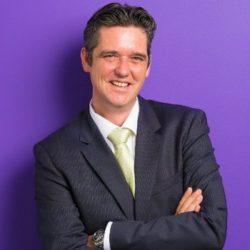 This is not just a network project. Komatsu plan to consolidate their IT infrastructure into two BT Data centres. This includes telehousing, internet access and load balancing. Whether that load balancing is between the two data centres or within a primary one was not revealed though.
For BT this is a good international win. Fabrice De Windt, BT's CEO for the Benelux, commented: "We are very proud that Komatsu has selected us for its global IT infrastructure. This opens the path for an ambitious digital transformation journey, supported by our Cloud of Clouds portfolio strategy. We are looking forward to demonstrating how our global capabilities will drive great business outcomes for Komatsu."
Digital transformation
One surprising omission from the press release is that there is no mention of mesh networks or IoT. Last year BT signed a strategic partnership with Rajant, the mesh network company. As a manufacturer of construction and mining equipment Komatsu is heavily investing in technologies such as IoT. It is an area that BT may add benefits to in the future.
Conclusion
As BT look to celebrate the success it is now that the hard work is starting. It would be interesting to see what Komatsu are intending to do in Europe and South America in terms of their migration to the cloud as well. There are no timescales given for the project nor were financial details revealed.