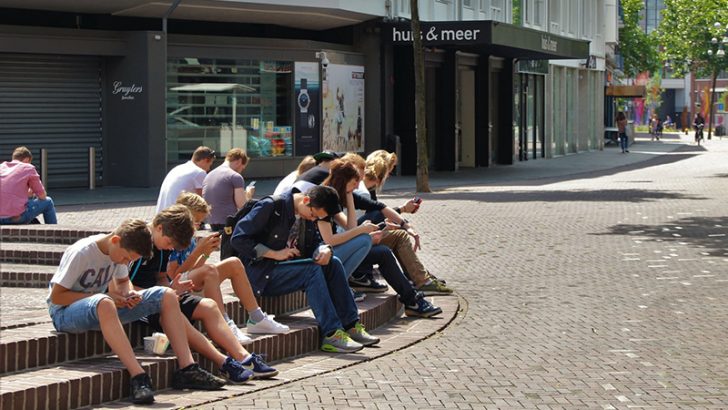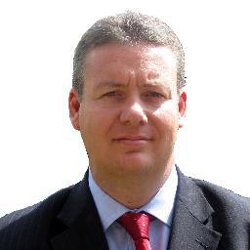 According to LexisNexis Risk Solutions, the vast majority of Millennials in the UK do not trust online retailers. Despite this apparent distrust they still continue to be the online generation with an overwhelming reliance on mobile devices. Interestingly the issue is as much about privacy and retailers use of data as it is about identity theft.
According to Steve Arnison, Director, LexisNexis® Risk Solutions: "These findings highlight the unease that many Millennials feel about information sharing, particularly when it comes to online and mobile transactions. Retailers today must recognise that customer privacy concerns will continue to increase as society becomes more digitally connected. As such, businesses will need to take proactive measures now to protect their customer's best interests and meet the demands of an increasingly digitally-savvy customer base."
The home computer still rules for shopping
The report is only available for free as an infographic and it turns up some interesting stats. It shows that the majority of millennials (89%) shop online from home. The favoured device for shopping at home is still the PC or laptop (84%). A long way behind is the mobile phone (47%) and then the tablet (29%). The use of the computer could be coupled to the rise in online entertainment being purchased, downloaded and watched through a single device. It could also be due to Millennials doing much more research for bargains. There is no detail provided in the press release or online information around this.
The use of mobile devices for shopping when at home is likely to be driven by food services, transport and entertainment. It is disappointing that the survey did not ask about end-user security software such as anti-malware on Millennials devices. The rise in fake apps means that device security should be high on the list of requirements for this group.
Arguably the most important result from the research is that 93% said they do not trust online retailers with their data. This is not just about poor security but the way retailers use that data. A massive 84% don't believe their data is protected online. This is something that if it is proven with a much wider survey than this one should have regulators looking closely at the retail industry data practices. It is also something that retailers need to fix even if it is just a perception rather than a fact.
The rise of a cashless society
Another shock from this survey is the lack of credit card use by this group. LexisNexis has 87% as being in employment and 50% as university graduates. This is a group that has been heavily targeted by the credit industry over the last decade. Despite this just 38% use a credit card to shop online. This is not about security. LexisNexis says it is possibly an issue with credit history or being on a low income.
Cash is also a non starter. Apparently 18% of respondents don't use cash at all when they shop. This will hearten banks and government who are keen to move to a cashless society. What is very interesting is that 59% are using PayPal. The survey doesn't name any other payment service provider such as Apple Pay, Google Wallet or, Microsoft Wallet. It also omits mention of many of the smaller payment services such as 2Checkout, ClickBank, Skrill or Stripe. New banking services which allow easy payments from mobile devices are also left out. This raises the question as to whether that 59% are simply referring to the use of any mobile payment service.
There is a warning here for retailers. LexisNexis believes that they must make sure that they offer support for a wide range of payment services outside of credit and debit cards. This also has to be wider than just PayPal which has become the most used alternative on most online checkouts. Those retailers who fail to adapt to this new cashless shopper risk losing sales and market share.
Conclusion
This survey will be music to the ears of new online retailers who have been quick to deliver shopping apps and support for multiple cashless payment solutions. For more traditional retailers who have yet to recognise the cashless shift among Millennials it should sound a warning. The lack of trust in how data is handled is also a major concern. However, given the lazy reuse of passwords one way for retailers to improve the perception of security is to bring in new methods of authentication. This doesn't address data storage or privacy but it should start to persuade Millennials that security is becoming more important.
We emailed LexisNexis to get a copy of the full report to see if it answered some of our concerns. So far no response. We will update this piece if there is any response.