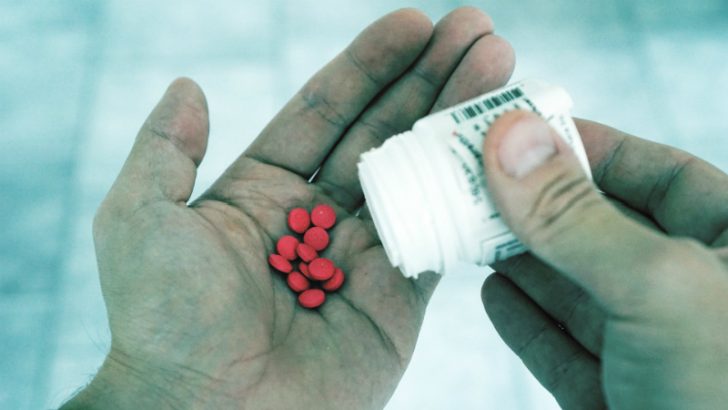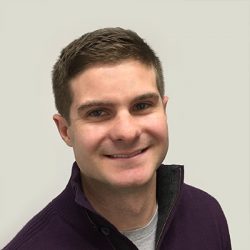 Deacom has announced that its ERP software meets the FDA pharmaceutical serialization requirements. This is an interesting statement that falls short of confirming that the software is validated fully against the FDA requirements. The press release indicates that what Deacom software can provide manufacturers is a comprehensive serializations solution.
Scott Deakins, COO of Deacom commented: "Regulatory requirements are in constant evolution. Right now, pharmaceutical companies are focused on serialization at the unit, case, and pallet levels, but tomorrow's challenge is still unknown. As businesses evaluate options to meet today's FDA requirements, system flexibility should be top of mind. If the solution cannot react to changes quickly and with minimal disruption, then it will fail to support ongoing shifts in regulatory and industry priorities."
Is it just multi-level serialization?
While the future isn't known yet the FDA regularly issue updates on labeling with the latest being in July 2016. These amendments follow from the guidance first laid down in 2013 for human prescription drug and biological products. That document lays on the PLR content and format requirements that Deacom follows.
The aspect of Deacom ERP software is that allows unlimited levels of serialization. This delivers a tighter control over the visibility of serialized goods throughout the supply chain. While at present the regulation only requires labeling at pallet, case and item level, the Deacom solution will allow additional levels. What is surprising is that Deacom do not mention the DQSA (Drug Quality and Security Act) regulations. These were signed by President Obama in 2013 and first came into force in January 2015. More importantly, as of late November 2017, there is a requirement for them to use serialization on their packaging. By 2023 companies will need to have transitioned to an electronic, interoperable traceability system at an item level.
Deacom ERP looks at though it is ready for this. The lot tracking capability within Deacom WMS will track inventory in real time. This delivers the facility to recall batches of drugs easily should the need arise. When delivering drugs to pharmacies or hospitals the Advanced Shipment Notice (ASN) is created to include all details of the shipment. This includes all the serialization for the shipment down to the item level. These reports are then available for delivery to the client and also the FDA. Deacom ERP meets the 21 CR Part 11 compliance regulation.  It tracks and stores all the information, both commissioned and decommissioned serialized numbers.
But is Deacom validated
A stronger announcement would have seen Deacom declare their ERP solution was validated. In a blog by Jennifer Stango, Senior Director, Health and Life Sciences, at Tribridge she laid out a simple five point plan for validation:
Make a validation plan
Create a specification with target criteria
Determine which processes need validation
Carry out a risk analysis
Carry out testing and document the process and findings.
The FDA requires the validations of software systems when they replace paper based systems. This should include ERP solutions such as Deacom. It is therefore odd that Deacom have not declared this.
Conclusion
This latest announcement from Deacom does mean that it is eager to develop its share of the pharma ERP market. Pharma clients will no doubt welcome the development of the multi level serialization. Additionally with tighter regulation possible for nutraceuticals it gives those customers the ability to track their products in a similar way to the pharmaceutical regulations.
Contract Pharmacal are one client that used Deacom. Jeff Reingold, Chief Operations Officer at Contract Pharmacal said: "In past experiences, I have found that many ERP providers require businesses to mold to their software. With 45 years dedicated to strengthening our business processes and perfecting our products, we are excited to have DEACOM ERP facilitate our growth strategy rather than hinder it. Deacom's technology works with our business and empowers the progression towards our development."