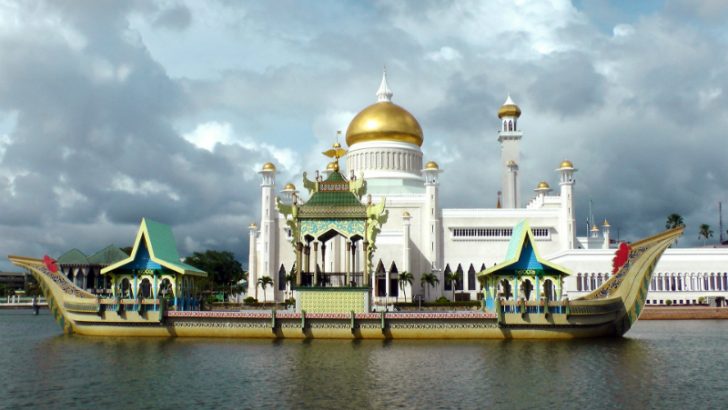 Ramco has announced a deal with Bank Islam Brunei Darussalam Berhad (BIBD) to supply a full ERP solution. The deal includes the supply of new HCM and global payroll systems. The Ramco software will run Finance and Accounting, Inventory and Procurement, as well as core HR functions, Time & Attendance, Payroll, Training and Recruitment. It will support more than 900 staff across the four districts of Brunei.
Tahir Muzaffar, CIO, Bank Islam Brunei Darussalam, commented: "We are excited to embark on a digital journey with Ramco's ERP integrated with full suite HCM & Global Payroll. This transformative project will support our push into digitizing our back office operations as part of our overall business strategy of streamlining our services & processes to not just our customers and partners, but also our internal staff. Our partnership with Ramco ERP will digitize procurements, payments and hire to retire functions thus bringing better visibility of our assets and improving productivity. With in-built Mobility and Analytics, we will be among the forerunners in bringing modern-day banking experience to our partners and staff."
Ramco strength in banking
The press release mentions that Ramco beat other global providers to the deal. One assumes that this included at least Oracle, but details of the other bidders were not released. Whether BIBD will deploy the solution on cloud or on-premises is unknown. This is not the first banking deal that Ramco has won. In India Tamilnadu Mercantile Bank Limited (TMB) is a customer. However it is likely that its two customers in the middle east were the better references for this win. Ramco HCM banking clients include Rakbank in the UAE and Commercial International Bank in Egypt.
BIBD is Brunei's flagship Islamic bank and the country's largest financial services provider. Following the opening of its office in the Philippines Ramco has seen significant growth in South East Asia. Following this win it will hope to cement and further expand its footprint in Brunei. The economy in Brunei is dependent upon the price of natural gas. As the worlds fourth largest producer Brunei is hoping for a recovery in energy prices. If this happens Ramco may find that with the banks reference they can widen their footprint as the economy strengthens.
Conclusion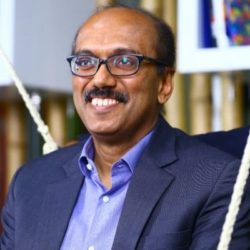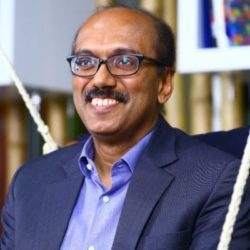 This is a good win for Ramco as it looks to end the year on a high. Ramco delivered a 4% year on year growth at the end of the last quarter. Its efforts in trying to expand internationally appeared to have paid off. The BIBD deal is a significant step forward for Ramco in South East Asia. It will hope that other companies will take notice.
Ramco did not release the financial terms of the deal. Virender Aggarwal, CEO, Ramco Systems, said: "Ramco has been a trusted choice of brands looking for embracing innovative technology solutions that can transform their business. Our partnership with Brunei's leading financial Institution is a reflection of the strong product capability, innovative features that we bring to the table and above all positive customer sentiment. With BIBD, we expand into yet another new market which holds new promise and opportunity for further growth in Asia."