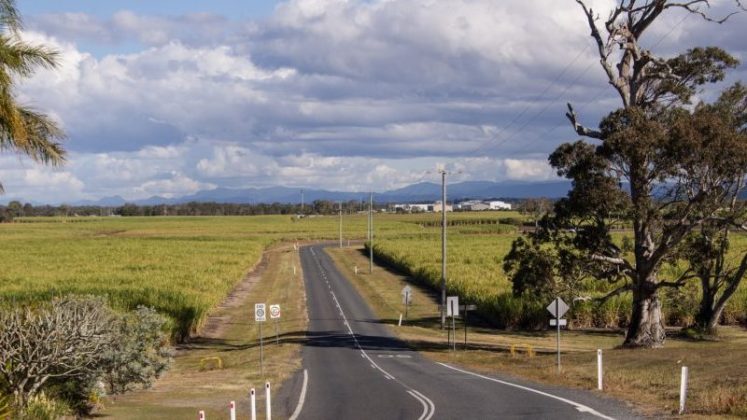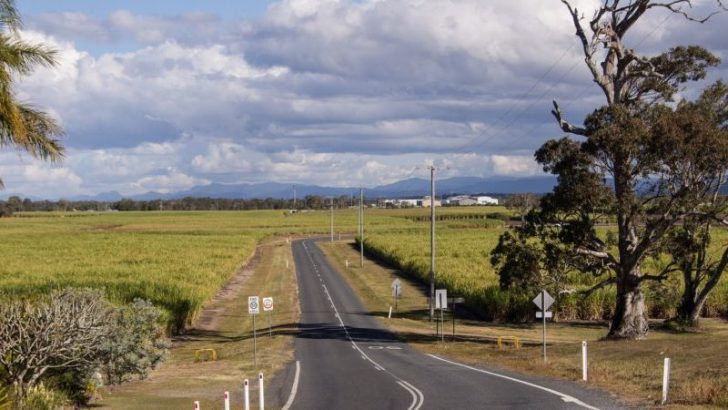 Geofabrics Australasia has just completed the upgrade of its IFS erp solution to IFS Applications 9. The decision was taken following a realisation that the latest version delivered specific enhancements. Those enhancements included an improved CRM solution to support their sales team and enhanced forecasting.
Relationship management key
Geofabrics first implemented IFS in 2005 and has had a good relationship with IFS over the years. Dennis Grech, Chief Operating and Financial Officer, Geofabrics Australasia commented: "Geofabrics' relationship with IFS is both valued and strategic. It is imperative that a business with sales office presence across a number of locations in Australia and New Zealand, a manufacturing presence in two Australian states and an international supply chain reaching over 30 countries, is supported with an ERP solution that allows us to deliver a strong customer and staff experience."
This relationship is often forgotten by companies. They implement an ERP solution in their complex organisation and then let it run the business. Interaction with suppliers is often little more than at annual renewal phase or when there is an issue to resolve. Some of this can be thought of as the vendor's fault as if there is no benefit from contact. Account teams often ignore the longer term impact of relationship management. This is partly due to the challenge of hitting their numbers.
Today, it is important that the relationship between supplier and customer is constantly built on trust. This appears to be the case between Geofabrics and IFS. Thus the natural decision for the Australian company was not to go out to tender but to look to upgrade their existing solution.
Building not only relationships at Geofabrics
It is therefore perhaps slightly ironic that the biggest benefit that Geofabrics gained is through the enhanced CRM capabilities available in IFS Applications 9. That functionality extend to the mobile applications that the solution delivers, enabling salespeople to work no matter where they are. This increases their productivity out in the field immensely. This is not the only functionality that Geofabrics are taking advantage of though. Grech added: "IFS Applications 9 now supports the company's core business processes of manufacturing, supply chain and maintenance in addition to general business operations including finance, business analytics, sales and Customer Relationship Management (CRM) in a single integrated enterprise solution".
Geofabrics are also taking advantage of the IFS Lobby interface, that first appeared with IFS Applications 9. This customises the front screen dashboard based on the employees role. What isn't clear is whether the company chose to deploy the solution in the cloud.
The company operates from two manufacturing plants, one in Albury (NSW) and one in Southern Queensland. They have more than 100 staff across Australasia. Their geosynthetic products are used in road and railway construction, mining and resources projects, landfill and coastal engineering applications. This means that they have regional sales teams spread widely. Brian Stewart, IT Manager, Geofabrics Australasia commented: "Upgrading to IFS Applications 9 was the natural choice to continue building the momentum of our revitalised operations. It is empowering our staff with increased functionality and a more user-friendly system with visibility across all of our Australian and New Zealand sites."
Conclusion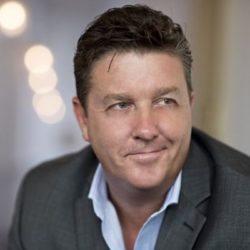 IFS needs to continue upgrading customers using its legacy products. That IFS has built these relationships with customers that it can leverage is positive. It will enable them to upgrade customers to the latest version to protect its customer base.
Geofabrics is not the only manufacturer of Geosynthetics that IFS has supported. In August last year, Alyaf Industrial Company also implemented IFS Applications 9. Alyaf are the largest manufacturer of Geotextiles and Geocomposites in the Middle East. They replaced another ERP solution for IFS.
It is surprising that this was not a cloud-based announcement. While IFS talks about cloud, and delivers a solution using Azure it does not seem to be concerned about migrating customers to it. Most recent wins have no mention of the cloud platform.
IFS themselves will hope that this drives further business in the region. Rob Stummer, managing director for IFS in Australia and New Zealand, said: "We are very proud to be supporting an award-winning Australian manufacturer like Geofabrics. By integrating information across its manufacturing and customer operations, Geofabrics is extending the product innovation it is known for to its services and driving continued business growth."