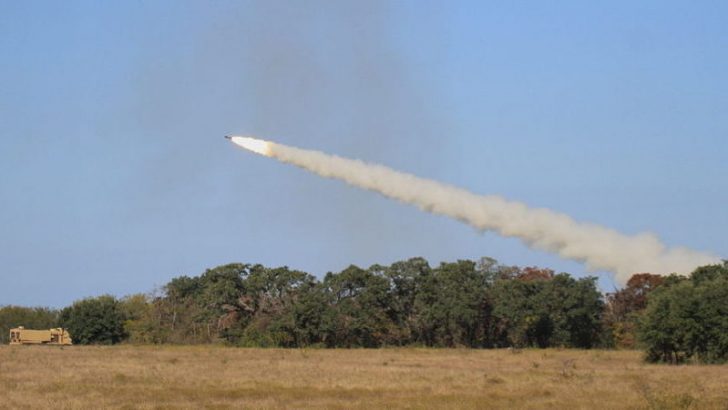 Torch Technologies has implemented the Deltek subcontractor management solution to solve a critical business issue. Torch technologies won a new contract that stipulated work done by both the prime and subcontractors needed submitting within two business days. Mike Bearden, IT Director at Torch Technologies explains how it was resolved: "By using Deltek's subcontractor capabilities, we expect to reduce subcontractor discrepancies and gain better access to data with more frequent visibility into subcontractor activity. We will now have more control over our invoicing, billing of subcontractors and ultimately save a lot of time and money."
Torch Technologies provides research, development, and engineering services to the Department of Defense in the several key areas. The projects are significant in terms of spending. While Torch turned over $234 million in 2015  they held relevant research and development prime contracts worth over $1 billion. The use of subcontractors is therefore critical to their performance. They were unable to accurately track the invoices received from contractors against their performance. This lack of visibility could have led to cash flow problems, especially when Torch were in dispute with the subcontractors.
Solving more than the challenge
Deltek recently won a new contract from torch to look at labour costs. It required them to provide both labour and non-labour costs for the project within two business days. Torch is able to get that level of detail with its own employees. What it needed was the new Subcontractor Management module from Deltek to gather the data from subcontractors.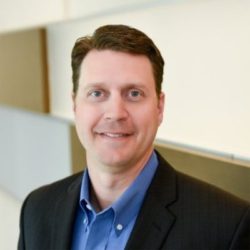 Torch are reaping additional benefits from this deployment. They now have a better visibility across their whole workforce, including subcontractors. This allows them to better plan, budget and forecast resources in a single system, reducing the requirement for complex spreadsheets. This level of detail now allows them to invoice far faster than before. It also reduces cash flow issues further. In addition organisations using the Deltek solution could invoice subcontractors faster than those subcontractors can invoice the prime contractor.
Warren Linscott, VP of Product Management at Deltek said: "One of the most critical elements of the Government Contracting ecosystem is the partnerships between subcontractors and primes. Prime contractors like Torch Technologies rely on a large network of subcontractors to support their projects. Deltek's new Subcontractor Management module is profoundly important for companies looking to get paid faster and recognize revenue quicker."
Conclusion
Deltek have proven that the subcontractor management module is effective with this announcement. Torch addressed a specific problem with the solution. For Torch this will deliver better visibility of subcontractor work. It will also help to improve relationships with them. With an improved information flow between the companies, issues will be spotted faster. Minor problems are resolved without waiting until the issue becomes critical and it is too late to resolve.