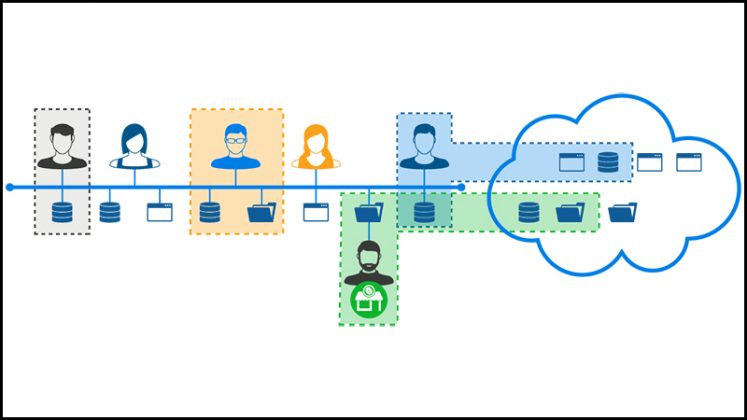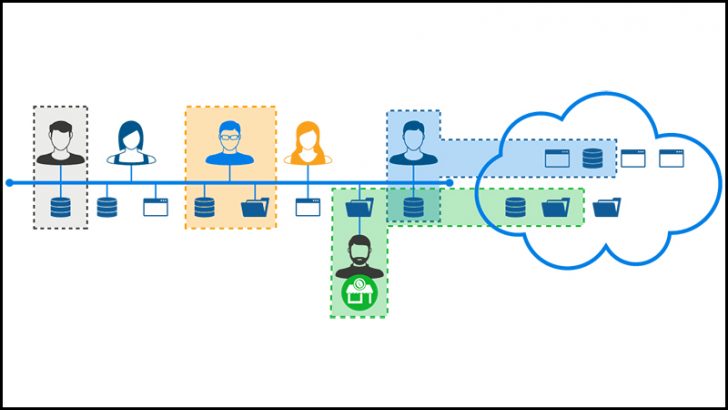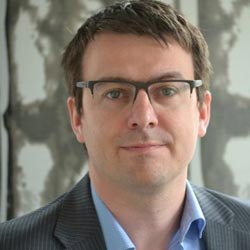 Security vendor Cryptzone has beefed up its AppGate Software Defined Perimeter (SDP) solution. Companies are moving to a hybrid IT mix of on-premises, cloud-based and mobile computing. This means their idea of a security perimeter has to change and adapt. SDP solutions have been appearing over the last two years. Analyst firm Gartner predicts 10% of companies will deploy SDP solutions by the end of 2017. Current take-up is around 1%.
According to Kurt Glazemakers, CTO, Cryptzone: "To strengthen enterprise security posture, IT departments must build bridges between their security tools. With AppGate, Cryptzone allows the quick, efficient creation of a Software-Defined Perimeter that integrates with existing security information systems, ensuring that attributes and policies can be dynamically applied across the enterprise. Cryptzone remains committed to helping companies seamlessly adopt an SDP model as their next generation security approach."
Moving towards an industry standard approach
The Cloud Security Alliance (CSA) has a working group focused on SDP. It has already previously defined a security model and SDP specification (registration required). That SDP specification was released in April 2014. This has given security vendors time to ensure that their products are compliant. In March the CSA announced it was forming a new group to look at SDP for Infrastructure as a Service (IaaS). It is focused on engaging all cloud platforms including private on-premises cloud, Azure, AWS and public cloud such as OpenStack.
At present Cryptzone only supports AWS and Azure according to the product page. It will be interesting to see when it delivers support for OpenStack and Google.
What is in the new version of AppGate?
The press release highlights three key enterprise features in this version of AppGate:
Full redundancy of AppGate platform services for enterprise deployment, including high availability and load balancing.
Secure user onboarding process, which allows for multi-factor user onboarding, making user and device enrollment simple, secure, and integrated with existing identity systems.

Dynamic and extensible integration into the enterprise security ecosystem, such as Identity Management or Security Information and Event Management.. This aims to deliver greater insight and coordination across an organization

'

s security infrastructure.
Conclusion
Software Defined everything underpins most IT vendor and industry conferences. The problem is that many of these initiatives overlap with no clear focus on how they will work together. The majority of IT security and networking teams will not have come across Software Defined Perimeter. It is part of the wider Software Defined Networking (SDN) approach providing a dynamic security solution.
This is important. The move to hybrid clouds is underway. Companies are no longer using just one cloud but are deploying to multiple clouds. This change in behaviour was part of the driver for the recent OpenStack Interoperability announcement in Barcelona. So far SDP is not part of the OpenStack Neutron SDN project. OpenStack could add this as a separate project in the same way OpenDaylight provides some of the SDN controller technology. Until that happens there is a big market opening up for players such as Cryptzone and their AppGate solution.