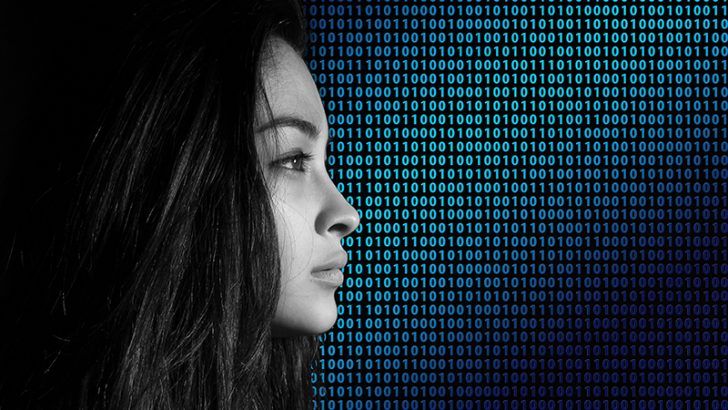 The future job prospects for millennials has been bleak for some time. Global job growth is slow and that impacts the younger workforce more than any other group. On top of that, those that go to university in some countries end up with debt burdens that take decades to pay off. Now a survey from security company Raytheon suggests there is a chink of light at the end of the tunnel.
Raytheon has released a report entitled Securing Our Future: Closing the Cybersecurity Talent Gap. While focused on US millennials it is equally relevant to those in other countries. It shows that there is an increasing interest in a career in cyber security. Surprisingly the press release announcing the report suggests that in the US this is driven by cyber threats to the US Presidential race.
According to Dave Wajsgras, president of Raytheon's Intelligence, Information and Services business: "Millennials see hacktivists breaking into computer systems and threatening our economy. If we can show young men and women a clear path to careers in cybersecurity, we can make real progress in eliminating the serious cyber talent shortage and making our country more secure."
Awareness of cyber security careers on the increase
There are several challenges to getting millennials involved in cyber security. These include awareness of what the job entails and access to training. There is also a need to make the rewards high enough to persuade them not to join the dark side.
Awareness is higher among young men than women when it comes to cyber security. This is equally a surprise and disappointing. There has been a steady push to increase gender diversity in the tech industry for over a year. Sadly, it seems to be going nowhere, at least in terms of cybersecurity. As many attacks are about social engineering an unrepresentative workforce in cyber security leaves gaps to be exploited.
There also appears to be a significant awareness gaps between different regions. The region with the lowest awareness is Asia Pacific. This is a shock given the demonisation of Asia Pacific countries as hotbeds of hacking.
Training in cyber security on the increase
All regions have increased the level of cyber security courses and training on offer to millennials. The Middle East still leads the way with 87% of respondents saying there were courses available to them. This drops to 70% in the US, 61% in Europe and 53% in Asia Pacific.
Once again the gender disparity is evident. The report states: "The number of young adults who said that cyber programs were available to them increased by 26 percent from the previous year, but the gender gap maintains its presence with nearly twice as many men as women knowing about such activities."
Despite this Millennials are beginning to see a future career in cyber security as interesting. Various studies over the last two years have put the shortfall of cyber security staff globally as over 1 million. This is likely to be a serious underestimate. Last year Network World reported there were more than 1 million job postings for cyber security staff alone. That number is growing and growing quickly.
There is an increase in cyber security programmes for school children. These are aimed more at being safe online than cyber security as a career. It shows that there is a need for cyber security to be promoted as a career choice. It is also important that university level courses are also better focused. Many courses have limited focus on hacking and practical skills around cyber security. If all there is on offer is Computer Science 2.0 then it won't deliver the cyber security professional of the future.
Conclusion
There is an urgent need to define career paths in cyber security. This requires the right type of education from school through to university. It also needs to show that it is a career path that will pay well. There is an interest in this subject as can be seen by the significant rise in younger hackers. What the establishment needs to do is engage with these people and give them a route to a professional career.
It is also imperative that the gender disparity is resolved. The longer it goes on the more attacks will be missed because security teams will lack an essential viewpoint on attacks.