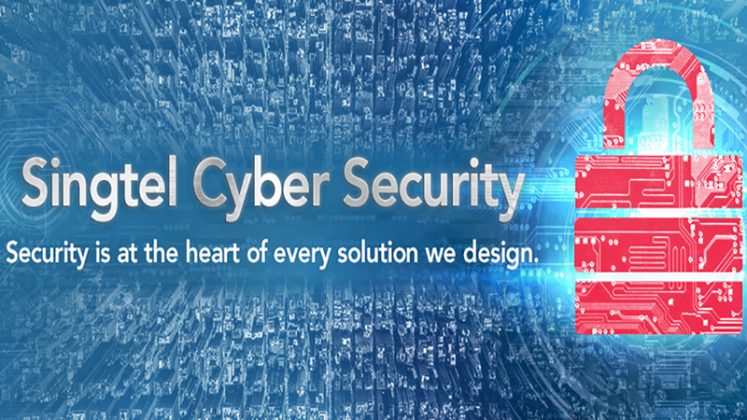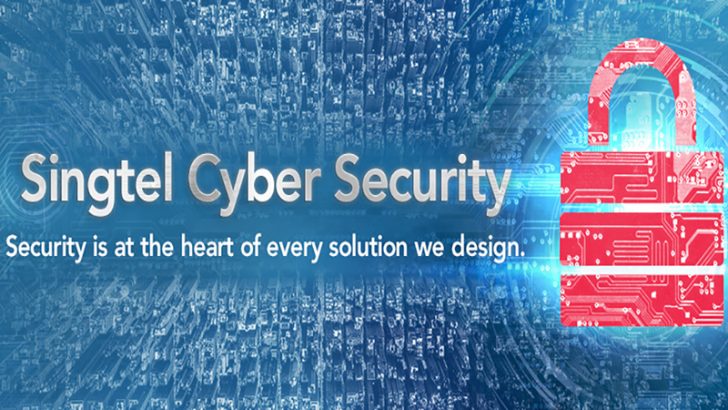 Singtel and Akamai have announced a strategic partnership to boost cyber security. The deal sees Singtel become the first telco certified to offer Akamai managed security services from its own security operations centre (SOC). The services will initially focus on Akamai and Singtel customers in Singapore. They will then expand to offer availability in other countries in the Asia Pacific region.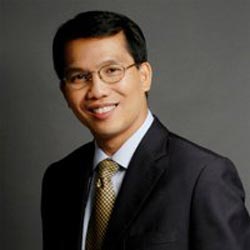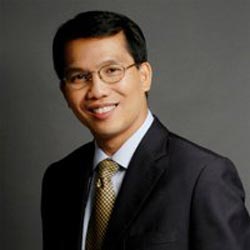 According to Mr William Woo, Managing Director of the cyber security business in Group Enterprise, Singtel: "This partnership augments our award-winning Managed Security Services by integrating our ASOC in Singapore with Akamai's best-in-class cyber security solutions. The combination of our global threat intelligence with the enhanced capabilities of the ASOC will allow us to better help businesses secure their servers, connectivity, web infrastructure and applications against critical downtime and theft of commercial data while maintaining performance.
"The partnership further strengthens our existing relationship with Akamai, taking it to a new level of collaboration to reinforce Singapore as a safe business hub, and the Asia Pacific as a region which is conducive for doing business."
Mitigating the growing trend of DDoS attacks
One of the target areas for this new deal is to provide mitigation for Distributed Denial of Service (DDoS) attacks. These are where large numbers of devices send traffic to a site to force it offline. Over the last year there has been a significant growth in DDoS attacks.
Last month saw French cloud and hosting company OVH deal with the largest DDoS attack recorded. At its peak more than 1.1Tbps of traffic was targeted at some of its customers. The attack was mitigated by OVH and there is an ongoing international police investigation in place. Those behind the attack targeted the growing trend towards connecting everything to the Internet as part of the Internet of Things (IoT). The bulk of the traffic in this attack came from CCTV cameras.
Singtel is aware of the risks that IoT attacks pose to its markets in Asia Pacific. The explosion of Internet connected devices in the region is far greater than in Europe and the US. Few of those devices have proper security features. This means that there is a real risk of attacks larger than that faced by OVH originating within Asia Pacific. With telco's already working together to help shutdown these attacks, Singtel will hope that it can prevent any attacks launched across its network from impacting its customers.
Identifying and stopping these attacks is where the Akamai solution comes in. Singtel will be using the Akamai threat analysis software to identify attack patterns. This will give them the ability to enable them to triage and mitigate attacks earlier.
Conclusion
This is a good move for Singtel. It gives it a wider appeal to enterprise customers who want managed security services. It also works well for Akamai by providing additional support in the biggest region for content streaming. Singapore is moving towards its National Cyber Security Masterplan 2018. Consequently this announcement should help Singtel play its part in that plan.
For Singtel's large international customers there are two questions that need answering. How long it will take to roll out across Singtel's Asia Pacific SOCs? Will it extend this service to its European and US SOCs?