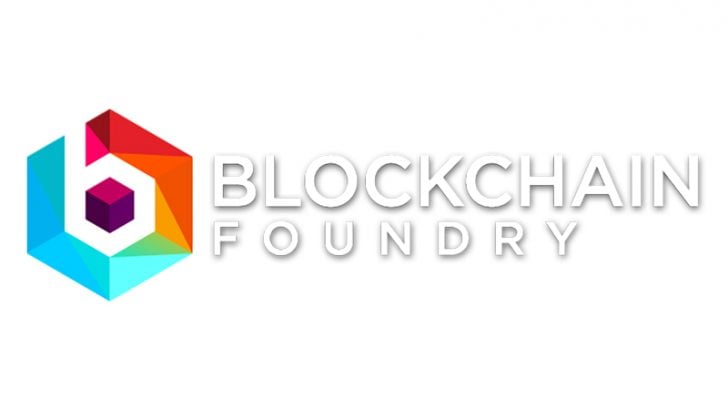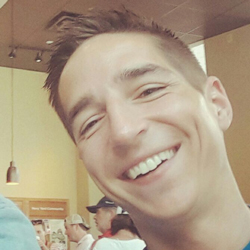 The developers behind little known cryptocurrency Syscoin have launched a new company, Blockchain Foundry on Microsoft Azure. Syscoin is already part of the Microsoft Azure Blockchain as a Service (BaaS) platform. By creating Blockchain Foundry it is looking to take advantage of its experience in building blockchain solutions.
Dan Wasyluk, President and CEO of Blockchain Foundry said: "The announcement of Blockchain Foundry is an important milestone in our development as a maturing fintech organization. Our team has demonstrated our blockchain expertise through three years of continuous development in a technological space that is constantly evolving. We are excited about the immense potential blockchain technology has to transform and disrupt many different markets. We look forward to exploring this potential through Blockchain Foundry and will be providing regular updates on our progress over the next several months."
Blockchain Market to drive Syscoin adoption on Azure
One of the first announcements from Blockchain Foundry is the launch of Blockchain Market. This is an ecommerce solution on the Microsoft Azure Marketplace. The goal is to provide a highly secure environment for buyers and sellers. Interestingly they will need to use Syscoin in their transactions which will create additional interest in this cryptocurrency. This will also bring other challenges including how to get buyers and sellers interested in using Syscoin.
Blockchain is more than just a fintech solution
There is a significant ground swell around the use of blockchain to solve security issues as the moment. This has led to a surge in vendors claiming to offer blockchain solutions. They all face two immediate challenges. They first have to build a distributed system that can work at speed and then they have to scale it. Scaling is a serious problem as every node has to be updated when a transaction occurs.
What Blockchain Foundry is offering is its expertise in building blockchain solutions for different markets. It is already moving out of the financial sector and talking about the use of a private blockchain solution inside enterprises. They are not the only company looking at blockchain for internal use as organisations seek better security solutions.
Conclusion
The interest in blockchain technology continues to grow as do the claims of what it can deliver. Using blockchain and Syscoin to power their own marketplace on Azure is a bold move. It will provide an opportunity for many retailers to gauge interest in cryptocurrency and to see how it will work for them.
The most interesting thing about this announcement however is that they want to target more than just fintech. While enterprise customers are beginning to engage with the likes of IBM for large blockchain projects there are few looking at blockchain internally. What we don't know yet is exactly what Blockchain Foundry expects enterprises to use blockchain for internally.