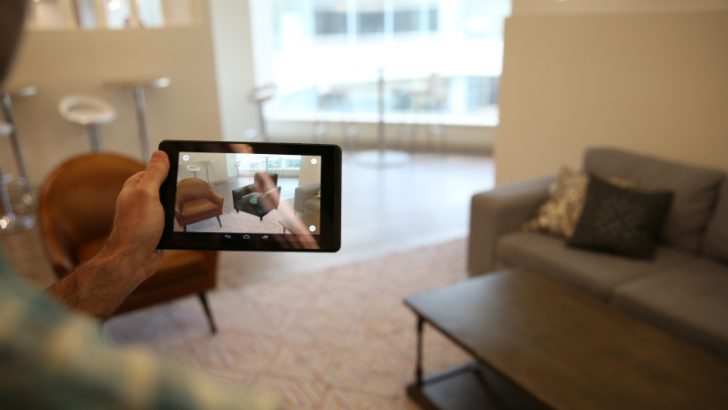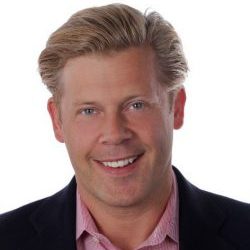 Microsoft has announced the expansion of its strategic agreement with Lenovo. The agreement now allows Lenovo to preinstall Microsoft productivity apps onto Motorola and Lenovo devices. The apps concerned include Microsoft Office, OneDrive and Skype. Nick Parker, corporate vice president OEM Division, Microsoft commented: "Microsoft's thrilled that our productivity apps will be pre-installed on Lenovo's premium devices. The marriage of Microsoft's apps and Lenovo's Android-based devices will enable customers around the world to be more productive, more connected and achieve even more."
Parker alludes to installing the apps only on select, premium devices. Millions of devices that use the Android operating system over the next few years will therefore have the apps preloaded. The agreement also includes a cross-licensing agreement that covers both Motorola and Lenovo devices.
Lenovo looks to recover market share
According to IDC, the Lenovo market share for smartphones has fallen from 8% in Q2 2014 to 4.7% in Q2 2015. It is a market that Samsung and Apple dominate. However Lenovo also face increasing competition from Xioami and Huawei. Lenovo will be hoping that this OEM deal will make their devices more attractive to business users and increase their market share of business smartphone devices. It seems unlikely that this will be the main reason for users to select a device and Lenovo will need to demonstrate their hardware is also attractive.
Christian Eigen, Leader of Corporate Alliances, Lenovo commented: "Our collaboration with Microsoft will create new opportunities for our customers to take advantage of some of Microsoft's most popular apps. Installing Microsoft apps and services on our devices will bring additional value to consumers around the globe."
Microsoft's new mobile strategy
With the demise of Nokia Microsoft has been looking to expand its reach into the mobile market. In making OneDrive available it will be hoping that companies and individuals start to host data with Microsoft. Microsoft will then tempt these users into premium services. It will be interesting to see how other file storage vendors react. Will Dropbox and Box commence OEM deals to capture users. Or will they continue to rely on the app stores for users to extend their usage into mobile. The question they will need to ask is whether new mobile users begin their allegiance from a mobile phone or desktop device. In the future the former seems more likely.
Conclusion
One can expect Microsoft to making more OEM deals of this nature. Since Microsoft set up its IP licensing programs in 2003 it has set up more than 1200 agreements. It will be interesting to see which other manufacturers Microsoft choose to tie up with. For Lenovo it will be interesting to see which of their devices they pre-load with the software. The danger is that by pre-loading more and more apps onto mobile device they become like PC's twenty years ago.  These were often shipped with more than twenty applications sometimes, few of which were useful. Is this déjà vu?