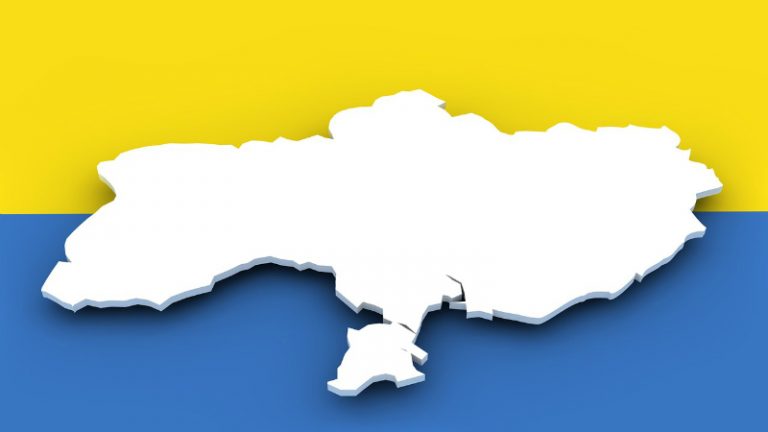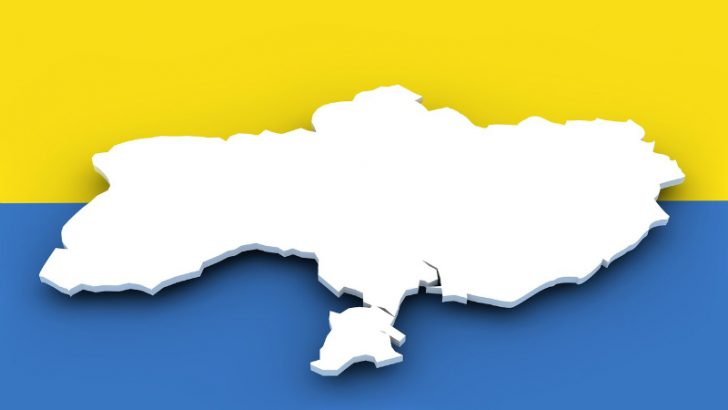 IFS continues to strengthen its European partner channel with an announcement that Alter Systems has joined the global IFS Partner Network to resell, implement and support IFS applications in Ukraine. This is not a new relationship between the two companies as Alter Systems has worked with IFS since 2004. However, it deepens the relationship and will mean that IFS will now jointly market IFS in the country.
As new entrants such as NetSuite start their inexorable expansion across Europe, IFS is acting quickly following its private equity investment to strengthen its channel across Europe and beyond. Recent announcements by IFS have included partners in East Africa, Romania and Sweden.
Based in Kharkov and founded in 2005 Alter Systems has helped to deploy IFS applications across several clients in Ukraine. These incude TMM Energobud, a power plant component manufacturer and Arterium, a pharmaceutical company. Another customer is Nowy Style group, a furniture solutions company head-quartered in Poland, that has deployed IFS across the seventeen countries it operates in, including Ukraine where Alter Systems helped with the implementation.
The agreement appears to see Alter Systems branded with IFS as it looks to expand its footprint in the country. IFS will be delivering training to its sales and implementation consultants through the IFS Academy as it looks to support the company in its outreach.
Vitaliy Manuylov, CEO, Alter Systems Ltd is clearly pleased with the development and comments: "We are proud to represent IFS on the Ukrainian market. We have already successfully executed several joint projects with IFS and we are now looking forward to new challenges."
Conclusion
For IFS this strengthen its channel further, however Alter Systems are not a large company and have no more than 50 people according to its LinkedIn page. In order to accelerate the expansion IFS will also need to partner with some of the larger SI's, both national and international, something that is already being done by other ERP companies. The approach of forming partnerships with smaller companies is a strategy that won't scale in the longer term and IFS are putting themselves in danger of being left behind it the growth and move to the cloud that others are delivering.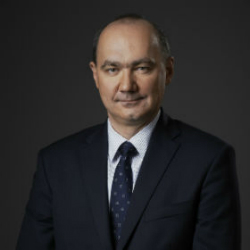 Despite that this is a step in the right direction though and IFS CEE President Marcin Taranek commented: "We are pleased that our experienced partner Alter Systems is joining the global IFS Partner Network. Alter Systems is able to deliver implementation and support services of the very highest quality to our customers in Ukraine. We look forward to continuing our successful cooperation with Alter Systems."
On a day when NetSuite announced an alliance with Deloitte in Belgium, a company that has more than 2900 staff (although not all dedicated to NetSuite) and MariaDb also announced 9 new partners across Europe in a single announcement, one wonders how IFS will accelerate this strategy.