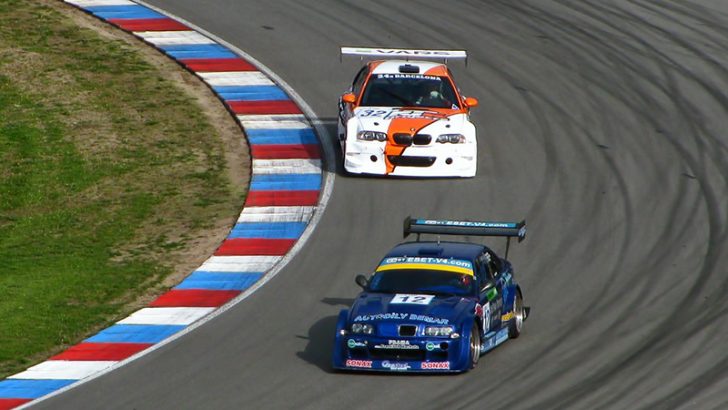 In the world of cloud platforms connection speed and low latency are the key metrics that everyone likes to talk about. This week connectivity provider Interoute has published a report from Cloud Spectator that shows it is faster than AWS, Azure and Rackspace when it comes to network performance, latency and transfer speeds for cloud.
This announcement should come as no surprise really as it talks to the massive investment that Interoute has made into fibre optic network over the last few years. That investment came before Interoute setup its cloud platform and there are few other providers with the same underlying infrastructure that can rival them.
What is interesting is that Interoute is not just claiming to be better but is willing to release the full report from Cloud Spectator (registration required). This details the methodology, the tests and the results with Interoute not always coming out top in every test. Instead it tops some and does very well in others.
European customers will be interested in this report as it positions Interoute as having the highest performance between key cloud and datacentre hubs. The six locations looked at are London, Amsterdam, Frankfurt, Madrid, Milan and Paris. With the EU GDPR due to come into force next year and the increased focus on data sovereignty, being able to keep data in Europe without sacrificing performance will certainly get attention.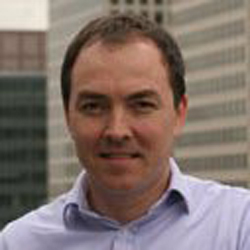 For those customers who require US connectivity, Interoute also outperformed its key competitors in New York and Santa Clara. For financial companies performance between London, New York and Frankfurt is critical as low latency is a major requirement for a high speed trading network. With the merger between the London Stock Exchange and Deutsche Bourse now confirmed there is likely to be increased attention on those links in particular.
In the press release Matthew Finnie, CTO at Interoute, commented: "Successful enterprises are developing strategies to digitally transform their business and seeing the cloud as the key to this evolution. To ensure efficient business critical IT operations can co-exist with the migration, consolidation and agile work processes transformation, a reliable platform performance is vital. As this independent report shows, Interoute's global networked cloud is a fast digital platform that can support the enterprise need for high speed cloud infrastructure performance locally and globally."
Does the Cloud Spectator report matter?
The tests were focused on network throughput, latency and transfer speed. These are not only key criteria for companies looking to move completely to the cloud but have been blocking factors for hybrid cloud. As companies begin to shape hybrid cloud to enable them to keep control of data but take advantage of cloud-based resources, network throughput and transfer speed are what they are focusing on.
These are also key elements for companies who are looking at cloud to help with their backup, business continuity and disaster recovery processes. At the moment many companies are relying on asynchronous copies of data but for their core business critical systems they would like synchronous data replication. This is fine for short distances but the latency on longer routes is a major inhibitor. While selecting a partner with the lowest latency may still mean doing asynchronous copies, it will reduce the risk factor.
The tests were conducted over a period of 9 days. This isn't the longest possible period and it would have been more interesting to have seen them include traditionally busy times such as the sales period leading up to Christmas and the post Christmas sales. This would have had the opportunity to look at network congestion at busy times of the year, a factor often ignored in many tests.
It is also important to note that not all of Interoute's competitors have data centres in each of the above locations and where they do, some may have more than one facility. This makes some of the comparison a little unfair although that probably won't matter to companies operating across any or all of these locations, especially European customers.
Surprisingly the report stopped short of covering a wider range of Interoute data centres. Perhaps that was an issue of time, cost or maybe it was because these are the flagship locations that can be relied upon to deliver the best performance.
Despite the criticism above, the Cloud Spectator report should matter. It gives a short period snapshot of performance that can be factoring into purchasing plans. It also provides a methodology that companies can easily replicate to do their own testing and something that IT support teams can use to validate SLAs.
Conclusion
This is good news for Interoute and will play well inside Europe. While two of the big players here, AWS and Microsoft, are committed to opening new European data centres, it will take time before they come up to speed. Companies are beginning to scramble to meet much tougher privacy and data sovereignty demands from regulators and this report will certainly be used by IT departments looking to make the case for using Interoute over other vendors.