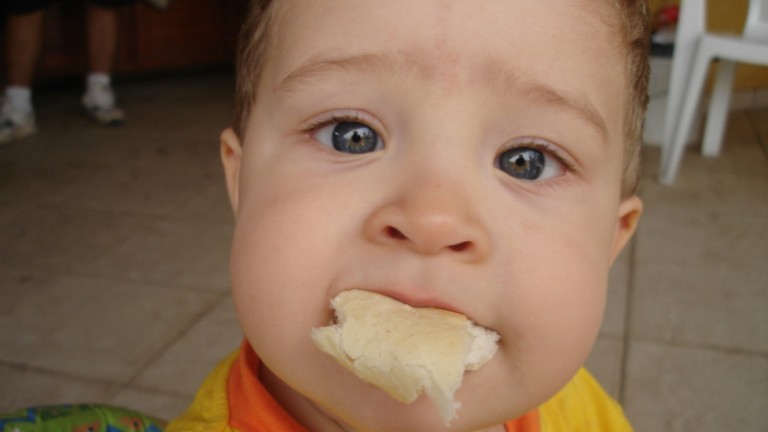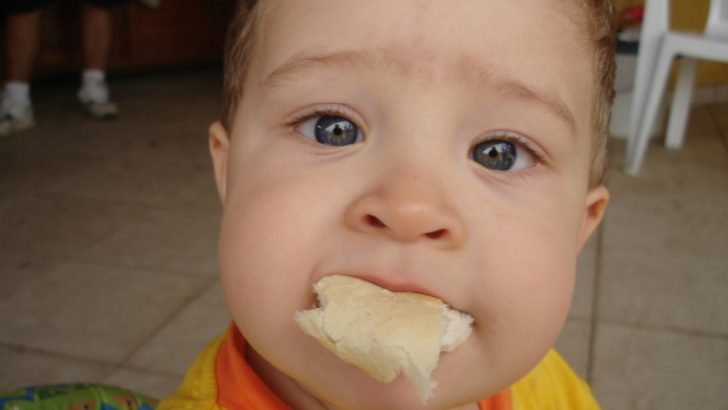 SAP has several announcements at CEBIT, unfortunately most of them were announced in German on the first day, but one of the most important was the general availability of SAP HANA Vora, its in-memory query engine that powers the analysing of big data on Hadoop databases.
SAP HANA Vora is an extension to  the Apache framework and SAP have contributed part of its code to the Apache Spark open source ecosystem.This move to open source is not the first that SAP has recently announced, last week it open sourced the SAP Web IDE for SAP HANA based on Eclipse Che. Open Source data is already available on GitHub and as part of the announcement SAP committed to continue to deliver open source code for its platforms.
The objective for SAP HANA Vora is to compliment SAP HANA by allowing SAP's in memory database to access large volumes of operational and contextual data taken from a variety of sources including enterprise applications, data warehouses, data lakes and edge Internet of Things sensors.
In their announcement SAP believes that the solution will resolve three challenges problems for Big Data
Delivering Data correlation for making precise contextual decisions — Enables mashup of operational business data with external unstructured data sources for more powerful analytics
Simplified management of Big Data — Allows data to be processed locally on a Hadoop cluster, removing any data ownership and integration challenges
Online analytical processing (OLAP) modelling capabilities on Hadoop data — Makes real-time drill-down analysis possible on large volumes of Hadoop data distributed across thousands of nodes.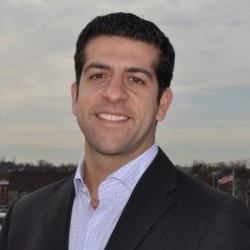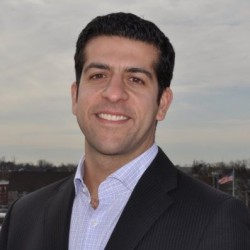 The solution is aimed at industries that need to process large volumes of contextual data for business insights such as financial services, telecommunications, utilities, healthcare and manufacturing. In working with the open source community SAP has been able to establish a partner ecosystem that it might not have been able to do so had it delivered a proprietary solution.
Cloudera, Databricks, Hortonworks and MapR Technologies all intend to support SAP HANA Vora. Arsalan Tavakoli-Shiraji, Vice President of Customer Engagement and Business Development at Databricks commented: "SAP has deep expertise in in-memory enterprise computing for applications and analytics, and the introduction of SAP HANA Vora is the next evolution in this journey. We're excited to see SAP extending their commitment to Apache Spark, and helping drive its adoption with their enterprise customers."
CenterPoint Energy committed to SAP HANA Vora
At least one customer has already been accessing SAP Vora and is impressed. Gary Hayes, CIO and SVP of CenterPoint Energy said: "Our initial analysis proved that SAP HANA paired with SAP HANA Vora is the right solution for us moving forward operationally, while allowing for innovation around our Internet of Things and predictive analytics initiatives. With the help of SAP, we are transforming to a 'live' digital enterprise to better serve customers."
CenterPoint Energy Houston Electric will be implementing SAP HANA and SAP HANA Vora and hope to reduce their information technology costs associated with their Big Data storage requirements. This will be an interesting case study when fully live. CenterPoint Energy deliver power to more than 2.3 million consumers and collect 9.2 data points an hour from them on energy usage. The initial proof of concept by the company saw a testing environment that processed over 5 billion records of data with Hadoop, SAP HANA and SAP HANA Vora.
Conclusion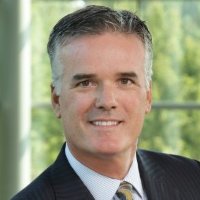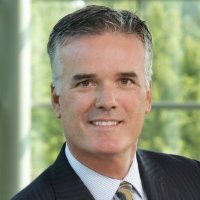 A recent report titled "The Forrester Wave™: Big Data Hadoop Distributions, Q1 2016" stated: "On average, between 60% and 73% of all data within an enterprise goes unused for business intelligence (BI) and analytics. That's unacceptable in an age where deeper, actionable insights, especially about customers, are a competitive necessity."
Companies will be looking for a complete view of their data and SAP HANA Vora is intended to help them deliver just that. Greg McStravick, general manager and global head of Platform GTM, SAP commented in a canned statement: "As organizations begin their journey toward becoming smarter digital enterprises, the natural starting point and enabler is their core in-memory technology platform.
"With SAP HANA and SAP HANA Vora, customers can turn massive amounts of Big Data into business context. We are pleased to work with companies like CenterPoint Energy who value the customer service enhancements that a single, end-to-end digital enterprise platform linking corporate data, social sentiment and other data such as weather patterns can provide."
While Oracle talk about SAP HANA ensuring that companies need to write more lines of code to support their SAP HANA implementations. SAP are slowly delivering an in-memory platform that companies can bring new use cases to. What is also interesting is that SAP are not trying to do everything. They have partnered with companies like Huawei to deliver optimised hardware for their solutions such as the recently announced KunLun servers. It will be interesting to see whether the database market that Oracle has been dominant in for so long starts to migrate away from the US company.