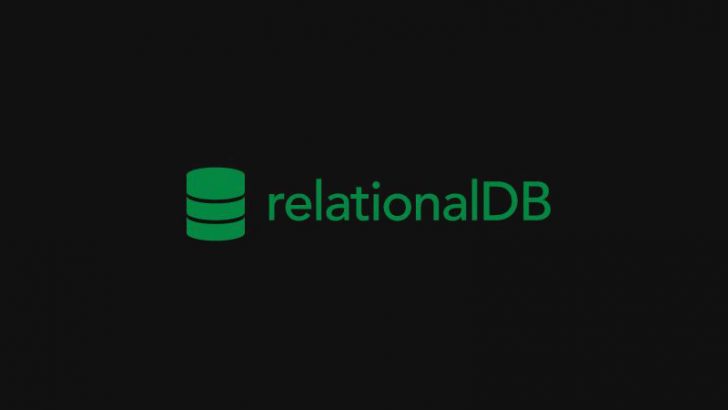 CenturyLink has launched a new relational database service based on what they call a MySQL compatible database called relationalDB. The service is either available stand alone or as part of AppFog, CenturyLinks PaaS (Platform as a Service). One of CenturyLink's target markets is likely to be existing enterprise customers whose developers use rival development environments such as AWS and the growing threat of Digital Ocean. This service will allow those development teams to quickly procure resources through the CenturyLink Cloud platform through existing VPN's without the need to look elsewhere.
Operating as a DaaS (Database as a Service) solution, relationalDB is being offered on a high performance architecture that uses flash storage. It can be rapidly provisioned with developers choosing combinations of CPU, Ram and storage up to platform limits. Pricing is available on the website and there is a high availability option with automated failover which doubles the cost. It does mean however that developers can create development, test and live environments within the same hosting company without the need to go elsewhere.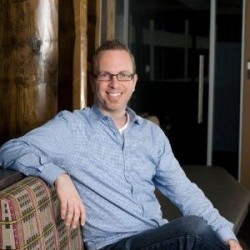 Secure Sockets Layer (SSL) certificates allow for encryption of data in transit while data stored in the cloud is also encrypted. Richard Seroter, vice president, platform product management at CenturyLink commented: "Automation helps businesses deliver value-added applications quickly and is a vast improvement over manually creating, configuring and operating a back-end database.
"CenturyLink's RelationalDB service helps developers get instant access to a high-performing, highly available MySQL database service. Instead of dealing with installing and managing database infrastructure, customers can focus on taking their products to market."
This announcement sees CenturyLink adding the relationalDB service to hosted Microsoft SQL, managed MySQL and the Orchestrate NoSQL service which was acquired in April 2015.
Conclusion
It will be interesting to see the take up of this service as CenturyLink tries to build trust amongst a developer community that tends to listen to each other rather than marketing messages. What is missing from this announcement is how exactly CenturyLink will begin to woo the developer teams away from Digital Ocean and AWS. Traditional marketing messages rarely work and they would need to find a way to tap into the developer community in a similar way to what IBM has been doing with Bluemix or engagement with online developer communities.