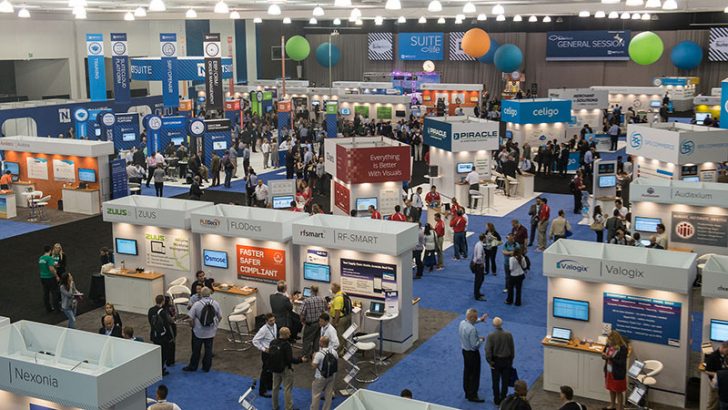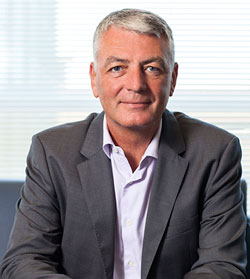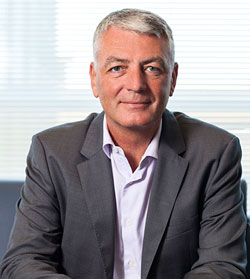 NetSuite has announced a new group of European partners as the market for cloud ERP hots up across the continent. The new partners come from five different countries and NetSuite will be hoping that they can help it maintain its claim of being the number one global cloud ERP provider.
The partners have been names as Audaxis (Belgium), Balkan Services (Bulgaria), Extra SRL (Italy), Mepco (Finland) and Solmate (Netherlands). More detail on each partner can be found at the end of the official press release or by following the links above.
According to John Campbell, EMEA Channel Director at NetSuite: "There is strong demand across Europe and the Middle East for cloud-based ERP systems that give organisations the ability to scale and grow quickly. All five of these partners bring with them deep expertise in their market and understand the benefits they can bring to customers with NetSuite. In return, our partners provide us with the diversity needed to reach new and emerging markets."
Will partners migrate customers on other ERP systems?
It will be interesting to see how many of their non-NetSuite customers these new partners bring to the deal. Among the different ERP platforms they have customers on are SAP, Microsoft Dynamics and Sage. All of these are key target customers for NetSuite.. Most of these customers are currently using on-premises solutions although each of the vendors named are expecting their partners to move customers to their own cloud-based solutions.
This means that there will have to be some serious decisions made by these new partners. They will have to look at each customer and decide where to take them when they refresh their systems. Do they immediately look to migrate them to NetSuite or do they consider the existing customer investment in their existing ERP solution and move them to that vendors cloud-based offering?
This is not just a challenge for these partners. With ERP penetration across all levels of organisations continuing to grow, there will be a lot of pressure on experienced consultancies and partners to choose where to invest time, training and money. The fight between vendors to capture those consultancies with experience and a large customer base is also getting interesting.
NetSuite and Infor have been leading the expansion of cloud-based ERP inside Europe, especially in the mid-market space. However, the recent announcement by Rootstock that they are opening an office in Scandinavia means that NetSuite and Infor will want to tie their European partners more tightly to them. The best way to do that is increased margin and more business.
It is not just ERP competitors who are turning this into a rush for European partners. PwC recently acquired Polish-based consultancy Outbox Group. As a result PwC gained another 250 consultants across Europe taking their consultant base to over 3,000. While this will benefit NetSuite it will also benefit their major competitors such as SAP and Microsoft.
Conclusion
As the cloud-based ERP market continues to hot up vendors are going to have to invest more time and effort into their partner programs. Partners, especially those with established ERP practices are a valuable commodity and have something to negotiate with.
NetSuite is making all the right noises at the moment for its partners but it won't be long before Infor, Microsoft, SAP and even Oracle begin to target NetSuite partners. At that point it will be interesting to see what level of margin the larger partners begin to command.