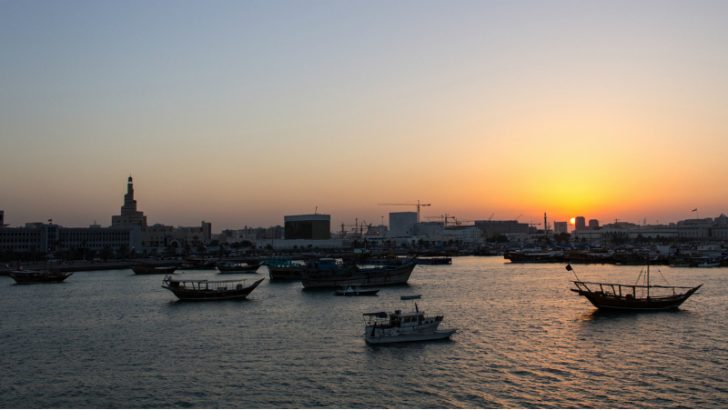 ISS, a SAP gold partner based in India and the Middle East has won the contract from Jaidah Group to migrate its SAP portfolio to S4/HANA. While it is not clear which applications will be migrated first it appears that the implementation will include SAP Contract Center, Hybris Marketing, CRM Sales, CRM Service, Financials, Human Resource, Real Estate Management, Materials Management, Sales & Distribution, Project Systems, Customer Service, Business Intelligence, Business Planning & Consolidation and Treasury. The project will be delivered by teams from among the 250 consultants that ISS ME has in two phases and should be completed within 12 months.
The Jaidah group was established in 1898 by Ibrahim Youssef Jaidah initially as an import company from countries such as Iran, India and Yemen. It has now diversified into several sectors including, Automotive, Heavy Equipment, Industrial Supply, Energy, Furniture, Electrical, Safety & Tools and Lubricant divisions most of which were set up in the last fifty years. Still in private hands it has resisted the lure of going public and this investment is significant.
SAP and Oracle too big a lead?
One of the problems for other companies trying to overcome the lead has in the ERP market is the depth of penetration that both SAP and Oracle enjoy. Both SAP and and Oracle have been announcing progress on their cloud revenues with SAP especially making some headway in the market. In countries outside the US and Europe where startups often fid their initial home it is expensive and time consuming to penetrate some international markets. The Middle East is especially difficult with relationships extremely important and the cost to set up subsidiaries often not seeing returns for months, if not years.
There are ways around this and that would be lure companies such as ISS away from their traditional partners, this however seems unlikely and so penetrating these markets will remain difficult for many companies. ISS is a Gold Partner in the MENA region with eight offices in five different countries, Bahrain, UAE, Kuwait, Saudi Arabia & India. They are not the only SAP partner in the region but if SAP is able to win cloud customers in the Middle East and no one else is watching it will be interesting to see what the market share will be of the different companies in a a couple of years time.
Conclusion
SAP and Oracle are not the only ERP companies with partner networks in the Middle East. Looking at some competitor sites the partner search often pulled up companies that no longer worked with the vendor, often had a single small office in the middle east or worked with SAP or Oracle as well.
The recent positive results by SAP showed cloud revenues are on the increase, with business wins in places such as Qatar SAP is likely to maintain if not increase its lead. By the time the new vendors open up operations in these countries the businesses there will already have made their decisions for the next ten years around ERP. For those ERP software companies already believing that they have a partner network in some far flung countries, they might be wise to check out those channel partners loyalty and websites.