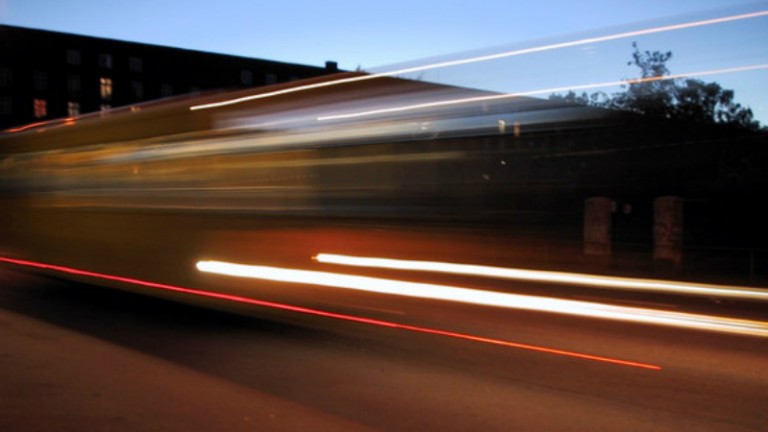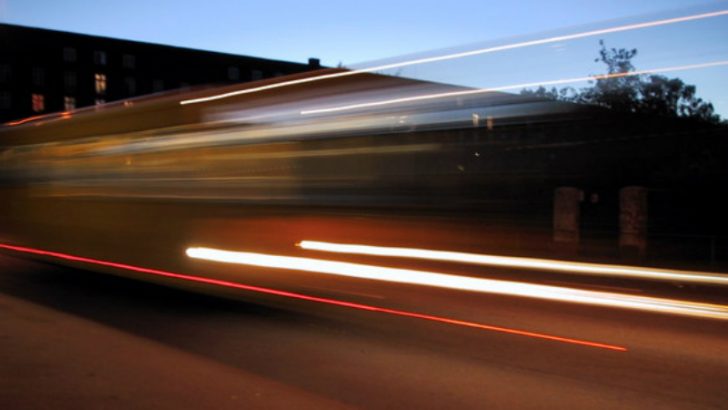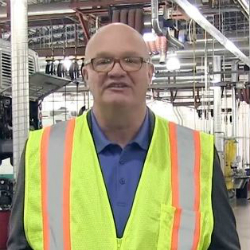 Infor has announced that they have now completed the migration of First Transit EAM solution into the Infor Cloud and that they have already taken advantage of mobile functionality to drive costs even lower. For First Transit Inc. utilising Infor EAM (Enterprise Asset Management) has been a success with a reduction of more than 20% in their parts expense line since they implemented the solution a decade ago.
Todd Hawkins, senior vice president of maintenance, First Transit  commented: "Infor EAM is at the core of our strategy. We have reduced our parts expense on average by three to four percent each year since we started using Infor EAM, and we are continually finding ways to keep that up, most recently by leveraging Infor EAM Mobile to change the way work gets done on our shop floor."
The challenge for First Transit
First Transit has operated both public and private transportation systems for more than 60 years. It operates in more than 242 locations, carrying more than 350 million passengers throughout the United States in 39 states, Puerto Rico, U.S. Virgin Islands, and four Canadian provinces. It also delivers a fleet maintenance service in the US, managing and operating 11,200 vehicles, with direct maintenance performed on 8,700 vehicles.
The First Vehicle Services division directly maintains 38,550 pieces of equipment ranging from fire trucks to large buses to small grounds maintenance equipment. Due to the diversity of vehicles in use the number of parts required by this fleet is substantially larger than most fleet maintenance teams would carry.
With so many vehicles on the road it is important that preventative maintenance is carried out on them to ensure that they do not break down at inopportune times, causing a loss of customer loyalty and potentially penalties. Infor EAM helps with the management of this preventative maintenance by ensuring the correct procedures are carried out, logged and tracked.
To enhance the solution First Transit recently deployed Infor EAM Mobile. This enables technicians to use iPads while servicing vehicles. The technology enables them to both update tasks at the moment of completion and receive subsequent work orders in the order that their supervisor intended thus avoiding cherry picking . EAM mobile also enables technicians to view manuals and guides where appropriate to help them carry out their allotted tasks. This in turn improves the efficiency of the maintenance process and ensures that vehicles spend longer on the road and less time in workshops.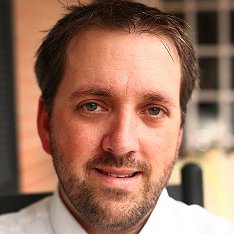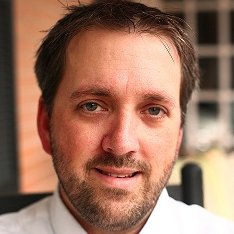 Kevin Price, product & strategy director, EAM, Infor commented:  "At Infor, we realize that today's employees are not necessarily confined to an office; rather they perform tasks from wherever their work takes them. So, to better address these changing needs, we have integrated the same functionality of Infor EAM and made it compatible for mobile devices.
"First Transit has been a valued Infor partner for over a decade, and we are happy to continue this partnership, helping them transition to the cloud and continue to innovate their business processes."
While there is no doubt that this will have shown an improvement for First Transit on their KPI's one wonders what further enhancements they could achieve. A tram company in Norway has integrated IoT end points into their asset management solutions and it will be interesting if First Transit look to do something similar. They already use Drivecam and DriveCam 3 in 65 transit locations with more than 4750 cameras which has led to a substantial reduction (69%) in accidents and other improvements.
It is also interesting that they are using iPad when the latest release of Infor EAM, version 11.1 also delivered support for android devices. The mobile application also delivers other functionality to First Group with users able to track the location of assets wherever they are. This is even more important in the event of a road call  where a vehicle has broken down as it provides the technician access to all the relevant information.
Conclusion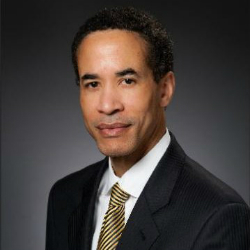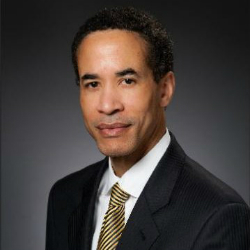 While Infor Enterprise Asset Management (EAM) is traditionally aimed at industry verticals such as manufacturing, healthcare, hospitality, public sector, Oil & Gas this announcement clearly shows that it can also benefit transport companies. It will be interesting to see if Infor can win further customers in this industry sector over the year.
Infor is being successful at moving existing, satisfied users into its cloud. This move was forecasted by Charles Philips as he aims for greater than 50% of customers in the cloud by the end of the year. There should also be the desire to start winning new customers.  Lead times for ERP solutions are slow, and although Infor recently signed partnership agreements with Yes Energy Source and Advoco Inc, who coincidentally share First Transit Inc as a customer there also need to be some substantive new wins in 2016 for the company to be seen to be heading in the right direction.