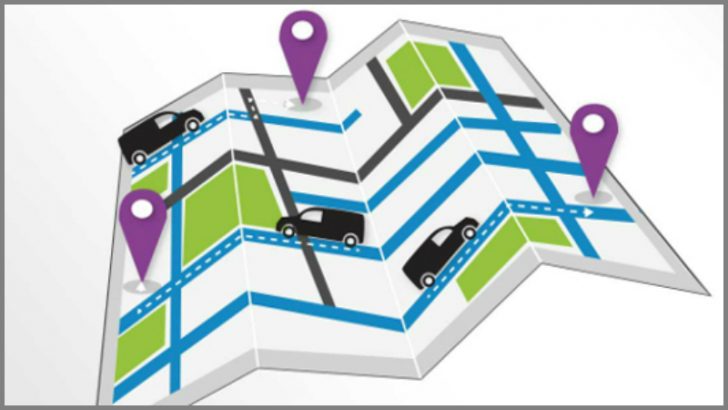 IFS has announced that it has chosen and implemented a solution with TomTom to deliver enhancements to IFS Mobile Workforce Management. TomTom has been the leading brand within sat nav devices but following the fall in profits after 2008 it looked to re-engineer the business following the disruptive arrival of Google in its core market with free android sat nav capability.
In doing so it opened up its intellectual property around location using API's for the benefit of other companies.  TomTom are still recognised as one of the leading brands in the market and this announcement  is not only good news for IFS customers but also for TomTom as it seeks to expand its market share in what is a competitive market.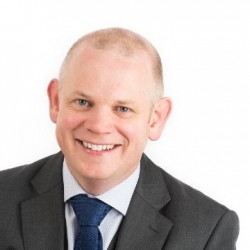 IFS Mobile Workforce Management users will benefit from the major feature enhancement that will enable them to take advantage of the TomTom traffic information. This means that traffic routing for mobile workforces will be altered to take account of real time traffic conditions and changes, improving both the accuracy of travel times and route optimisation. Darren Cottage, VP Sales and Marketing, TomTom Geospatial and Traffic commenting on the engagement said: "We're excited that IFS has chosen to launch a new and enhanced version of its workforce scheduling and planning solution leveraging TomTom's advanced mapping and real-time traffic information,"
TomTom collects over 5 billion traffic measurements a day using its OpenLR™ technology from millions of endpoints. OpenLT™ is an open industry standard that provides TomTom with dynamic location information. TomTom maps covers 48 countries globally and they are committed to adding more countries to that list.  North America and Western Europe are extensively covered with Russia, China and Australasia also included.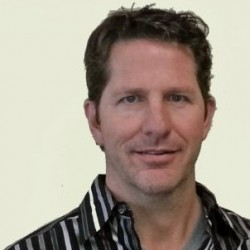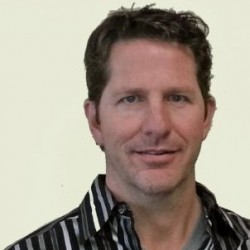 While the announcement revolves around the routing features of TomTom it will be interesting to see whether any other features will be included in the integration. IFS appears to have integrated with the weather information provided by TomTom travel services but there are other feeds available.
Some customers may want to take advantage of other information feeds such as Parking, Fuel and electric vehicle refuelling stations that are also offered. While these might not be required for some customers, for some companies parking fines or the time lost in locating parking can be costly, by delivering information to drivers about the location of parking sites could deliver significant cost savings.
Tom Bowe, IFS industry director for Enterprise Service Management, commented: "Many of our customers rely on IFS Mobile Workforce Management to offer superior customer value in time-sensitive service areas such as deliveries, onsite repairs, and maintenance. Integrating accurate real-time traffic data from TomTom that takes into account weather conditions, roadworks, and other traffic jams makes our solution even more compelling. By utilising the global TomTom travel information database, we are offering a tool that provides optimised and reliable travel estimates that can help our customers improve their service operations and can ultimately increase profitability."
Conclusion
IFS selected TomTom because of its pedigree in the market and the extensive database of trillions of measurements and real time traffic information that it can provide its end customers. While this additional feature is good news for IFS customers the press release does not make clear whether there are additional charges for the service at all. Pricing is not readily available on the TomTom site and it will be interesting to see whether the charges are raised direct with TomTom or through IFS. If the latter  one wonders whether IFS has negotiated a volume discount that it might pass onto customers should it reach certain thresholds.