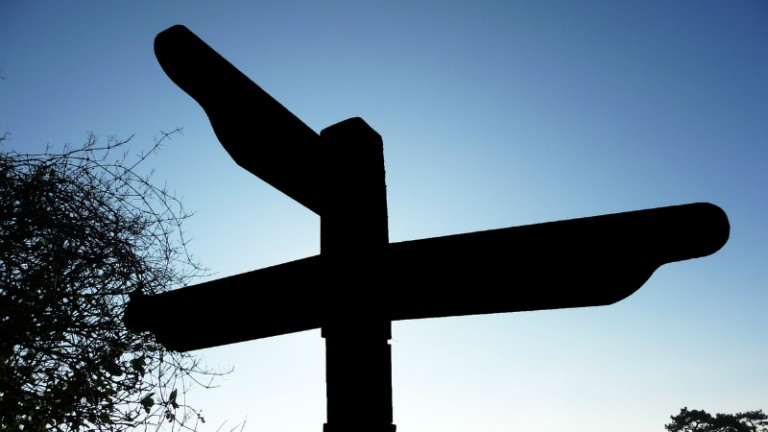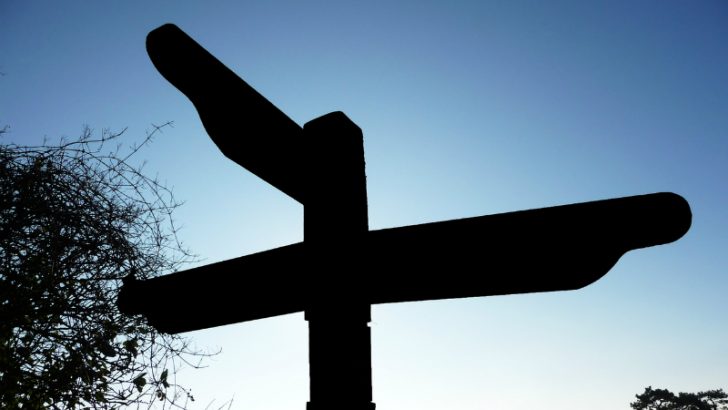 SAP has issued preliminary figures for its full year 2015 with cloud and software revenue up 20% for the full year using non-IFRS accounting methods. The news sparked a small surge in the share price opening more than 2 points up on the previous day. SAP are keen to show that they are turning the corner from on-premises deployment of their ERP solutions to cloud based solutions.
SAP S/4HANA has performed well, doubling the number of customers in the fourth quarter alone, no doubt as customers seek to pressurise SAP into cost effective deals. The total customer base for S/4HANA is now more than 2,700.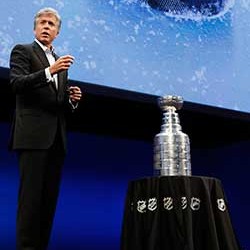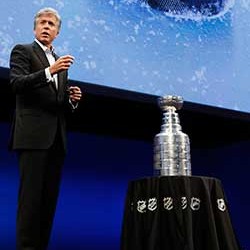 Other announcements recently will help to stimulate that growth for SAP cloud with it partnering closely with Accenture and Hitachi offering SAP ERP on its private cloud service. Bill McDermott, CEO of SA commenting on the preliminary results said: "We decisively beat our full year guidance for cloud and software revenue,"
"SAP gained significant share against core and best of breed competitors. Across markets and industries SAP is extending its lead as the trusted innovator in the business software industry. Our completeness of vision in the cloud and soaring adoption of SAP S/4HANA gives us tremendous confidence in our business in 2016 and beyond."
Whether SAP will be able to maintain this surge in revenue through the first quarter is debatable. While SAP has said it is expecting the full year revenues and profits to increase the operating margin is set to decrease by around 3%. The fly in the ointment for SAP is that the full year figures for 2015 include revenues from Concur and Fieldglass (now SAP Fieldglass), their two big acquisitions from 2014.
Take out these two units and the figures would be less impressive. What was important therefore is the fourth quarter growth in cloud revenues with €0.35 billion of unaudited revenues being booked. We will have to wait until the final figures are announced on 22nd January to have a more accurate assessment although SAP claim this this delivered a 75% increase in the fourth quarter.
Luka Mucic, CFO of SAP, commented: "SAP is unique in combining a growing core and a rapidly expanding cloud business. In particular, SAP S/4HANA is boosting broad customer adoption of our entire innovation portfolio. With our strong top line and the success of our business transformation we generated the highest non-IFRS operating profit in SAP's history."
The trick with both SAP and Oracle is in determining whether the move to cloud is being a success or not. Companies such as Salesforce, Workday, Infor, NetSuite and IFS are all  quick to announce wins from SAP houses for both CRM and ERP solutions. The biggest of these threats appears to be Workday and Salesforce both of whom are making inroads into the larger enterprises that SAP has traditionally owned.
When the dust settles it will be interesting to see who the winners and losers are in the ERP battle, No one is quite sure how successful Oracle are being and they certainly need to start announcing some business wins. SAP is having some success though, notably with Lloyds Register earlier this year, a previous darling of Oracle. SAP will no doubt lose some major customers in 2016 to the newcomers who do offer a born-in-the-cloud solution that will be better suited to them but if SAP can start winning business away from both Oracle and some of the other legacy on-premises ERP solution the future will be bright.
Looking ahead to SAP results in 2016
SAP has chosen to be optimistic for 2016, with cloud revenues increasing significantly and non-IFRS cloud subscriptions and support revenue to be in a range of €2.95 – €3.05 billion at constant currencies (2015: €2.30 billion) and increase of 33% growth. Total revenue growth is more modest at 6% – 8% at constant currencies (2015: €17.23 billion).
Profits will also increase but this comes at a price with operating margins likely to fall again. Cloud revenues are less lucrative than the on-premises revenue and if this trend continues SAP will no doubt consider some cost cutting processes as its traditional revenue falls. It will be interesting to see whether it reorganises its cloud acquisitions into a single entity following the rebranding that they announced earlier this week.
Conclusion
This is a strong set of SAP results. They appear to be making good inroads into the Cloud market and S/4HANA is making some headlines. With more companies moving to the in-memory database SAP HANA they appear to be gaining a momentum that Oracle are not quite matching. The full results will be analysed more deeply but if SAP can continue the growth from the fourth quarter into 2016 it could be a good year for the ERP market leader.