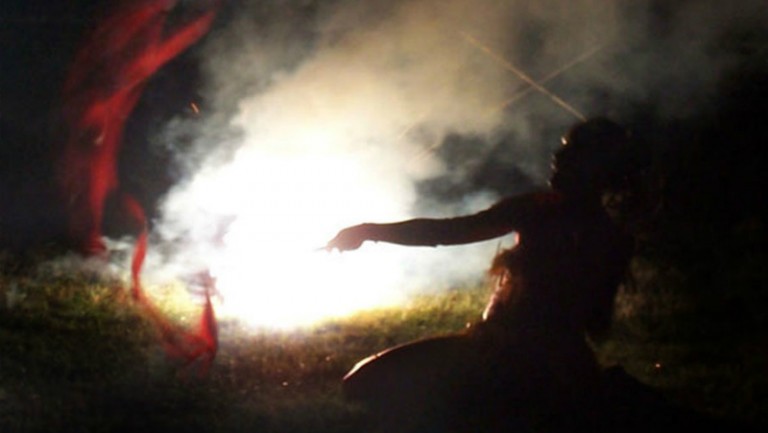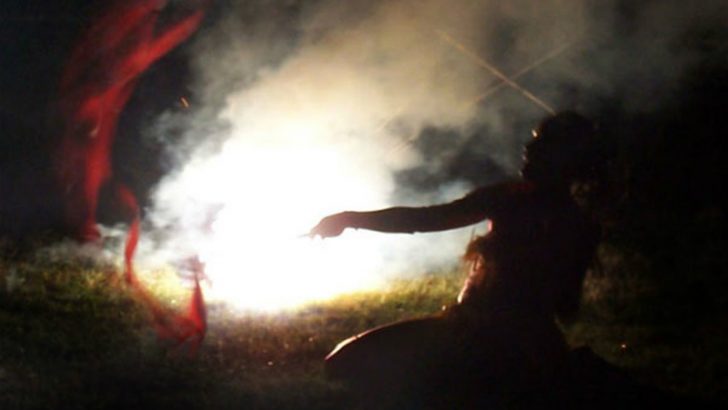 Infor has announced the latest version of Infor Optiva, bringing the product onto the Infor10x platform. Customers will be able to implement the PLM (Product Lifecycle Management) product either as a single tenant cloud solution or as a cloud based deployment through the Infor Food & Beverage Suite, using Infor M3, part of its ERP (Enterprise Resource Planning) solutions.
In all there are more than sixty feature enhancements to this latest release and to reflect this Infor has denominated it as a full version release, Optiva 12.0. The enhancements include improvements to formulae including enhanced grids and a quick calc capability to help with rapid formulation. Project management tools have also been enhanced with Optiva 12.0 adding a Gant chart feature that maps the complex workflows across the product lifecycle.
One of the key benefits to Optiva is the ability to ensure that Food and Beverage process manufacturers meet compliance regulations within their different countries. In addition to support for COOL (Country of Origin Labelling) regulations, it has added ingredient statement bolding for allergens aiming to meet regulations such as the EU Food Information for Consumers Regulation No. 1169/2011.
Improved usability in Optiva 12.0
As with all Infor 10X products the developers have also improved the look and feel of the product. The front end has been redeveloped to be fully HTML 5 and introducing the Hook and Loop design features for an up to date mobile ready design and user experience. The user experience extends into making Optiva usable on mobile devices as well as desktops, the ability for users to continue working on ipads when away from desks will help increase efficiency across business users.
Recognising that customers do not just want a PLM solution to look pretty they introduced a feature designed to improved and optimise functionality and efficiency for the users. A new wizard feature, accessible from a newly designed homepage allows users to set up and complete workflow tasks. The wizard includes the functionality to create formulas, items, projects and product specifications. This helps to improve the efficiency of the essential data gathering processes required to define and manage new product lines.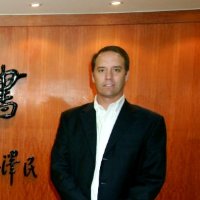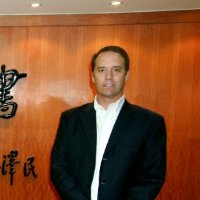 Chris Krechting, vice president, Product Lifecycle Management, Infor commenting on the release said: "Process manufacturers are always seeking a competitive edge that makes them more efficient and the product lifecycle stage can assist in providing this advantage by helping products get to market faster and more cost-efficiently. Infor Optiva 12.0 is designed to help streamline processes through better collaboration, access and management tools.
"Infor is committed to investing in cutting-edge technologies to continue to enhance the PLM product suite and to strive to offer the best tools to process manufacturers."
Integration options
As part of the new version Optiva is also integrated with Infor Ming.le, its  social platform, and with Infor ION it can be integrated across the Infor platform with other applications.  This includes third party applications which is important for Optiva as more than 40% of Infor clients using Optiva integrate the solution into SAP.
Conclusion
This latest release of Optiva opens up another set of Infor customers who will find it easier and cost effective to move their solutions to the Infor cloud. As Infor complete the migration process for each of their vertical application modules customers will have the capability of migrating either using the lift and shift program or the older UpgradeX process.
For process manufacturers using the previous versions of Optiva this latest version is worth a look. It will bring a whole new look and feel to process manufacturing and product lifecycle and delivers enhancements that go beyond that to improving the efficiency.