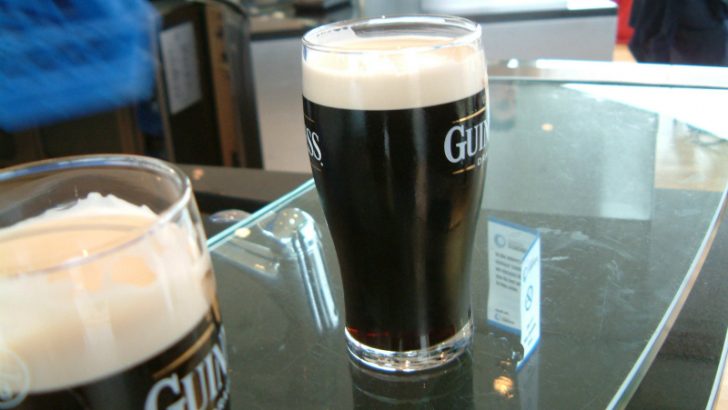 Tableau has announced that it is to open up its first data centre in Europe for customers. With more than 50% of Tableau's 3000+ Tableau Online customer base located outside the US there has been growing pressure from them to open a data centre in Europe so that they can host their data within the EU. Other cloud companies have recently done the same thing either as a natural expansion or partly in reaction to the Safe Harbour ruling by the ECJ (European Court of Justice).
In the last few months NetSuite, Workday and Microsoft have all announced expansion in Europe. At the opening of its first European data centre in Dublin James Eiloart, Vice President of Tableau's European Operations commented: "With the opening of our European data centre, we are responding to a desire from customers to choose where they host their data.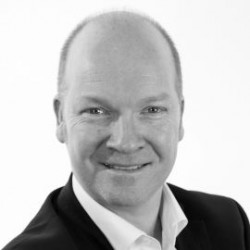 "We take our mission to help people see and understand their data very seriously – and it's a global mission. We will continue to invest more into both our capabilities and infrastructure to put analytics into the hands of anyone with data questions."
Customers are now able to choose whether to host their data in either Europe or North America. For those customers whose main data is already hosted in Europe this will be welcome news as it not only means that data sovereignty of their data is more secure it will also improve performance.
There are also a large number of Tableau customers who currently use the Tableau on-premises solution, sometimes because of concerns over the location of their data in the cloud. The opening of this data centre should mean that Tableau will be able to entice more of those users onto its cloud deployments, delivering enhanced functionality and the benefits that cloud delivers to analytics users.
Tableau has more than 35,000 users in more than 150 countries and with this move they will hope to start the migration of some of the European customers amongst this to the on-line solution. Eiloart added: "Ensuring flexibility has always been central to Tableau's mission…  From data solutions and deployment options, to data discovery paths, we are now enabling customers to choose where they want their cloud analytics data stored. We've always been committed to empowering people in their data analytics journey and this is an important milestone in that journey."
Should there be any failure of service in the Dublin data centre, the work for which was commenced in March 2015, Tableau is providing a disaster recovery location in Munich, Germany. It is unclear whether this secondary data centre is a private data centre or merely hired space. It is interesting that Tableau has chosen not to open an active active option where some customers can opt to host their data Germany with recovery in Dublin. This will have suited Tableau's German customers better because some of the data protection laws in Germany being the most stringent in Europe.
Conclusion
As cloud companies grow the economics of continuing to host everything from a single data centre ceases to compute. Opening additional data centres brings with it a number of challenges that few cloud companies are fully prepared for.
Tableau has a number of challenges coming in 2016, as it looks to upgrade its cloud solution such as how long will the upgrades take to achieve over the multiple data centres and will it open up Germany as a primary data centre option for some customers. It will also be interesting to see the take-up by both the on-premises Tableau users and see how many cloud users actually migrate to the new data centre.
The move is a logical transition and one that shows Tableau is on the right path for expansion as it seeks to maintain its lead in the Gartner Quadrant over the likes of Qlik and Microsoft BI. For users looking to trial the cloud solution it is possible to access a free trial at http://www.tableau.com/products/cloud-bi.