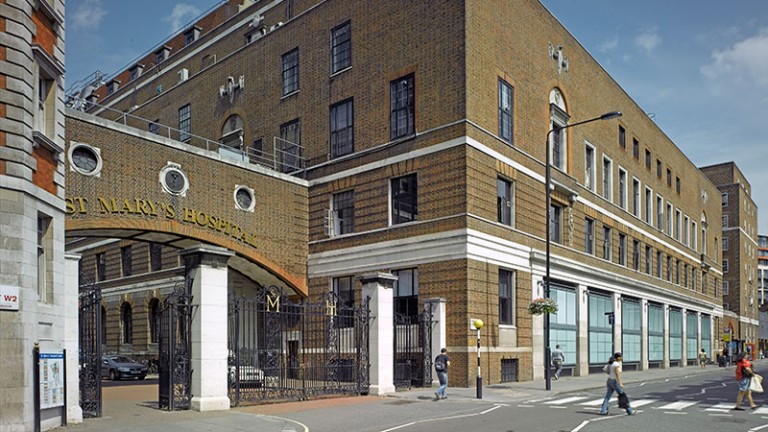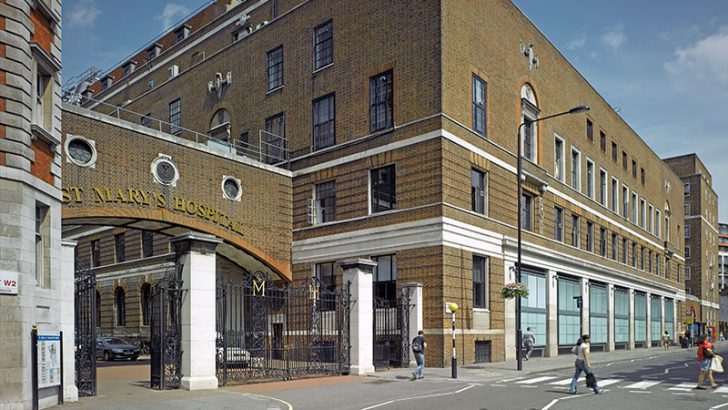 WiFi SPARK has completed a successful deployment of its patient User Experience Portal (UEP) with Imperial College Healthcare NHS Trust.
The solution has been deployed across multiple sites and will deliver both free WiFi and premium services for set fees. The fees are set by the Trust and there are two levels of charging covering daily usage (£7.50) and weekly usage (£14.50). The system is also open to staff who can get a month of access for just £19.50. What makes this interesting is not just who sets the charges and the costs but the fact that this is not the only option available to visitors and staff across the Trust's facilities.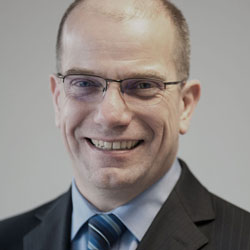 One of the major complaints of most patient entertainment systems is that the suppliers have worked to block use of personal telephone and data devices. The common reason given for blocking mobile devices has been the fear of interference with a wide range of hospital equipment. While valid a decade or more ago, there are few places in a hospital where staff do not use their own devices. This has led to various groups that represent patients claiming that they were being forced to use expensive systems.
That complaint resonates with Matt O'Donovan, CEO, WiFi SPARK. When asked about this in a telephone interview he told us: "We do not discourage the use of mobile phone and 4G data. There is no reason why we should want them blocked. Our service is an additional option for patients."
A partnership not an outsource deal
O'Donovan is keen to point out that this is a partnership between the two parties not an outsourced deal between WiFi SPARK and Imperial College NHS Trust saying: "The Trust has provided us with access to their infrastructure. We have our own SSID, a secure VLAN and importantly the Quality of Service (QoS) is designed to prevent our traffic interfering with clinical traffic.
"What we provide is our gateway which we deliver free of charge unless they want high availability and redundant gateways. We are also responsible for providing 24/7 support for the system using a local call number which means we can be contacted using any mobile call plan."
The use of a QoS level to ensure that patients cannot slow down clinical use of the network is a sensible approach but not the only control mechanism. According to O'Donovan the density of WiFi access points in the Trust means that in most cases patients can see multiple access points. This means that there is no risk of overloading a particular access point.
One of the advantages of being a partnership is often that things can be done more easily as the traditional customer vs supplier fault lines disappear. Pushpak Nayak, ICT Project Manager, Imperial College Healthcare NHS Trust commented: "From the moment we signed the contract, implementation was very smooth and we had a great experience working with the WiFi SPARK team.
"The roll out to five hospitals over a period of weeks was extremely smooth. We haven't had any problems with introducing such a large service and very pleased with it. This will improve the patient experience and allow them to stay in touch with their loved ones while they're staying with us."
Security managed by the Trust
Running on the hospital system is not just about the risk of impact so we asked O'Donovan about the issue of security. Regulators are becoming increasingly concerned over the issue of privacy and how data is being used by companies. At the same time there is increased pressure to retain data to meet legal needs.
O'Donovan was not surprised by these questions and commented: "Our gateway is penetration tested independently of us. In this case it is organised by Imperial who then share results with us so that we can all be sure there is no opportunity for someone to use our system to access other Trust systems."
This is an interesting approach and fits in with the partnership approach that O'Donovan talked about earlier. It also suggests that there is a better model here for many other organisations who often find there is a fault line between the different networks and suppliers that they are managing.
Later in the call O'Donovan talked more about security saying: "We run our gateway on Linux. As a result we have some customers who have asked for access to the gateway so that they check and validate patch levels. With exploits such as Heartbleed we have had to develop our own processes to patch all our gateways across multiple customers as fast as possible."
WiFi SPARK committing to not retaining customer data
The problem of data retention and the ongoing use of data for marketing purposes is high on the agenda for Data Protection regulators across Europe. O'Donovan was quick to point out that as part of their arrangement with the Trust and with other customers, they have no rights of retention or storage of data.
"What we do not do is look and see what they are doing. We don't monitor their URL's or email headers and their data is kept private."
O'Donovan went on: "We do use content filtering to keep porn off the network and we do restrict access to torrent services but that is about usage not privacy. Usage data is shared with the Trust to show what MAC address is live at a given time."
One of the challenges of not checking data leaving the service is how to prevent medical data being stolen. O'Donovan's view is that there is nothing to stop people photographing data and using their mobile data allowance to transmit the data or even just stealing the paper records. Given that the final arbiter of security is the Trust and everything is agreed with them it seems that there is a broad agreement here over what is a manageable risk versus privacy.
Conclusion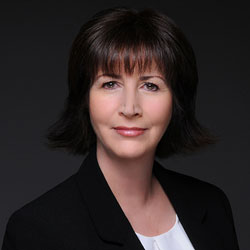 While the UK Government has made the right noises over WiFi being free for all NHS users over time, there will still be issues over management and delivery. While we wait for that, WiFi SPARK is showing that it is still possible to cover costs, make a profit and not use patients as cash cows.
There is a perception that you need to be on the UK Government Digital Marketplace to be successful. WiFi SPARK are not there yet but this doesn't seem to be slowing them down especially as they appear to be delivering what their customers want.
Kathy Lanceley, Head of ICT Operations and Deputy CIO, Imperial College Healthcare NHS Trust says: "WiFi SPARK is our guest WiFi provider and has more than 70 NHS Trusts as clients. They have been really great to work with and we would be happy to recommend them to other NHS organisations. They are certainly doing amazing things with the guest WiFi in healthcare".