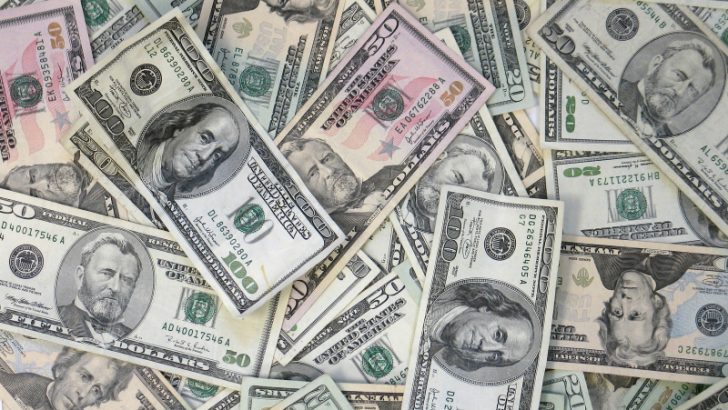 Rapidminer has completed its Series C funding round, raising $16 million from several investors both new and existing. NGP (Nokia Growth Partners) is the lead investor while others include existing investors Ascent Venture Partners, Earlybird Venture Capital, Longworth Venture Partners, and Open Ocean Capital. NGP is backed by Nokia and has over $700 million invested in a portfolio that includes companies across five themes: Connected car, mobile consumer, connected enterprise, local commerce and applied analytics & data. RapidMiner fits into the last category that includes such companies as Sensoro and RocketFuel.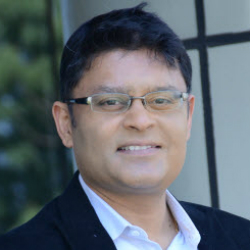 The funds have been raised to help with the rapid growth that RapidMiner is experiencing.  NGP specialise in growth stage companies that are looking for investment and appears to be a good fit for RapidMiner. Upal Basu of BGP will join the Board of Directors to help advise how and where RapidMiner should invest in the coming months.
Basu brings a wealth of experience to the role. He worked at McKinsey & Co before co-founding mFormation Technologies that was later acquired by Alcatel-Lucent. He has worked for NGP since 2008 and sits on several boards including Indix, Digital Lumens and Quickr. Basu commented "We are thrilled to partner with RapidMiner, the leading predictive analytics platform, with a community of more than 250,000 users worldwide."
"RapidMiner lets organizations turn data into transformative business outcomes and sits at the intersection of important innovation in big data and machine learning."
Funding growth at RapidMiner
Rapidly expanding start-ups can burn through cash quickly. The more aggressive the expansion undertaken often the higher its cost. Having burnt through the $15 million it raised in February 2015 this latest funding should enable further growth.
RapidMiner has doubled its revenue annually in a market that is itself rapidly expanding. MarketsandMarkets believes that a market that was $7.04 billion in 2014 will have grown to $29.53 billion by 2019, a compound annual growth rate of 33.2%. RapidMiner are a growing presence in the market alongside the likes of SAS and IBM who are the market leaders. With over 100 employees and offices in Boston, London, Dortmund and Budapest the company needs to expand further if it wants to capitalise on the growing interest of Fortune 500 organisations in its business.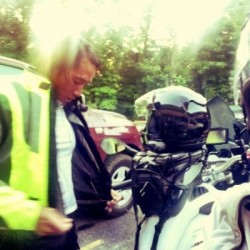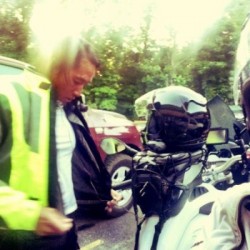 RapidMiner was positioned in the leaders quadrant in both 2014 and 2015 for Gartners's Magic Quadrant for Advanced Analytics Platforms and Forrester classified them as a strong performer in the Q2 2015 The Forrester Wave™ Big Data Predictive Analytics Solutions. If RapidMiner can continue to evolve their widely used Open Source software and expand their marketing operation under the leadership of Peter Lee, CEO RapidMiner then the future looks good.
Lee commented: "Legacy predictive analytics approaches have become a barrier to swiftly meeting organizations' needs for fast insights and action. RapidMiner's cutting-edge predictive analytics platform empowers data science teams to deliver and operationalize predictive decisions faster than ever before.
"Our platform streamlines the predictive analytics lifecycle and opens up advanced analytics to citizen data scientists. The new funding will allow us to leverage the strength of the product, further invest in sales and marketing, and greatly accelerate our momentum."
Conclusion
Peter Lee took over the CEO role from Ingo Mierswa (Co-Founder and now CTO RapidMiner) in May 2015. The success of this latest funding round has delivered the boost that RapidMiner will need to continue its expansion.
It will be interesting to see what Lee does to expand in a market where there is a shortage of Data Scientists and experienced sales staff. Opening new offices is easy, filing them with the staff necessary to continue RapidMiner's growth may be more difficult. There will be a lot of people watching to see how and where the funds are spent and whether RapidMiner can continue its growth vector.
One thing that Lee is unlikely to do is to leave spending decisions to their CFO, Marla Mierswa. Marla being the official Chief Furry Officer for RapidMiner and more likely to spend the money on bones rather the planned expansion.