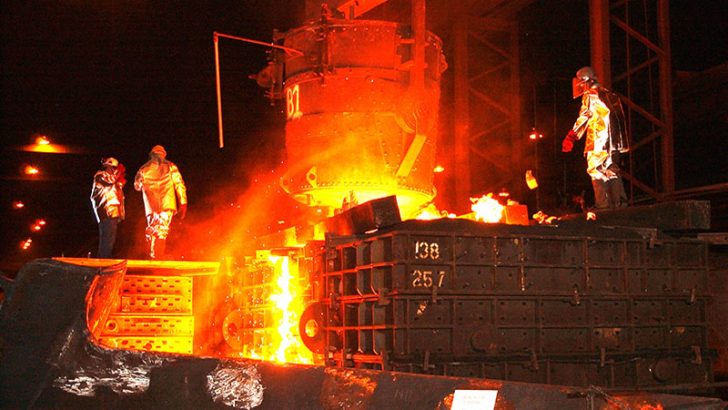 SAP has announced that it is to strengthen its commitment to Cloud Foundry with support for the Cloud Foundry Certification Program.
SAP has been a sponsor of Cloud Foundry since 2014. When the Cloud Foundry Foundation was formed in January 2015, SAP became a platinum-level member. Over the last 18 months, SAP says it has contributed its own code to help add enterprise-grade features to the Cloud Foundry Platform as a Service (PaaS). What this announcement promises is that application portability across certified Cloud Foundry-based products and services can be guaranteed.
This is a smart move by SAP as it looks to fight back against born on the cloud competitors who have been eating into its market share of late. It will also mean that it has support for multi-cloud environments, something that is beginning to be accepted by enterprise IT as the norm going forward.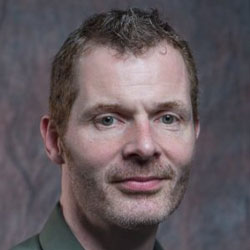 The announcement will also be welcomed by partners many of whom are in the process of reworking their own applications to support cloud. It means that they can concentrate on their integration with SAP and Cloud Foundry certification. Once that is done they can be sure that SAP customers will be able to use their programmes across multi-cloud environments. It also means that they will only have to develop one code base to support multiple clouds.
According to Dirk Basenach, senior vice president, SAP HANA Cloud Platform and Platform Security, SAP SE: "With Cloud Foundry certification of SAP HANA Cloud Platform and our participation in the Cloud Foundry Certification Program, we can enable our customers and partners to leverage a continuous stream of cloud-based innovation in an open source environment. This can help lead to application and skill portability across cloud services or on-premises software products that offer Cloud Foundry."
Conclusion
SAP is fighting a battle on multiple fronts. Its customers want faster development cycles but many are still moving from a single yearly update to a twice yearly update. Speeding up development in SAP is challenging because of the complex interoperability between SAP and other core enterprise applications. It has also come under fire from many of the newer born on the cloud ERP and CRM companies in the market who are able to deploy changes quickly.
This announcement around Cloud Foundry won't necessarily improve the speed of delivery for customers but it will improve their ability to add in new cloud apps by reducing the cost and time of integration. It will also help its own partners such as RSC who are working with some customers to get SAP feature updates down to a two week cycle.