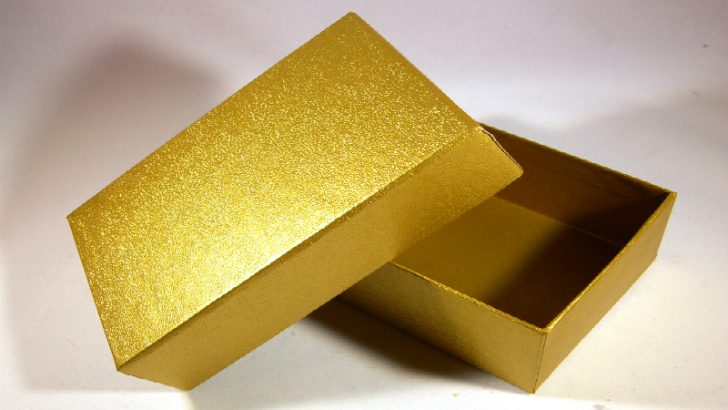 Salesforce and Box have announced Salesforce Files Connect for Box. The solution will be available in pilot from February 2016 and is expected to be generally available in time for Summer later in the year. From within the Salesforce platform it will be possible for users to seamlessly search, browse, share and collaborate on files stored within their Box account.
This will allow for content to be created and permissions set within the file storage in the cloud solution that Box provides. It will then use the day to day tools from Salesforce to help users access those files appropriately. This means that users without Salesforce accounts are able to create content, share it to users within Salesforce without the Salesforce license. Salesforce users will need the Box license to access the data but with the Dropbox equivalent being free it is unlikely that there will be an additional charge, though this has not yet been confirmed.
The Box SDK for Salesforce is available now on Github for developers to start using. What will be interesting to see is what app developers and companies develop and launch from within the app store as vertical applications are launched onto the market to help support this partnership. Within the press release the markets that clearly appeal to box are financial services, healthcare and government. The regulatory environment in these markets is strict and it will be interesting to see how Box manages to ensure it is compliant across these sectors.
While there is no pricing available yet for the Salesforce Files Connect for Box, considering that users already require licenses from both SaaS vendors for the software to work properly the price point should be low. Salesforce Files Connect for Box will be made available through the Lightning experience and the Aloha User Experience.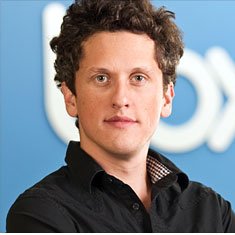 Aaron Levie, co-founder and CEO of Box commented: "Solutions from Box and Salesforce are helping enterprises move to the cloud, scale their business, and deepen their relationships with customers, partners and developers.
"We're incredibly excited to expand into the next phase of innovation with Salesforce and deliver new tools that allow joint customers to leverage the content they work with on a regular basis in Box, directly from Salesforce."
Dropbox already has an integration app for Salesforce that was launched in October 2014 but at first glance the box app appears to be a tighter integration. Nasi Jazayeri, executive vice president of Community Cloud, Salesforce said: "As companies are becoming more mobile, social and connected, it is critical that anyone can instantly access the information they need, no matter where it is stored.
"With Salesforce Files Connect for Box, files are available in context, exactly where they are needed – attached to an opportunity, a marketing campaign, a case or any object – creating a frictionless experience for users."
Conclusion
For those customers who use Salesforce and Box already this is good news. GE who made a strategic decision to use Box last year are also Salesforce users and one wonders whether it was partly due to their influence with both companies that this integration came about. They are not the only ones to benefit with Bill Russell, CIO at St. Joseph Health commenting: "There's a remarkable opportunity to improve the way information is captured, managed and shared between doctors, patients and institutions.
"Box and Salesforce both play important roles in helping us work seamlessly from anywhere, so a deeper collaboration between the two platforms will increase productivity for our employees and enable them to be more successful at communicating with the people they care for everyday."