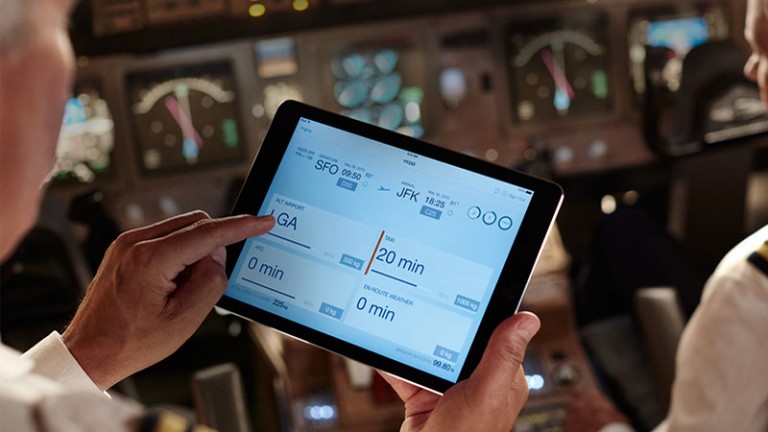 IBM has announced it has delivered more than 100 MobileFirst for iOS apps as part of its partnership with Apple.
The deal between Apple and IBM for MobileFirst for iOS was announced in July 2014 with the first wave of apps shipping in December of that year. Since then the love-in between the two companies has continued apace. In August 2015 IBM announced it was to begin offering cloud-based services for Apple and has since rolled out MacBook's and iPads across its workforce.
Writing for iOS required a change of thinking
To have hit the 100 apps mark in a fraction over a year is fairly impressive. It shows a new iOS app being written, tested, validated and approved approximately every three and a half days. This is a rate of delivery that would challenge any software vendor. What is more interesting is that the apps have reached over 14 different industries and 65 professions according to the IBM press release.
It has not all been plain sailing for IBM. When it set out to create a rebooking app for an airline it got a considerable slap down from Apple. The business process to rebook a passenger onto the next available flight due to a late arriving aircraft required over 15 different steps. Apple looked at it and decided that to be an effective iOS app it had to be done in three steps.
The impact of that is slowly being felt not only in MobileFirst for iOS but across other IBM apps. The IBM design teams are now much more app focused and when you talk to them they appear to have learned from the rebooking experience. They now spend as much time reducing business process to the minimum number of steps as they do the look and feel of an app.
This is a lesson that many development teams focused on app development need to take on board. While there is a huge push to write visually attractive mobile apps there is still a feeling of clunkiness about some of them. However if Apple can get IBM to change its ways then there is clearly room for all development teams to improve.
This reduction of process steps also plays heavily into the relationship between apps and cloud services. It means that instead of just moving large applications into the cloud for limited benefits, taking the time to review how things work will not only improve apps but also improve the performance of cloud services.
Where next for MobileFirst for iOS?
Two days ago IBM opened its Watson IoT office in Germany. In this latest release it has announced that it is planning to integrate MobileFirst for iOS with the Watson cognitive capabilities. Put the two things together, think about the technologies inside each iPhone and iPad such as accelerometers and you have an interesting partnership where Apple and IBM can begin to get much closer in terms of data gathering.
For Apple users however, there will be some concerns especially over the gathering, storage and usage of the data. Both companies will need to be crystal clear as to what they are doing together and the terms of how the data is used and stored. There will also need to be a rethink of the cost of transmitting the data although this is something Apple already addresses. Try to update an app larger than 100MB and it says you need to be on Wi-Fi rather than a 3G or 4G connection.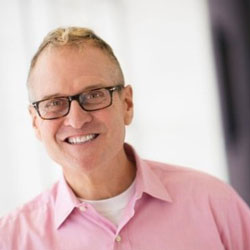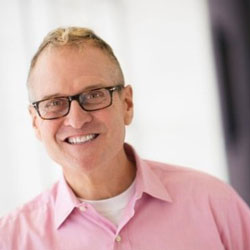 At present, many of the apps delivered by MobileFirst for iOS are standalone. The next phase is to start to put together suites of apps. IBM has called this out in its press release and highlighted healthcare, financial institutions and retail as the most likely candidates for app suites. Whether these will all be built by IBM or whether they are done by Apple, IBM or partners of both companies remains to be seen.
Fred Balboni, general manager Apple partnership, IBM said: "Our apps are evolving to deliver cognitive capability that refines insights to the most relevant information, enhancing the quality of decision making. Marrying the simplicity of Apple's product design with IBM's unmatched security, analytic and cognitive expertise is the leading edge of mobile-led business transformation."
Conclusion
Getting to 100 apps at the rate of 1 app per 3.7 days is impressive in anyone's books and it will be interesting to see if IBM can keep this up.
There is also a big gulf between IBM's own applications and MobileFirst for iOS apps. That is beginning to close as IBM deploys Apple devices across its workforce. However there is much more to be done and it will be interesting to see if IBM begins to do device app drops on a regular basis for iOS.
Of course, going down that route will raise questions from many of IBM's customers about support for Android. So far, this is something that hasn't become an issue but as we move into the 2016 IBM conference season it will be interesting to see if we see mention of Android or whether IBM's role as an Apple reseller begins to make it blind to the requirements of the market.