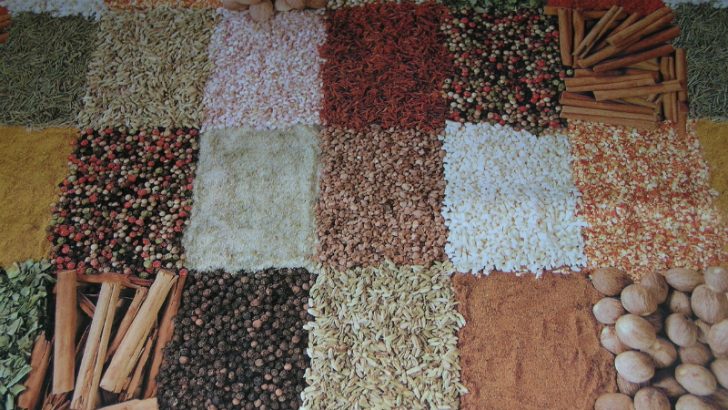 Infor has announced that Meira Oy drinks has selected chosen Infor M3 and Infor Demand Planner to improve their sales budgeting and production planning process.
Infor M3 (13.2) was chosen because of its functionality within the food and beverage sector with the Infor demand planner with its Fresh Food planner production key to the choice. This functionality is already being used by several companies including Rynkeby Foods, a Danish competitor who are also in the food and beverage market. That Massimo Zanetti. Meira Oy's parent company already use Infor EAM and Infor EAM Mobile will also have helped with the decision.
Meira drinks are a Finnish company specialising in coffee and spice related products. With subsidiaries in both Estonia and Denmark the company turned over €78.8 million Euros in 2014 and has 23% of the roasted coffee market in Finland. Founded in 1914 it has several coffee brands in Finland including Gold Katrina, Saludo and Meira fair trade. It also produces several other foodstuffs including spices, baked goods, almonds, hazelnuts, mustard, ketchup, salad dressings, salt and preservatives from its factory.
In November it launched smoked paprika and its press release includes a recipe for smoked Moose. What is most disappointing about the site is that it doesn't appear possible to purchase any of the products direct from the company, nor does it have any retail outlets located. One wonders whether there is also an opportunity for them to extend their Infor portfolio into ecommerce as well.
Why Meira Oy chose Merit Consulting Oy
Merit consulting are one of Infor's most successful partners. With offices throughout the Nordics including three in Finland they seemed to be the right choice for Meira Oy. At Inforum EU they won both the Service Partner of the Year EMEA and Manufacturing partner of the year EMEA. Meira Oy choose Merit Oy (the Finnish subsidiary) because of their project methodology, their understand of the Nordics and the functionality that they could add on to Infor M3 with their own software.
Meira Oy also selected the Merit Portal Supply Chain, this integrates into Infor M3 and adds additional functionality to help with logistics, warehouse management and production using scanners and mobile devices. As the key export market for Meira is mainly in the Nordic region and with the expertise it can draw on from offices from around the region Merit Consulting Oy was a natural choice for them.
The Merit Consulting supply chain portal does not seems to be a competitor to the GT Nexus Supply chain product. Instead it appears to be more suited to interfacing between Infor M3 and the actual supply chain, both inside and outside the warehouse.
It interfaces into the Infor warehouse planning and handling and provides functionality that helps with the reception of goods, stock movements, physical inventories, pick list reporting and despatching. Browser based, it including support for bar codes including GS1-128 and also has some voice/speech recognition capability and the ability to work with and on mobile devices.
For Meria Oy their objectives are clear and they believe that they have chosen the right partners to help them grow over the next few years. Anu Tieaho, administrative manager, Meira commented: "Aligning our production to demand, and meeting that demand in the most cost-effective manner, is a critical part of our strategy to drive growth across the region.
"This has driven our investment in ERP and Demand Planning systems that can support world-class processes and enable us to build on our leadership position in the market."
Conclusion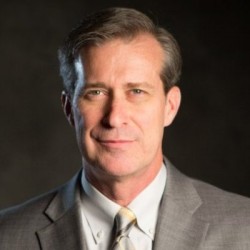 Infor M3 is widely used across Europe in a large number of customers. This latest multinational win shows that it is still grabbing market share. The interesting thing is that there is no mention of cloud within the press release and it seems likely that the solution will be installed on-premises.
While the general trend is for companies to migrate to the cloud manufacturers, who do not wish to rely on connectivity to the cloud but control everything from within their factory premises, seem the most reluctant to migrate their systems to the cloud.
Mike Edgett, industry and solution strategy director, process manufacturing, Infor  commenting on their latest win said: "Beverage manufacturers operate with highly volatile margins due to variability in price and availability of ingredients, so they need to continually innovate to maintain profitability.
"Selling to international markets adds a further layer of complexity into the equation.  It is precisely this level of sophistication that Infor M3 and Infor Demand Planner are designed to handle."