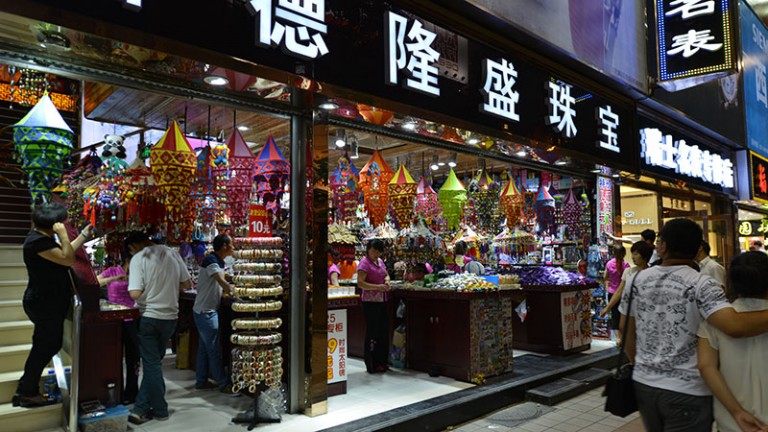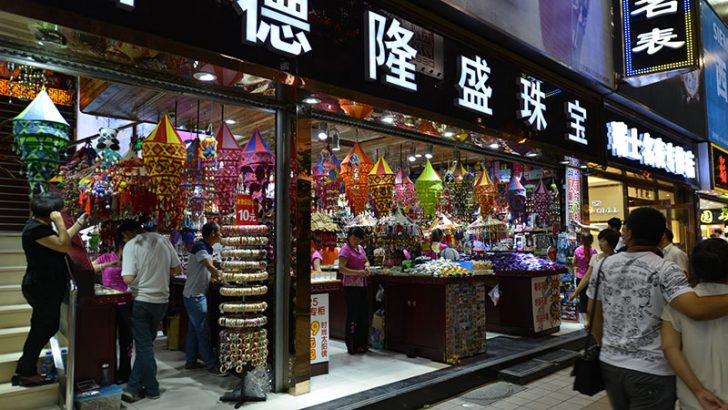 Powa Technologies and UnionPay have agreed a 10-year strategic alliance for instant transactions and mobile commerce in China.
The two companies have formed a joint venture to be known as PowaTag UnionPay as they target the 1.3 billion credit and debit card users in China. This is to be done by integrating the mobile payment and point-of-sale products from UnionPay with the PowaTag mobile commerce platform.
O2O a huge market in China
PowaTag UnionPay will then be targeting retailers who are looking to capture a slice of the Chinese Online to Offline (O2O) market. The value of that market is estimated by money.163.com (Chinese only) as being worth a whopping CNY 304.94 billion (£31.402bn) in H1/2015. Despite international news that growth in China is slow, money.160.com has also claimed that O2O sales in China are growing at a staggering 80% annually.
The Ministry of Commerce of the People's Republic of China (Chinese only) puts the total amount spent online in H1/2015 as being CNY 7.14 trillion (£735 billion). It believes that the market is growing at 25%. To put all of this in context, the World Bank gives China's GDP as being over $10.35 trillion (£6.9 billion) in 2014.
Initial rollout of the solution will take place in Guangdong Province where the population is over 106 million. 400,000 merchants will be involved in the first phase before the solution is made available to over 6 million merchants across the whole of China by the end of 2016. This means that within a year PowaTag UnionPay will be available to over 1 million merchants chasing business from 50 million customers.
Chairman of the joint venture, Mr. Hu, said: "Our mobile internet products, O2O products and the POS system of China UnionPay connect together, speeding up integration and extending the capabilities of PowaTag. We have a target to reach at least 50m consumers regularly using the platform within one year from launch."
Powa looking to leverage experience of other technologies
Powa will be hoping that the ability of PowaTag to work across all sales channels from eCommerce to coupons and catalogues to in-store POS will give it the edge over other solutions. It already delivers PowaTag on Android and iOS devices and has chosen not to rely on NFC like other mobile payment systems. The ability to work immediately with ChinaPay credit and debit cards and be deployed on existing POS systems should enable a quick take-up of the technology.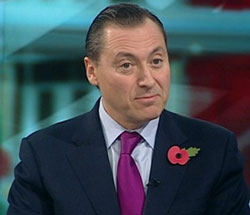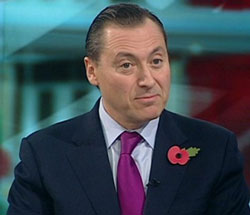 According to Dan Wagner, Founder, Chairman and CEO of Powa Technologies: "This partnership with UnionPay Network Payment will allow PowaTag to take a leading position in the mobile commerce and O2O market in China."
Interestingly the deal doesn't talk about the use of beacon technology although China has the largest iBeacon network in the world. The Sensoro managed installation includes 25 movie theatres, sixteen airports, 39 high-end retail stores, 40 major tourist destinations, 200 universities, 260 high speed trains, 1,500 Pizza Hut restaurants, and 2,100 Chow Tai Fook (CTF) jewellery retail stores. It would be a surprise if PowaTag UnionPay didn't expect to hook right into that iBeacon network.
Conclusion
This is a good move for Powa Technologies and it is hard to see how the joint venture can fail to be anything other than successful. China, like other emerging markets has taken to mobile with a serious passion.
While PowaTag UnionPay will only be available in China, success will no doubt see Powa Technologies look elsewhere for similar deals. It would be a surprise if it were not to announce a similar deal in place such as Africa where many banks don't even have branch offices.
This deal is yet another nail in the coffin for cash transactions.