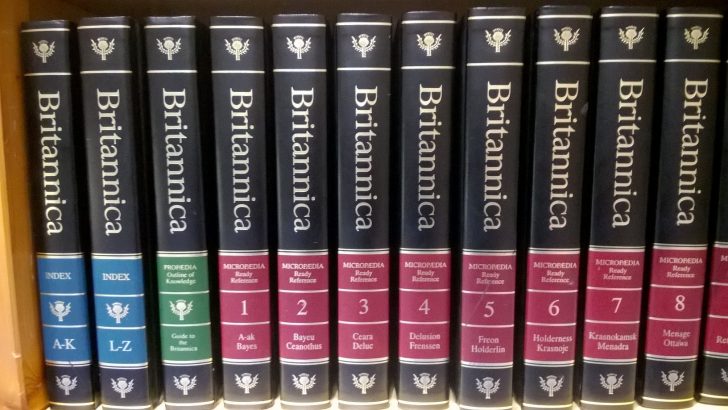 According to the Learning Counsel the digital elearning market for K-12 (Primary and Secondary education market) in the US alone could be as much as $11.8 billion. Encyclopaedia Britannica who used have copies of its encyclopaedias in virtually every school library in the country is aiming to grab a slice of this market and believes it is strengthening its chances with its Salesforce implmentation.
When this editor purchased his copy of Britannica in the 1980's the company had an Sales team that went around demonstrating products and delivering a pitch that didn't just include the encyclopaedias but also a range of other products, all books. Times change and now that same sales team is utilising mobile technology not just to demonstrate the products that it is able to deliver into the education market but also track prospects and enhance customer journeys using Salesforce1 Mobile App.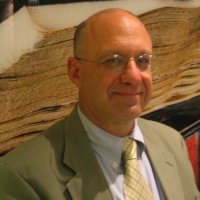 Brittanica uses Sales Cloud, Service Cloud, Community Cloud, App Cloud and Pardot (the marketing automation company Salesforce acquired in 2012) to change its whole company strategy from supporting the traditional print edition to a fully digital company. Britannica stopped printing the iconic encyclopaedia in 2012. As Michael Ross, senior vice president and education general manager commented Encylopaedia Britannica:
"Moving from print to digital meant we had to completely change the way our company worked. Salesforce has helped us transform our corporate culture and customer relationships.
"Now we communicate with customers much more frequently and collect their feedback to drive product development. Our customers view us as a partner instead of a vendor because they know we're listening and responding."
As a digital business it has been able to maintain a 94 per cent renewal rate amongst its customers and deliver year on year growth. This would not have been possible without the technology to support the customer journey, ensuring that they were being communicated with effectively and in a timely manner. It would certainly not have been possible with the old style process and as Britannica has digitised its product and workforce so its customers, the education establishments are moving into the digital world. Libraries are shrinking and becoming digital as students use technology for reference sources rather than books.
Conclusion
Encyclopaedia Britannica, Inc is one of the few companies that has fully evolved into a Digital enterprise though not without some painful bumps along the way. It was purchased and is still owned by Jacqui Safra in 1996, a swiss investor and part time film producer. The company also owns the Miriam Webster brand.  After nearly ten years of private ownership the company is now a leader in e-learning and with Salesforce helping to deliver its digital products the future looks far brighter than it did in the dark days of the mid 1990's when its credit rating was poor.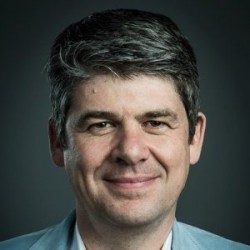 As Alex Dayon, president of products, Salesforce elaborated: "I grew up with the Encyclopaedia Britannica as my trusted reference book and it is amazing to see its digital transformation into the world's most trusted source for millions of customers.
"With Salesforce, Britannica is creating a customer-centric business and connecting with more than 500,000 institutional subscribers and 100 million students worldwide in a whole new way."