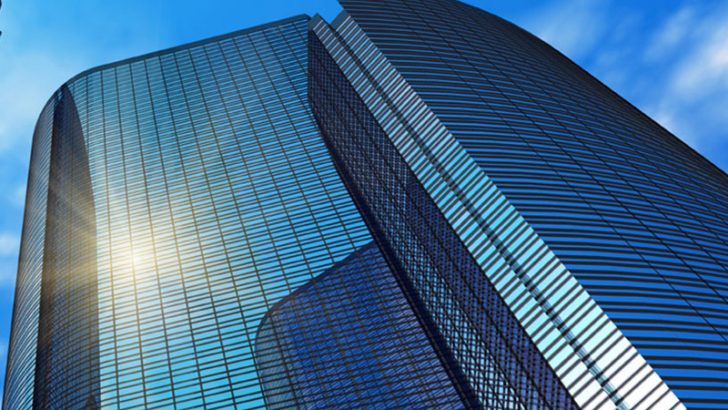 Raynet and Fujitsu have agreed to OEM products from each other as part of their IT Operations Management (ITOM) suites.
As part of the integration of products ManageNow and RaySuite will come together to deliver a single Lifecycle Management Solution (LMS). This integration will help customers struggling to manage software and driver patching across an increasingly diverse IT arena.
IT departments struggling to contain software and drivers patching
The introduction of Bring Your Own Device (BYOD) has created a bigger than expected problem for many companies with it comes to IT Operations Management. Companies need to ensure that data on end user devices is secure and to control what applications and data are stored on those devices. This means that while users are generally responsible for their own hardware, IT has to ensure that it keeps on top of all patches and updates for each device family as well as its own hardware estate.
On the plus side, the move to cloud computing has reduced some of the pain points as users are quicker to accept updates for mobile apps than traditional desktop applications. However, this comes at a risk with the increase in malware distributed via mobiles continuing to rise. This is where ITOM enables IT departments to help users keep devices protected and ensure that their security software is up to date.
Raynet RayVentory to save money
As part of the deal both Fujitsu and Raynet will be providing IT departments with access to Raynet's RayVentory. With the move to cloud, many companies are having to reassess their software licences. While some companies have implemented Bring You Own Licence (BYOL) which is the option of moving on-premises licences to the cloud, not every vendor supports it.
The ease of access to cloud apps also means that users can take on applications that are not designed for business and use them instead of their corporate equivalent. For example, most Microsoft devices come with Microsoft Office Home and Student edition installed. The licence agreement makes it clear that this is not for business use.
Any audit by Microsoft would therefore cause problems for companies yet despite this they often fail to audit the applications installed on end-user devices. Other software companies have similar restrictions and it will be interesting to see if there is any proven increase in the take-up and use of RayVentory as part of this deal.
Automation a key part of the process
Both Raynet and Fujitsu have automated tools in their suites. As part of this deal they both expect customers to be able to reduce their ITOM costs and bring greater savings to the business. What is not clear yet is how tightly the tools will be integrated and how easy it will be to create the necessary automation across both tool families.
This will be key to the ability to present a complete solution to users. With many Fujitsu customers having a significant stake in automated routines to manage their data centre environments, there will be concern over the risk of rewriting automation scripts. There will also be concerns that need to be addressed over potential retraining of staff to be able to write scripts that use products from both companies.
Conclusion
This is a sensible move for both Raynet and Fujitsu as it widens the tools that are available for ITOM users.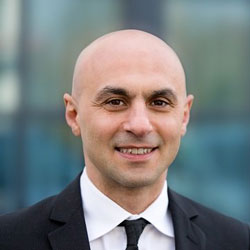 Ragip Aydin, Managing Director of Raynet said: "With the OEM-partnership we succeeded in taking the successful long-term partnership with Fujitsu to a new level. Customers as well as partners profit from this unique solution, which is put on the market by Fujitsu and Raynet – the vision of an integral Application Lifecycle Management.
"Currently, the goal is to broaden the RaySuite with ManageNow for Data Center Monitoring and thereby offer our customers a considerably extended management functionality."