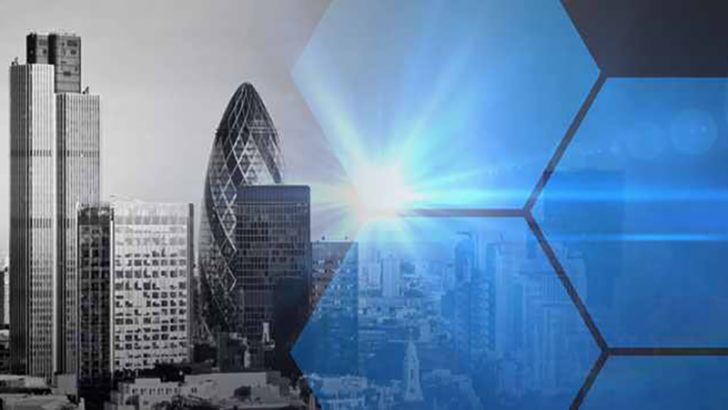 Getting the pricing right for cloud is becoming harder as the market gets more competitive. For Exponential-e customers they now have access to a channel pricing portal named CloudPort.
CloudPort is not just another price comparison site for the cloud market. It is designed to allow channel partners to compare prices for cloud and networking services and then place orders for those services. There is an increasing number of Value Added Resellers (VARs) and dealers who are embracing cloud in order to offer services to their customer base. Examples of this include Backup as a Service and Cloud Storage.
Exponential-e offering quotation tracking
What is interesting about CloudPort is that it also delivers live quotation tracking. This will allow resellers to assure their partners that they are offering them the best possible price. There is good reason for this. While doing deals at a consumer level with end users and even some business units is relatively quick, enterprise deals can take time. Moreover, if a company intends to move large portions of its IT to the cloud, dealers do not want to be going back and constantly updating the deal.
CloudPort will formally open on 14th December 2015 and provides complete integration into Exponential-e's complete product portfolio. As exciting as this might be for Exponential-e the question is when will it begin to consider reselling services and networking from other cloud providers. With a platform that allows channel partners to compare prices there is clearly mileage for Exponential-e to look at solutions that compliment its own offerings. Opening up CloudPort, therefore, could end up being a great hook for selling its own solutions.
Lee Wade, CEO of Exponential-e commented in the press release: "CloudPort is a game-changer in cloud service delivery for the channel. We are always looking for new ways to break boundaries and work with our partner community to create solutions and propositions that not only complement and enhance their own service offering, but meet their customers' needs too."
Conclusion
CloudPort is an interesting move by Exponential-e and should result in it managing to increase market share. However there is a finite amount that any one company can achieve without massive R&D investment or acquisition. The easier path for Exponential-e would be to open up CloudPort to its own channel and invite them to offer their services across CloudPort. This would create a ready network of partners who already understand the Exponential-e business model.
We are seeing a number of different cloud brokerage models beginning to appear whether they be like this one, where a company is offering its own products, or where companies are simply acting as a middleman. Where Exponential-e intends to go with this is unclear but its channel will welome the price stability that they are offering.