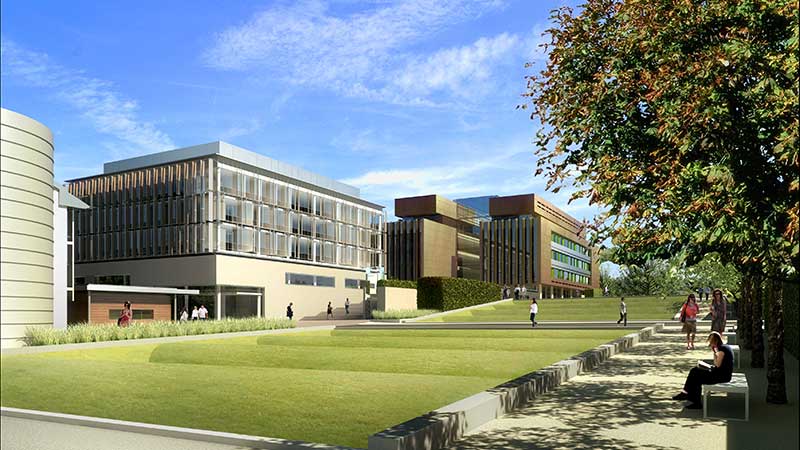 The University of Southampton has launched a new Cyber Security Academy as it looks to cash in on the demand for courses from both new students and businesses.
Cyber security is something of a gold rush at the moment. The University of Southampton follows the University of South Wales in making an announcement today. Not only is every university looking to get in on the act but they are quick to partner with anyone who has customers and a presence in the market. This latest move to create a Cyber Security Academy is more impressive than most as they have unveiled their plans at the IA15 conference hosted by GCHQ.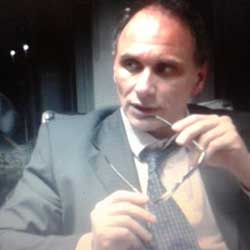 The announcement says that Roke Manor Research will join the Defence Science and Technology Laboratory (DSTL) and Northrop Grumman as founding partners of the Cyber Security Academy. This will be based at the new Academic Centre of Excellence in Cyber Security Research managed by the University of Southampton (ACE-CSR).
According to Professor Vladimiro Sassone, Director of the Cyber Security Academy at the University of Southampton: "The increasingly alarming statistics on cyber-attacks, such as the recent TalkTalk data hack, make the Academy a timely initiative fully aligned with the UK National Cyber Security Strategy. With society growing ever more cyber-dependent, cyber security calls for systematic innovation through a closer interaction between industry and academia."
Cyber Security Academy brings together a number of UK universities.
This is a major coup for the University of Southampton and it joins a number of other UK universities who have already announced their own ACE-CSR units. The key focus across all of these is to work with the UK Government, GCHQ and other agencies to deliver the new national agenda on Cyber Security.
It will be interesting to see how the student body evolves for this degree. Southampton are going to be competing with a lot of other universities for people wanting cyber security degrees. Of those a significant number in the first instance, are likely to be mature students with experience in IT and security who are looking for a qualification that can deliver them serious rewards.
We have already seen this work for big data. The University of Dundee and Professor Mark Whitehorn launched a post doctorate degree on big data. Many of the students came from business and were rewarded by large salary increases with some reporting a doubling of their income. With cyber security professionals a long way behind data scientists there will be many expecting this course to be very lucrative in the workplace.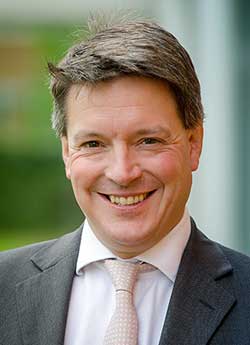 David Cole, Managing Director of Roke (Credit: Roke)
It should come as no surprise that companies are getting involved here. The major IT and security vendors along with the cloud industry are sucking up all the decent talent in the security market at the moment. This means that enterprise customers are being forced to either break their own pay scales or give in to the industry and take on managed security solutions.
David Cole, Managing Director of Roke, said: "In order to meet the demands of an increasing cyber security threat, the UK needs a continual flow of high quality engineers and consultants to protect our critical infrastructure and enterprises, and to protect personal data. The Cyber Security Academy partners will work together to drive forward the UK's cyber capability and talent – attracting and developing world class experts into the cyber security industry, facilitating technology innovation, creating new opportunities and driving UK productivity."
<More…Can the University of Southampton deliver?>