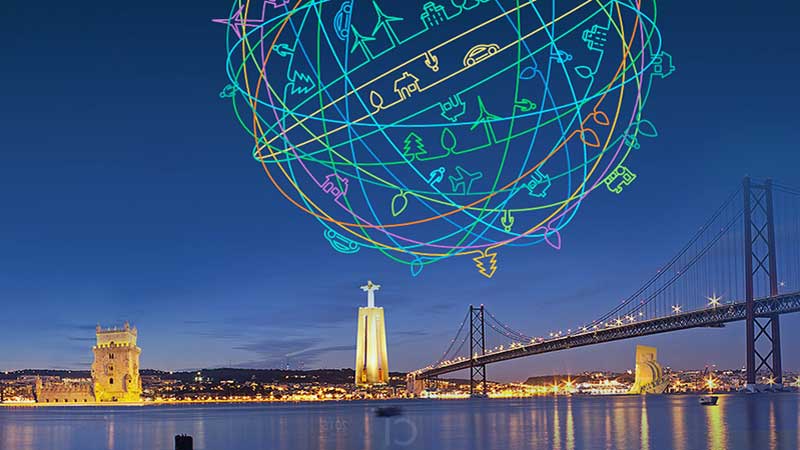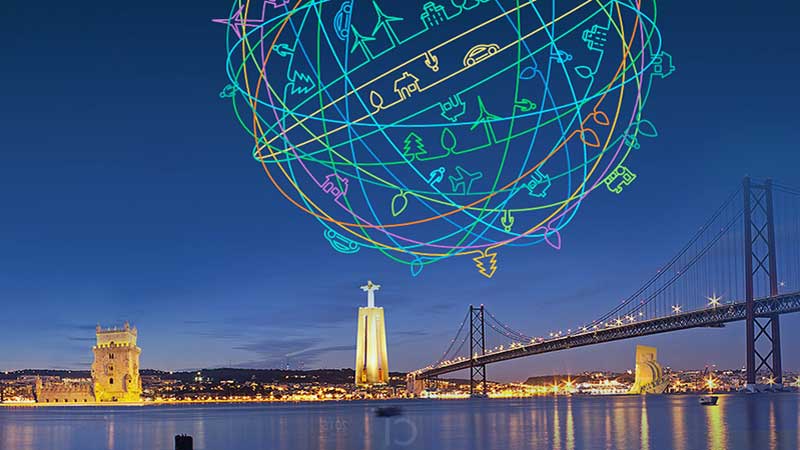 Selecting your cyber security partner can be difficult. Huawei has set out its top 100 cyber security requirements when selecting suppliers at the 28th Information Security Forum (ISF) Annual World Congress in Atlanta.
100 requirements might seem like overkill but given the increasing landscape of cyber security some might question whether it is even enough. The report can be downloaded from here (no registration required). Part of the problem for multi-national companies is not just dealing with cyber security in one jurisdiction but navigating a path through sometimes conflicting legal requirements.
In the release announcing the report Huawei said: "In detailing this Top 100 we have taken reference from many sources:
First and foremost, we have listened intently to our customers. What are their issues and concerns? What is it that they worry about? What are their requirements, the requirements of their industry or their country?
As a global leader in the ICT industry covering everything from large-scale telecommunications infrastructure to cloud computing, enterprise and consumer solutions, we possess a wealth of knowledge in our 150,000 employees, scientists and engineers -we have harnessed their knowledge and their passion to get it right.
Finally, we have scanned over 1,200 "standards", articles or "best practice" to ensure some level of consistency.
Cyber security lacking international standards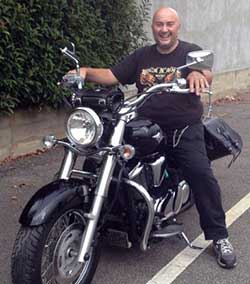 Mr. Antonio Ierano, Cyber Security Expert for Huawei Enterprise Business Group said: "There is a lack of internationally recognized cyber security standards and regulations in the ICT industry and among governments worldwide."
"Huawei is committed to encouraging governments and the ICT industry to develop and adopt practical cyber security standards. Based on extensive research, we have developed the Top 100 requirements that organizations should consider when assessing suppliers' end-to-end cyber security capabilities."
The top 100 requirements cover more than 11 key areas. In each area, Huawei has identified items that companies need to consider when talking to their suppliers. One of the challenges of this list for any company that is looking to use it will be deciding how to grade them as Huawei will be persuading customers that they are capable of meeting all 100 requirements.
<More….Governance, laws and protection of critical data>