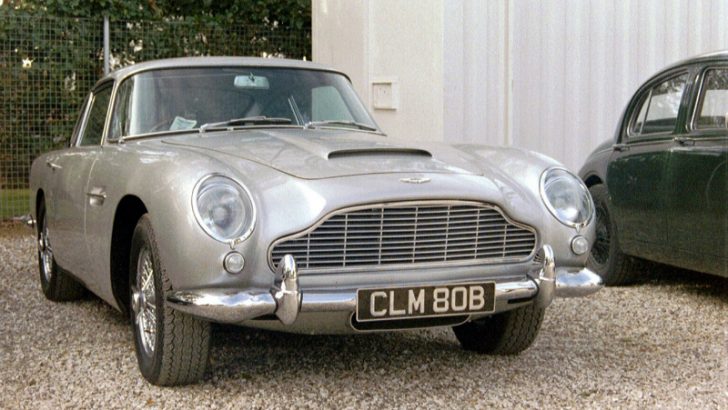 Following it's Q1 2016 results last week Microsoft has quickly sought advantage from the positive vibe it received to launch an offering of a bond, in the form of $13 billion of unsecured notes.
The results were well received by the financial analysts and with 17 analysts saying "buy" and only 3 in the sell category (Source:WSJ quotes), the time is certainly opportune for Microsoft to raise more funds. The results at first glance might have seemed poor with year on year revenues down, but this was only as a result of currency exchange rates. In constant currency the revenues actually increased, not bad for a company migrating swiftly and successfully to cloud revenues.
The share price increased following the results and the Motley Fool analysed the outlook for the technology giant as broadly positive in a recent article.
The problem Microsoft faces over the next few years is the bane of many other companies. As its traditional revenues dry up there is the possibility that cash flow will start to be an issue. Microsoft is also beholden to exchange rate fluctuations, as was proved in these results. In the announcement Microsoft confirms that the money raised will be used for "general corporate purposes, which may include, among other things, funding for working capital, capital expenditures, repurchases of capital stock, acquisitions, and repayment of existing debt."
The maturity value of Microsoft's long term debt was $3.463 billion at the end of the last full year. These notes will raise funds at lower interest rates to replace some of those debts over that period. They will also enable Microsoft to weather any short term cash flow issues it may face with expansion of its cloud ecosystem. Capital expenditure for building data centres is high and the return on those investments is not likely to be short. These funds will allow Microsoft to continue its expansion in a controlled manner that matches the demand for its services.
There are several different notes being issued by Microsoft, with interest that seems quite low. While we are not financial analysts it will be interesting whether the market feels that the interest is too low. There is a balance between the fact that they are unsecured, that Microsoft is still on the up and likely now to survive its transition to cloud and what returns investors might gain elsewhere.
$1.75 billion of 1.300 percent notes due November 3, 2018
$2.25 billion of 2.000 percent notes due November 3, 2020
$1.00 billion of 2.650 percent notes due November 3, 2022
$3.00 billion of 3.125 percent notes due November 3, 2025
$1.00 billion of 4.200 percent notes due November 3, 2035
$3.00 billion of 4.450 percent notes due November 3, 2045
$1.00 billion of 4.750 percent notes due November 3, 2055
The offering is being dealt with by several joint book-running managers: J.P. Morgan Securities LLC, Merrill Lynch, Pierce, Fenner & Smith Inc., Wells Fargo Securities LLC, Barclays Capital Inc., Citigroup Global Markets Inc., Goldman, Sachs & Co., and HSBC Securities (USA) Inc. The full details can be found in the press release.
Conclusion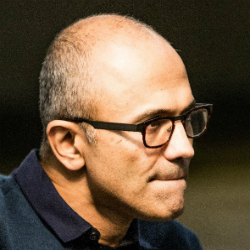 This is a smart move by Microsoft, taking advantage of its positive results quickly to raise the cash it needs to continue the move into cloud revenues. These bonds, or unsecured notes are generally seen as the most cost effective way for large corporates to raise funds. The only doubt will be whether the interest rates are high enough for the market to take them up. It is the age old balance between risk and reward though.
The offer is expected to close on 3rd November, which infers that they hope for a good uptake. It will be interesting to see how successful it was although we may need to wait until the next year end before the detail is revealed.
There was no direct comment from Microsoft about the issue but the question we would put to Satya Nadella, CEO Microsoft, is 'How will he invest it?' The release was rather vague and it could easily be used to fund a large acquisition. With Salesforce currently valued at over $50 billion (Source: www.macroaxis.com), that company now seems beyond reach.