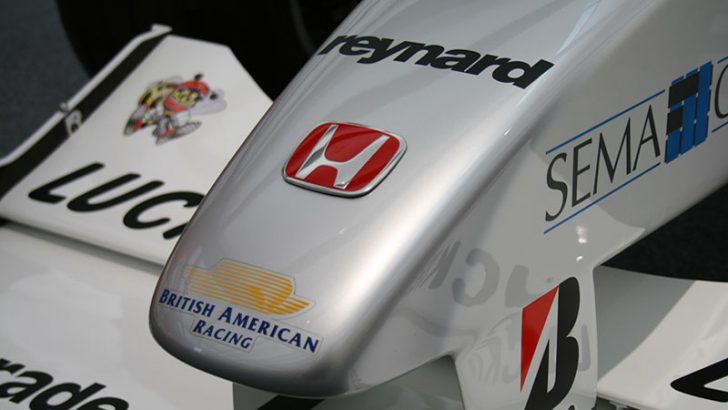 This seems to be the week for BAT (British American Tobacco) to be renewing it IT agreements. Fujitsu has announced that they have renewed the agreement to support global service desks and this has been extended to include support for Office365. This comes in the same week that BAT announced it would be using SAP SuccessFactors for its HCM platform in the future as it moves towards the completion of its global transformation program to consolidate its SAP ERP applications.
Fujitsu first won the service desk contract back in 2011, and the renewal is a demonstration of BAT's faith in the service that Fujitsu were able to offer the multinational firm. As with any good technology partner Fujitsu is also helping BAT to deploy Office365.
Fujitsu has had less success with this service in the Digital Marketplace, as G-Cloud is now called. The Office 365 Managed Deployment Service has no wins according to the latest spreadsheet across government. That BAT are so confident in Fujitsu's ability to deploy Office 365 should be noted by those in the public sector looking to implement  that solution.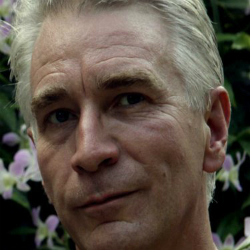 Neil Archer, Global Head of End User Services at British American Tobacco complimented Fujitsu saying: "Fujitsu has been essential in our IT transformation over the last four and a half years. The team feels like an extension of our business and by working closely together we have been able to improve the working lives of our employees and allow them to more easily deliver great service to our customers. With Fujitsu's support, we hope to build on our great relationship and provide improved services for our staff."
Fujitsu have also offered a private cloud service for Office 365, but it is not known how BAT are intending to access Office365. The solution will be rolled out to all of BAT's 40,000 users over the next few months and the overall support contract has been extended to 2020.
The deployment will include hosted versions of Exchange Server, Skype for Business Server, SharePoint and Office Online, integration with Yammer, as well as access to the Office software suite.
This is also good news for Microsoft as it continues to retain its Office business against aggressive marketing and discounting by Google for its Google Apps suite. There is a level of trust with Microsoft, and one suspects specifically with Excel within the finance departments that means a move away from that application is never going to be an easy argument to win.
No financials were disclosed in the press release although this would not have been an insignificant deal.
Conclusion
Clearly BAT has improved the way they work with their outsourcing partners over the last few years. Since the last round of changes in 2011, it seems that at least two are being retained at a global level. These relationships with key partners are important to retain and Fujitsu has clearly done a good job in keeping BAT close and happy.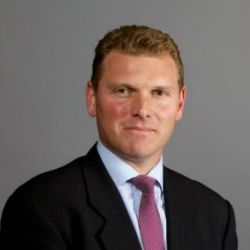 James Johnston, Director of Manufacturing, Energy and Utilities, UK & Ireland, Fujitsu commenting on how this was achieved said:  "Our one team approach with British American Tobacco has helped us deliver value, achieve business outcomes and drive down costs. It has also allowed British American Tobacco to take a key step towards turning off their legacy technologies.
"Working together for the last four and a half years has allowed us to truly understand the business and we are excited to continue our work in helping to streamline IT services to improve the employee experience."