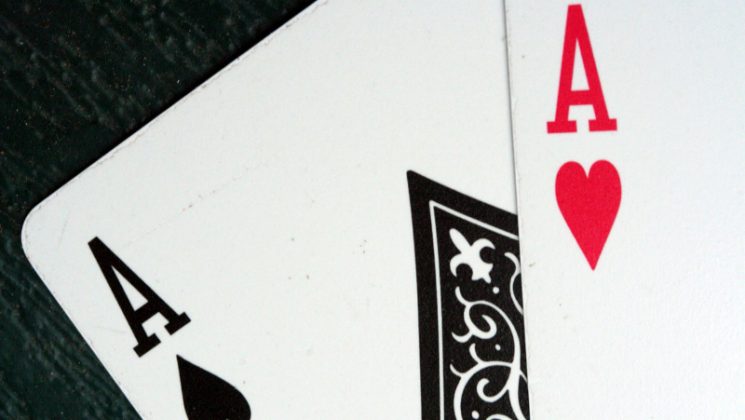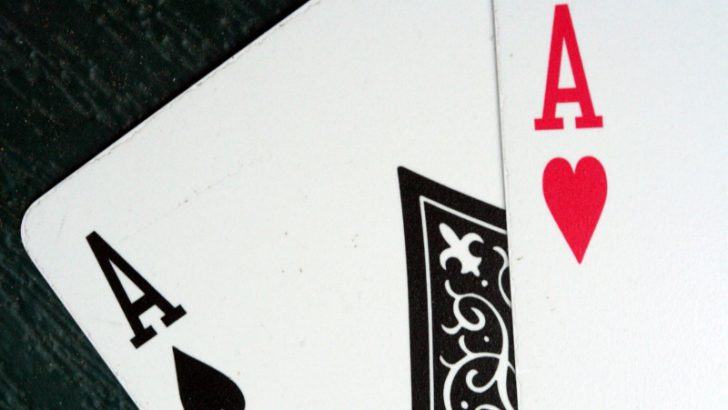 VMWare has announced that Oracle will be using the ACE (App configuration for Enterprise) best practices for future development within the Oracle Mobile Cloud. This is a boost for ACE, an open framework proposed by AirWatch and other ISV's that has an enterprise mobile management neutral community focused on delivering processes and guidelines for secure mobile apps in businesses.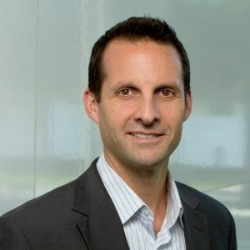 Oracle has committed to developing Oracle Mobile Cloud Service, which  includes it's Mobile Application Framework so that it is compatible with the ACE framework. While this is a boost for VMware and ACE it is not a complete endorsement of ACE by Oracle, as the wording used is "compatible" with rather than "adhering to". None the less Oracle sees this as the beginning of a relationship that does bring the companies slightly closer together.
Chris Tonas, vice president, Mobility and Development Tools, Oracle commenting in the release said "Oracle is pleased to help provide customers with the ability to more simply deploy and use mobile apps in the enterprise. This is a crucial step in the next generation of business mobility and best practices like those recommended by ACE, simplify deployment and increase user adoption, which is key. Together with VMware, we look forward to helping transform enterprise mobile app adoption."
What is ACE?
What ACE delivers for developers is a standard framework that simplifies the approach to developing apps for iOS, Android and Windows devices. It standardises app configuration and security management for EMM platforms. This is not just for Airwatch® though as in setting up ACE VMWare has tried to deliver a standard framework that will be applied across the EMM industry.
For example, VPN tunnels currently referenced include not just Airwatch® but also F5 APM, Pulse Secure (previously Juniper – Junos Pulse) and Palo Alto Networks GlobalProtect. Whether EMM providers such as Good Technology, now owned by Blackberry, Mobile Iron or Baramundi will be joining the community is another thing entirely.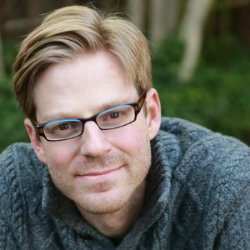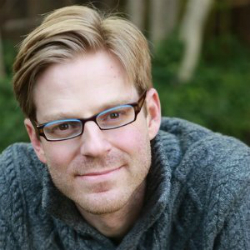 Although the press release indicates support for Windows, most examples use iOS or Android development code on the website to explain the framework. It is clear that VMware are hoping to bring application developers into the fold to increase the strength of the community and thereby increase the likelihood of enterprises selecting Airwatch®.
Noah Wasmer, vice president and CTO, End-User Computing, VMware commented in a canned statement that "Oracle's use of ACE is a tremendous validation to the community's effort to drive best practices for app development across operating systems. With Oracle Mobile Application Framework-based apps developed with ACE best practices, thousands of additional users will be able to get one-tap access to enterprise resources. Working with Oracle and other leaders in the space, we'll continue to set the stage for the next generation of application configuration and access in the enterprise."
Oracle joins Salesforce, Workday and SAP who are already ACE partner's, it will be interesting to see if the likes of Infor and Netsuite also join after this latest addition.
Oracle Mobile Cloud Service
The Oracle Mobile Cloud Service(MCS) is an enterprise-quality Mobile Backend as a Service (MBaaS). Its aim is to deliver a cloud offering that doesn't just simplify the connection of mobile applications to enterprise applications but also collates data created by such interactions and enables it's analysis.
Part of the service includes a framework that enables the rapid development of single source applications for both Google Android and Apple iOS.  Surprisingly Windows is not on the list and this may be why the agreement is merely a compatibility rather than full adherence. The MBaaS provides several API's that include:
Push Notification
Data Offline/Sync
Mobile User Management
Analytics
Mobile Storage
Device Management
The Service allows companies to create new API's using industry standard RAML files and import them into MCS as well. Oracle Mobile Application Framework leverages Java, HTML5 and JavaScript to deliver a complete mobile framework with declarative user interface definition, device features integration and built-in security.
Conclusion
This announcement at Openworld highlights VMWare's efforts to make ACE an industry standard.  This is laudable, but ACE needs to bring other EMM providers into the community for it to have a wider take up amongst enterprises and be taken seriously. That Oracle development will be compatible with the framework is notable, but if they had backed it completely it might have pressured other EMM's to take it more seriously.
If ACE can win for application development platforms onto the framework, fully then this will be a good thing for the wider industry and for developers. For developers who work within Oracle Mobile Cloud Service, this will simplify their efforts and should enable them to develop apps faster for their businesses. Both frameworks are new, and it will be interesting to see what additional agreements and partnerships they will bring to the table in the future.