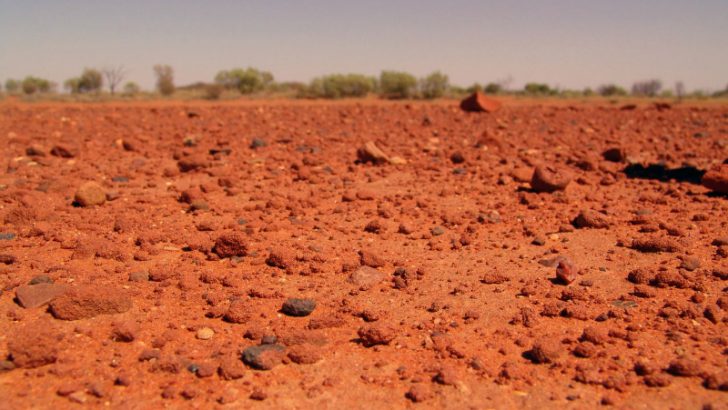 Telstra has jointly announced with the Northern Territories Government an agreement that will see increased telephony services to the territory. The agreement sees additional and new services being brought to a number of named communities in the area and the possibility of lighting up others.
The scale of the challenge in Northern Territories
In the UK BT and the mobile providers are often criticised for being unable to bring telephony services to every community and square mile of the country. The UK has a population of 64.5 million and 93,800 square miles of land; in comparison the Northern Territories has a population of 233,300 and covers 520,902 square miles. Economically it often doesn't make sense for companies to invest in services that they will rarely see pay back for and yet with Government aid several other factors the connectivity to those rural communities is happening.
For Telstra there are two initiatives that help them to make these investment choices, the first is their own Reconciliation Action Plan (RAP), the third one spans 2015-2018.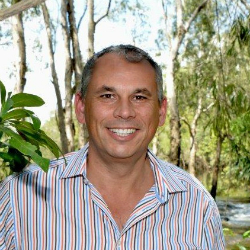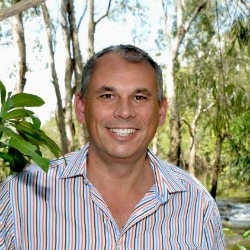 This latest announcement provides some of the detail behind the AU$30 million, jointly funded investment program in NT, flagged in the RAP.  Chief Minister Adam Giles, NT announced: "Northern Territory remote communities that will benefit from having telecommunications services installed under the new co-investment program with Telstra include Umbakumba, Bulman, Weemol, Minyerri, Kaltukatjara, Yarralin, Manyallaluk and Titjikala.
"Over the next three years, these communities will receive mobile phone services and, where possible, fixed broadband services, subject to the outcomes of detailed feasibility studies Telstra will carry out over coming months.
"To broaden the benefits of the co-investment program, communities such as Ali Curung, Barunga and Timber Creek, that already have 3G mobile phone services will now get fixed broadband services installed.
"Other communities may also be considered after further feasibility studies."
Telstra also announced a three year investment program in the RAP that would see a further AU$1.35 million invested in four other programs flagged by the RAP:
Digital mentors: Commencing with a pilot program in the Northern Territory, this partnership-based program will deliver on the ground training and support for digital literacy and cyber safety programs as well as technical support in remote and high Aboriginal and Torres Strait Islander population areas. The program will directly address critical barriers to the take up and use of technology and will be extended to 13 locations over the period of the RAP.
Cyber Safety: Telstra will support cyber safety research as it relates to Aboriginal and Torres Strait Islander peoples to identify effective, appropriate and sustainable approaches to this challenge and to inform future program development.
Telehealth: This initiative will see the extension of Telstra Health's strategy to address levels of healthcare access in rural and remote communities through the extension of pilot sites in the Northern Territory to new locations.
Indigenous Digital Excellence (IDX): This ongoing partnership with the National Centre of Indigenous Excellence will build on the newly formed Indigenous Digital Excellence hub in Redfern, Sydney. The IDX Initiative is about building Indigenous digital capabilities to support longer-term, self-determined and innovative outcomes.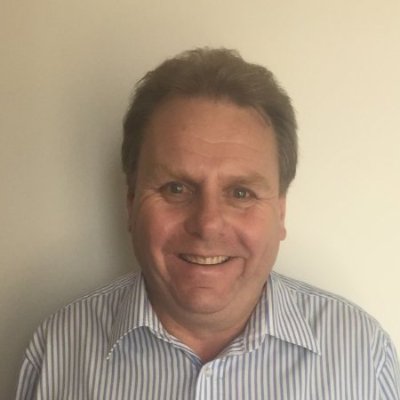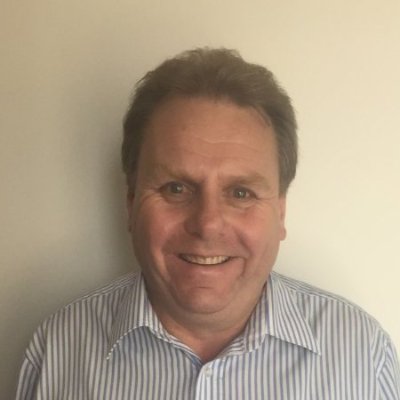 Nic Danks, Telstra Area General Manager for the Northern Territory believes that these investment will make a difference to these communities as they become connected to the digital world, he commented:
"The new telecommunications infrastructure will give the residents and visitors of these communities new opportunities to drive commerce, share stories online, access information and entertainment.
"As part of Telstra's ongoing commitment to the Territory, and as a key part of our third Reconciliation Action Plan, we've also committed an additional investment of $4.05 million over three years to deliver digital literacy initiatives, cyber safety programs and telehealth services."
This not a new announcement around investment however as it has already been committed to as part of the Telstra RAP programme earlier this year.  It will however be good news to those communities who will be benefitting from the 3G connectivity or broadband links.
Is it your community?
Choosing which communities benefitted from the infrastructure investment has been made based on several factors including population, costs, community considerations, potential  business benefits, existing or planned telecommunications infrastructure, and services along transport corridors. These are obvious factors to include but one does wonder whether some communities will miss out.
There is however a possibility for those forgotten communities to have a voice.  The new round of funding for the Government Mobile black Spot programmes is due to start in July 2016 and it is possible to register a requirement through the Government website.
The question to ask of course is that without knowledge or access to the site, how are those remote communities able to register. Some communities are already benefitting from the current round of the program though with AU$5 being invested in rolling out new or upgraded base stations at Finke, Imanpa, Minjilang, Mount Liebig and Wallace Rockhole.
Not every community wants to be connected to the digital world though and Giles is not only sympathetic but acknowledges this with a  process in commenting: "Detailed consultation and engagement will be carried out with the communities to ensure they are supportive, ready and have a strong say in the services to be delivered.
"Community wishes will be respected and changes may be made to the program in the future if a community has a strong preference not to take up telecommunications services."
Conclusion
Giles sees the latest announcement as affirmation of Telstra's commitment to NT and no doubt looks forward to a future when he can make a similar statement to the one he made about Telstra's record in the territory: "Telstra has already proven its commitment to connecting the bush by joining the Territory Government in a $5.76 million phone and internet project for remote communities that was completed last year."