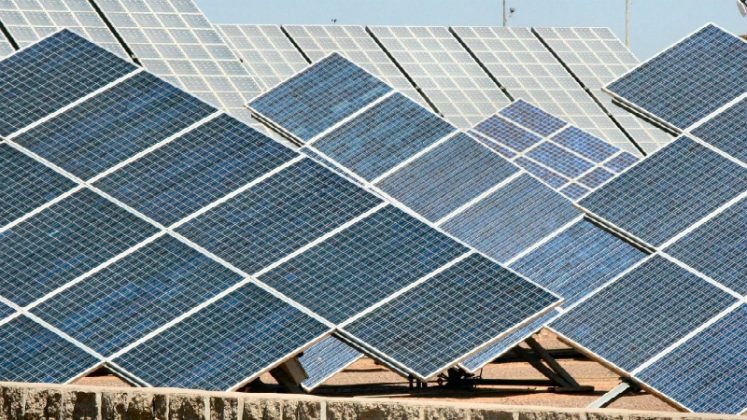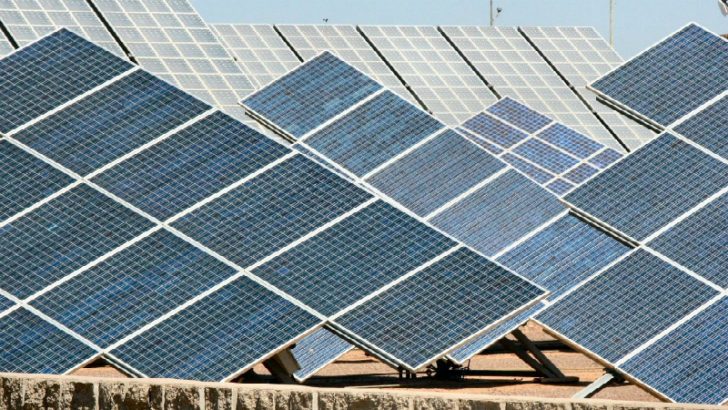 Equinix has announced that its California locations will be using green energy in the future. It will be sourced from SunEdison, Inc the largest global renewable energy development company who are capable of  providing 2GW of solar energy globally in total.
Answering Greenpeace critique
In the Greenpeace's 2015 Click Green Report Equinix scored relatively highly and while praised for commiting to moving to renewable energy were urged to do something about it. Greenpeace recommended that they used a Virginia power company to start using renewables, but this announcement will no doubt please them as well as it a huge step for Equinix down the renewables route, though probably the easiest location to achieve it in.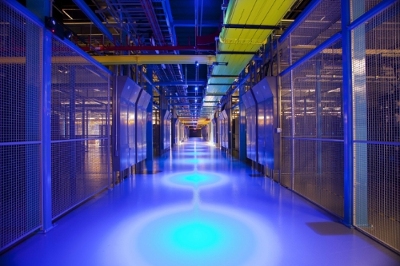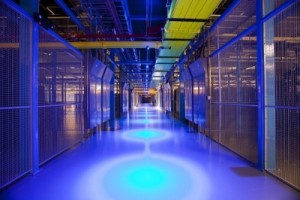 Equinix has signed a Power Purchase agreement (PPA) for 105 megawatts (MWac) of solar power from SunEdison Inc. that will cover all eleven of Equinix data centes in California. Seven are in Silicon valley and four in Los Angeles and it will also cover their headquarters building in Redwood City, California.It will move Equinix's data centre footprint from using 30% of renewable energy to 43%. It will be interesting to see how much further it can raise this level and how it can do so. It will also be interesting to see whether SunEdison will be able to provide renewable energy to them in any other locations where they are both based.
The Greenpeace report is well worth a read providing some useful information about how green certain companies are and how one might approach improving its Green index. Apple is top with a 100% rating and this latest announcement might see Equinix leapfrog both Telecity and Digital Reality in the Co-Location subset. The only issue is that it will take 2016 for the deal to come into effect.
(Next: Why the delay?)